In an address to the 2019 Banking and Finance Oath Conference in Sydney, Mr Byres has urged industry, businesses and individuals to step up self-monitoring and keep themselves accountable. 
The call was made as the prudential watchdog has provided a six-month update on the rollout of the royal commission recommendations.
The chairman referred to four levels of regulation in the sector: formal regulation via the law, industry self-regulation in codes, and self-regulation through companies and their governance, and personal self-regulation or ethics.
"All four levels of regulation have failed to some degree in the financial sector," Mr Byres said.
"You can argue the extent to which failings in formal regulation and self-regulation are to blame, but one thing is certain: the consequence of weak self-regulation has been an increase in formal regulation.
"The optimal model of financial regulation – lowest cost, best outcomes – therefore requires self-regulation to play its part. Underpinned by society's value and norms, there will always need to be a layer of formal regulation established by government in the public interest, but it can be both much reduced, and at the same time made much more effective, when it is reinforced by three layers of robust self-regulation: at the industry level, at the company level, and at the level of the individual."
The prudential regulator has recently overseen the implementation of its remuneration standard, Banking Executive Accountability Regime (BEAR) as ASIC has gained its product intervention power. 
APRA advised earlier this week that it is on track to finalise the BEAR requirements.
"Undoubtedly, this additional regulation comes at a cost, and industry complaints about regulatory burden are increasingly being heard again," Mr Byres said.
"Thus far, however, not much has been offered as an alternative means of generating better outcomes."
Yet the increase in formal monitoring and enforcement is not a total solution, Mr Byres said. Companies should be regulating themselves to not only keep in compliance with the law, he noted, but also to do "what is right."
The chair called for "industry codes of practice with genuine force, stronger frameworks of governance and accountability within companies, and a commitment by individuals to seek to operate with ethical restraint."
"By giving industry codes of practice real teeth, and forcing firms to embed frameworks that adequately address accountability and misconduct, governments and regulators are seeking to empower the financial services sector to more effectively police itself – and creating the opportunity for more genuine self-regulation to play a role in helping win back lost trust," he said. 
"The question is whether the industry is ready to embrace that challenge."
Some action in the sector has been undertaken. The Australian Banking Association recently upgraded its Banking Code of Practice, strengthening protections for consumers, such as adding a requirement to offer low or no-fee accounts. 
The Financial Services Council and Insurance Council of Australia (ICA) are reviewing their industry codes of practice with a view to also increase protections for consumers.
The Council of Financial Regulators also discreetly updated its charter for the first time since it was established in 2004 to now recognise the benefits of competition, efficiency and fairness in the financial system. 
The regulator asked 36 firms to undertake self-assessments against the CBA prudential inquiry's findings, with Westpac being the latest to publish its self-assessment. ANZ is the only bank of the big four who has yet to publish its evaluation, but it has said it is up to APRA to release it.
Mr Byres said the companies asserted governance, from the board down, is key to delivering good governance. 
"It also highlighted there is a great deal of work to do," he said.
"Perhaps the most important thing about the self-assessments was the ready acceptance of the need to do better – no one thought the status quo was OK."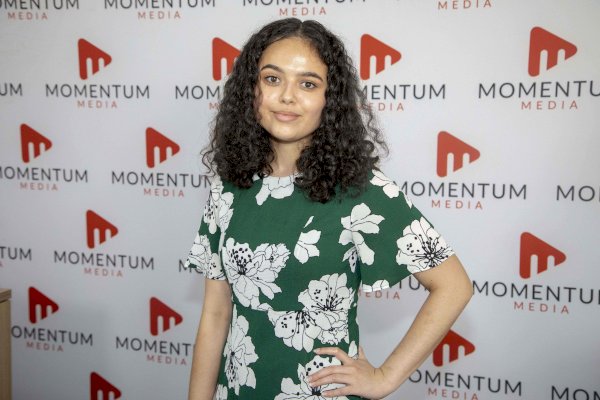 Sarah Simpkins is a journalist at Momentum Media, reporting primarily on banking, financial services and wealth. 

Prior to joining the team in 2018, Sarah worked in trade media and produced stories for a current affairs program on community radio. 

You can contact her on [email protected].