Shayne Elliott, chief executive at ANZ, said that the bankers of Australia had been battered and they were working to get back their reputation. 
"I don't think it's improving yet. I think we've got a long way to go. I think it's bottomed – I hope it's bottomed," he said. 
Mr Elliott said the best way to rebuild that trust and relationship is to clean up the issues and to get on with the task. 
"You do what you say you are going to do. You just deliver. You focus on doing the right thing, cleaning up issues," he said. 
Those issues were highlighted by the royal commission, which Mr Elliott said surprised and shocked him with its findings. 
"I knew the things that ANZ, that we had done wrong, and I had a big learning on that. I certainly didn't know the prevalence of that in other institutions and across the sector," he said. 
The prevalence of cultural failings in other institutions have recently come to light through the releasing of self-assessment reports as forced by APRA. 
ANZ is the only major bank to not make publicly available the findings in the report, saying it was not the responsibility of the bank to release it. 
"ANZ has no issue with the self-assessment becoming public, but it is up to APRA to release it," a spokesperson told Investor Daily. 
Mr Elliott also warned that consumer behaviour would mean more job cuts and branch closures as processes moved online. 
"People aren't using branches anymore; we can't run shops where there are no customers. This isn't a cost out strategy for us looking to close branches; this is us reacting to our customers who are voting with their feet and not coming in," he said. 
This was led by consumer behaviour, said Mr Elliott, as most banking services could be accessed via a smartphone or other online services. 
"Globally, we are not alone in this. In parts of Europe, branch numbers continue to fall, but I would suggest there are going to be less in the future than there are today," he said. 
Mr Elliott said that some jobs would be lost in the process, but the bank was trying to change people's roles to keep them employed. 
"We can find alternatives. The number of jobs in branches are going to diminish, though, but they will be replaced by other things," he said. 
ANZ is not the only bank that has said there will be job cuts, with CBA facing a dispute with the Finance Sector Union over rumoured job cuts. 
CBA at the time said the rumours to cut 300 branches from the CBA network was misleading and they would work with the FSU regarding any changes. 
"We will continue to consult with the FSU regarding any major changes that have implications for our employees and will be open and transparent as soon as any decisions have been made," CBA told Investor Daily.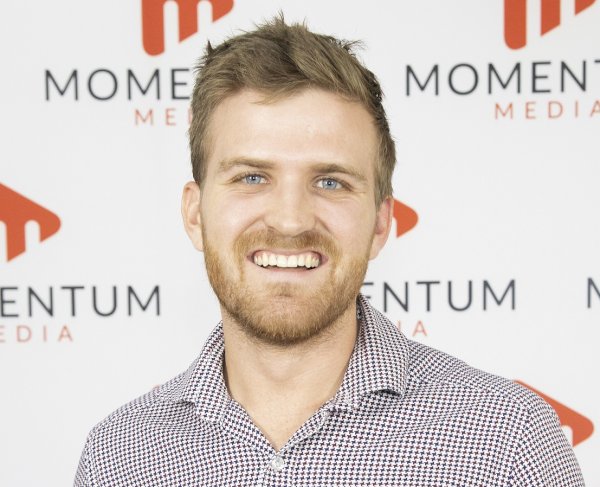 Eliot Hastie is a journalist at Momentum Media, writing primarily for its wealth and financial services platforms. 
Eliot joined the team in 2018 having previously written on Real Estate Business with Momentum Media as well.
Eliot graduated from the University of Westminster, UK with a Bachelor of Arts (Journalism).
You can email him on: [email protected]