The royal commission made 10 recommendations in its final report that required APRA's attention and in February the authority indicated that four would be completed in 2019. 
APRA advised that it was on track to finalise the requirements for the BEAR that was recommended by commissioner Kenneth Hayne in his final report. 
Recommendation 1.17 said APRA should determine a responsible person within each ADI subject to BEAR who would be responsible for the design, delivery and maintenance of all customer products. 
Recommendation 6.12 said that both ASIC and APRA should formulate and apply to its own management accountability principles of the kind established by the BEAR. 
APRA has said the proposed requirements will be finalised by the end of 2019 and APRA also intended to publish before the end of 2019 its accountability statements of the kind required under BEAR, subject to finalisation of its new organisational structure. 
Recommendation 6.12 is not the only one to apply to both regulators with commissioner Hayne also recommending that ASIC and APRA should prepare and maintain a joint memorandum setting out how they intend to comply with their co-operation obligations. 
APRA has announced that it is progressing work with ASIC on the updated memorandum which would be published by the end of 2019 and it was also establishing more formal arrangements for interagency coordination. 
One of the biggest recommendations for the regulator was the recommendation that APRA build a supervisory program focused on mitigating the risk of misconduct and assess the cultural drivers of entity misconduct. 
APRA said thanks to the additional resourcing provided by the 2019 budget that is was on track to publish a statement of its approach to culture by the end of 2019. 
Regulated entities will have to wait until 2020 though for an update to the remuneration standard despite a draft being released last month. 
APRA's draft required entities to redesign their remuneration systems to encourage sound management of non-financial risks and to make regular assessments of the effectiveness of the system among other requirements. 
Work is currently underway to devise new ways that will allow APRA to better assess how remuneration frameworks work in practice with a final standard to be determined by the first half of 2020.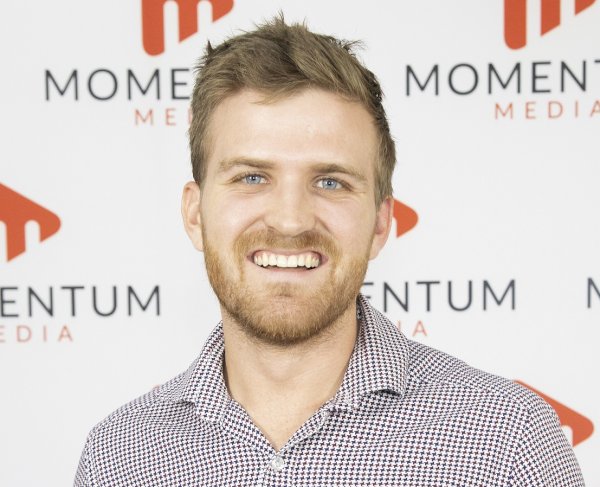 Eliot Hastie is a journalist at Momentum Media, writing primarily for its wealth and financial services platforms. 
Eliot joined the team in 2018 having previously written on Real Estate Business with Momentum Media as well.
Eliot graduated from the University of Westminster, UK with a Bachelor of Arts (Journalism).
You can email him on: [email protected]