The changes to the charter was updated in a release of the council's quarterly statement and added in a statement in recognition of the changed environment. 
Where previously the charter said the objective was to contribute "to the efficiency and effectiveness of regulation and to promote stability of the Australian financial system", it now has an extra line that says: "In doing so, the CFR recognises the benefits of a competitive, efficient and fair financial system." 
The council is made up of ASIC, APRA, the RBA and Treasury and includes additions to the forum that the council is for. 
Of note is the inclusion of the requirement to coordinate engagement with the work of financial institutions, forums and regulators. 
The body had also added in a line about harmonising regulatory and reporting requirements, paying close attention to regulatory costs. 
It is a highlight of the council's focus on cooperation and collaboration, which was stated as a weakness in commissioner Kenneth Hayne's final report earlier this year. 
Commissioner Hayne said in his report that there was a hesitation by regulators, ASIC and APRA in particular, to work together and he recommended they be forced to cooperate. 
This new charter appears to be the council's response to that recommendation as it focuses on collaboration. 
The CFR also said it would draw on non-member agencies where appropriate and arrange annual meetings with the ACCC, AUSTRAC and ATO to discuss financial sector policy. 
In its quarterly update, APRA provided the council an update on the changes to its guidance on minimum interest rates for mortgage lending and changes to the loss-absorbing capacity of ADIs. 
The council confirmed its financial market infrastructure steering committee was planning a second consultation with the work to be provided to government to assist with policy design and legislation drafting. 
The council agencies were also working alongside the ACCC to develop an online tool to improve the transparency of the mortgage interest rates paid on new loans. 
This follows a Productivity Commission recommendation with the tool to rely on new data collection and is expected to be available in 2020. 
The council meets once every quarter or more often if required as intended to improve cooperation and coordination among agencies.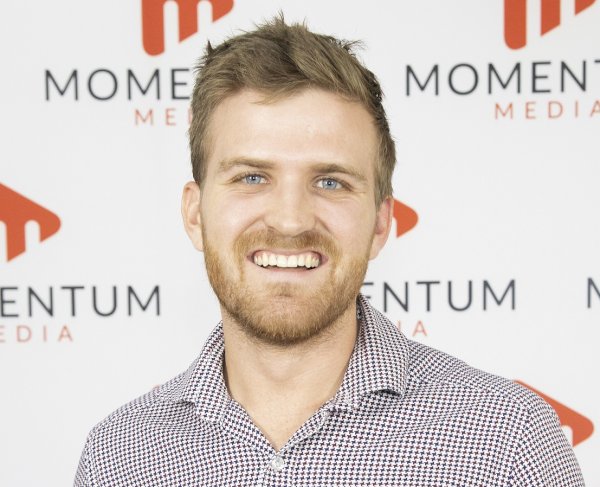 Eliot Hastie is a journalist at Momentum Media, writing primarily for its wealth and financial services platforms. 
Eliot joined the team in 2018 having previously written on Real Estate Business with Momentum Media as well.
Eliot graduated from the University of Westminster, UK with a Bachelor of Arts (Journalism).
You can email him on: [email protected]