This video provides an update on the Nikko AM Global Equity team's views on the global healthcare sector. Portfolio Manager, Greig Bryson provides an overview of his team's ideas on the sector, how the team invests and a couple of specific stock examples showing where the team has seen value in the sector.
Sponsored by Macquarie
This roundtable, hosted by InvestorDaily and Macquarie, examines the benefits SMAs can offer advice practices and their clients, looks at where and how SMA pioneers are gaining traction and explores different approaches to introducing SMAs to clients. 
Promoted by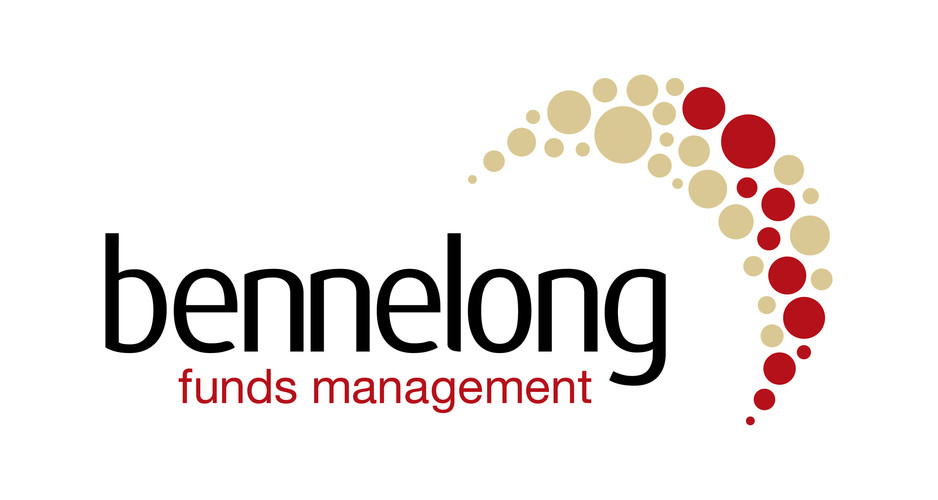 A global low return environment has implications for the Australian market, and particularly the global listed real estate sector. Chris Bedingfield from Quay Global Investors shares his views.