New research commissioned by Industry Super Australia (ISA) has found that numerous factors are limiting the level of investment flowing into Australian private markets, including venture capital, agriculture and affordable housing, by superannuation funds.
The Super in the Economy report by Frontier Advisors determined that while super funds are strong investors in private markets, particularly in real estate and infrastructure, they're underweight in venture capital, agriculture, and social and affordable housing. 
Over the next decade, APRA-regulated super funds are expected to invest $31 billion in unlisted equity, $36 billion in unlisted infrastructure, and $41 billion in unlisted property, according to modelling by ISA.
However, when it comes to venture capital, agriculture, and social and affordable housing, these three sectors have often been perceived as yielding poor returns and high risk. 
Breaking down its research into sectors, Frontier Advisors said the two more recent factors which have impacted greater participation by super funds in all private market asset classes in recent years are the increased focus on fees and how they are defined by the regulator, as well as the Your Future, Your Super (YFYS) performance test.
"While the intent of these regulations is logical and understandable, in the application they likely have unintended adverse long-term impacts," the report said.
"This includes limiting capital investment by superannuation funds into Australian research as well as companies focused on science, technology, engineering, and manufacturing."
Another key factor for Australian private markets investments is the stability of policy settings regarding superannuation, Frontier Advisors said. 
In the case of private markets, investments are long-term and illiquid, however, uncertainty regarding the future policy can make it more difficult for superannuation funds to make long-term and illiquid investments, the report argued. 
Moreover, Frontier Advisors noted that a lack of confidence in the regulatory or policy environment around certain asset types could encourage the capital to be allocated to other more stable assets or even to assets outside of Australia. 
"This would be a detrimental outcome if the largest pool of Australian capital were not able to invest in its home market and help nurture new industries".
Regarding venture capital, the report found that governments and the Australian venture capital industry "can do more" to encourage greater capital participation in hard technology and commercialisation processes. Similarly, agriculture fees and the YFYS challenge were pinpointed as the main barriers to investment.
Investment in affordable housing a 'win-win'
Turning to affordable housing, which is due to be front and centre at Treasurer Jim Chalmers' first investor roundtable meeting this week, ISA deputy chief executive Matthew Linden said that investments in this sector could be a win-win for fund members and the country.
"With the right financial models and a steady pipeline of projects, industry fund members get a low-risk investment that delivers secure returns even when the economic seas are rough, and thousands of Australian families get the quality affordable housing they need," he said.
The government has already committed to building at least 40,000 new affordable and social housing dwellings as part of the Housing Accord announced in this year's budget.
"Through the Housing Accord and this week's investor roundtable, the government has shown it is serious about tackling affordable housing supply," said Mr Linden.
"Now the key players — like industry super funds — need to thrash out the ideas that will align this national interest with our members' financial interest."
In light of the overall roadblocks identified, Frontier Advisors outlined a number of measures that governments could take to encourage greater investment in private markets in its report.
These include providing stability of regulation and clarity of purpose for super funds, a reevaluation of the focus on fees in isolation of performance, and a reconsideration of the YFYS performance benchmarks.
The report also suggested that the government should consider the consequences of further consolidation in the super industry.
"As funds become ever larger, the required amount of capital to invest in single opportunities increases, moving them away from smaller and more niche sectors," it said.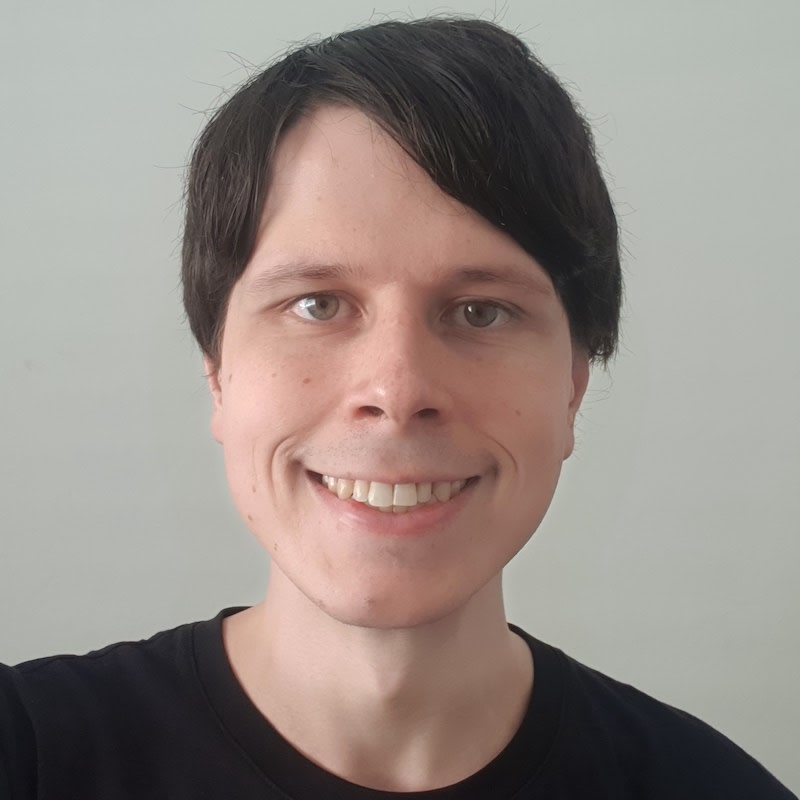 Jon Bragg is a journalist for Momentum Media's Investor Daily, nestegg and ifa. He enjoys writing about a wide variety of financial topics and issues and exploring the many implications they have on all aspects of life.