Jim Chalmers is seeking to bring together some of the country's top investors to help identify and unlock investment opportunities in national priority areas.
The Treasurer's investor roundtable will be made up of 20 core participants including the CEOs of the big four banks and leaders from the biggest super and investment funds.
"Investors, and Australians broadly, want us working together to confront the challenges that are in front of us, and grasp the opportunities that lie beyond," said Dr Chalmers.
The government is planning to host a series of roundtables every three to four months which will focus on a different area of national priority investment.
Social and affordable housing will be the focus of the first roundtable in November, including addressing barriers to investment, improving revenue streams and investor confidence in the project pipeline and identifying partnership opportunities for government co‑investment.
"Participants in the roundtables represent institutional investors, including super funds, with over $2 trillion in assets under management. And all participants have the smarts, insight, and diverse range of experiences, to make these roundtables a success," Dr Chalmers said.
"Importantly, none of us will be starting from scratch here when we gather to discuss housing in November — but we'll need everybody to bring something to the table — at the roundtables, and beyond them as well."
The Treasurer originally flagged the potential to host an investor roundtable in August while proposing sweeping reforms to the super sector.
As for future roundtable topics, the government has flagged other areas including data and digitisation as well as clean energy.
Speaking at the Queensland Investment Showcase on Friday, Dr Chalmers said that the country and the global economy were at a "critical juncture" with rising concerns about the broader economic outlook.
"The hard truth is that these global economic storm clouds are darkening, not clearing. The risk of major economy downturns is rising, not receding," he said.
"The impact this has on Australia's economy and budget is hardening, not softening. This will be clear in the budget I hand down later in the month."
Highlighting some of the biggest challenges in recent times, including recessionary risks, weakening growth outlooks, rapid price increases and steep monetary tightening, Dr Chalmers said that it was no surprise that investor sentiment was down.
"By some measures, global equity values have fallen by around 20 per cent since this time last year. This picture is dynamic, it's increasingly dangerous, and it sets the scene for new problems which can emerge without much warning," he said.
"We all saw that recently, when the Bank of England intervened with force to dampen fears that skyrocketing bond yields would threaten financial stability — a cautionary tale from abroad about the costs and consequences of misjudging the impact of policy choices in a world already awash with uncertainty."
Among some of the concerning long-term trends for Australia, the Treasurer noted that business investment was now at its weakest level since the early 1990.
"Investors are a big part of the solution here, and we need your help to turn this around," he suggested.
"If we start to reverse this trend — and I'm confident we can — there is cause for optimism. Given our fiscal position, not everything can be solved solely by more government investment. It will take cooperation, collaboration, and partnering with private investors and institutions."
The core participants of the Treasurer's investor roundtable will include:
Future Fund CEO Raphael Arndt 
Board of Treasurers chair Andrew Barr
HESTA CEO Debby Blakey
IFM Investors chair Greg Combet
Commonwealth Bank CEO Matt Comyn
Blackbird operating partner Robyn Denholm 
Rest Super CEO Vicki Doyle
ANZ CEO Shayne Elliott
Australian Retirement Trust incoming chair Andrew Fraser 
Westpac CEO Peter King 
Blackrock head of Australasia Andrew Landman
NAB CEO Ross McEwan
Insignia Financial CEO Renato Mota 
UniSuper CIO John Pearce
Colonial First State CEO Kelly Power
Australian Investment Council CEO Navleen Prasad
AustralianSuper CEO Paul Schroder
Aware Super CEO Deanne Stewart 
CBUS Super chair Wayne Swan
Macquarie CEO Shemara Wikramanayake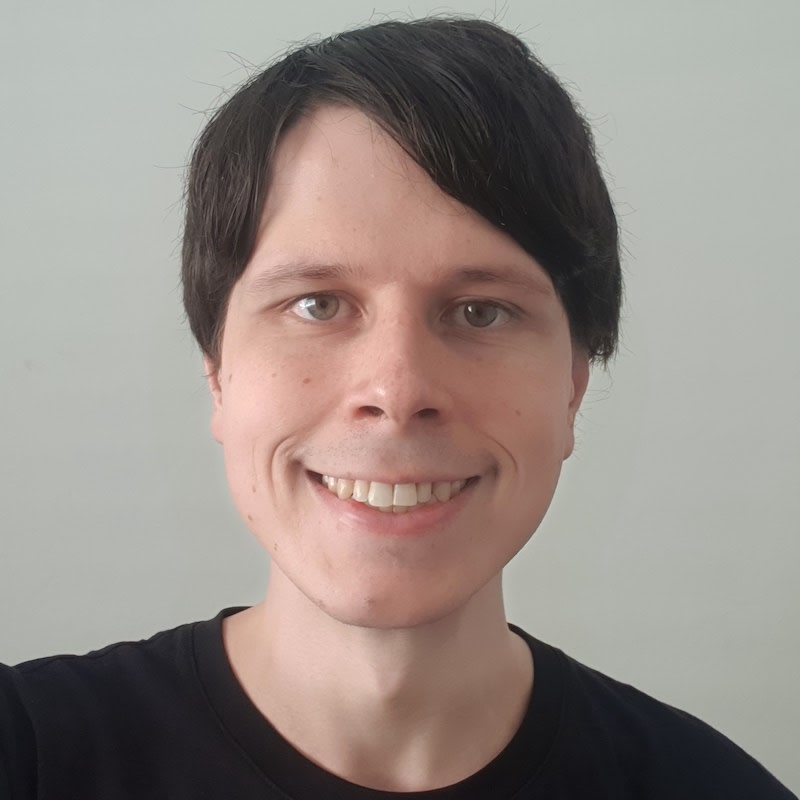 Jon Bragg is a journalist for Momentum Media's Investor Daily, nestegg and ifa. He enjoys writing about a wide variety of financial topics and issues and exploring the many implications they have on all aspects of life.