BetaShares has announced its NASDAQ 100 Yield Maximiser Fund is expected to begin trading on the ASX later this month subject to regulatory approvals.
The new managed fund, which will trade under the ticker code QMAX, aims to provide exposure to the companies that make up the NASDAQ-100 Index along with income that exceeds the dividend yield associated with holding the portfolio of underlying shares alone.
Additionally, BetaShares indicated that the fund aims to provide lower overall volatility than the underlying NASDAQ-100 Index.
"The fund's approach will be to provide exposure to the NASDAQ-100 Index, and at the same time, to sell some of the upside share price potential of the portfolio in return for additional upfront income via a 'covered call' or 'buy-write' strategy," the firm explained.
According to BetaShares CEO, Alex Vynokur, many investors are looking for equity strategies that deliver attractive, regular income distributions while having less volatility than traditional portfolios.
"To that end, we are proud to expand our leading 'yield maximiser' fund range to include the NASDAQ-100 Yield Maximiser Fund," he said.
"QMAX will offer investors convenient and cost effective access to an income strategy that can deliver enhanced yield but also has the potential for some capital appreciation."
The firm's existing yield maximiser fund range includes the Australian Top 20 Yield Maximiser Fund (YMAX) and the S&P 500 Yield Maximiser Fund (UMAX) which have a combined $480 million in funds under management.
BetaShares anticipates that QMAX will be the first product on the ASX to offer an income-focused 'covered-call' or 'buy-write' strategy over the NASDAQ-100.
"QMAX's strategy aims to outperform a strategy of holding the share portfolio alone (i.e. without writing call options) in falling, flat and gradually rising markets," said Mr Vynokur.
"However, in a strongly rising market, covered-call strategies such as QMAX should be expected to produce lower total returns compared to owning the share portfolio alone."
BetaShares has announced the launch of a number of new funds in the past month including a Global Royalties ETF, a US Treasury Bond ETF and a Metaverse ETF.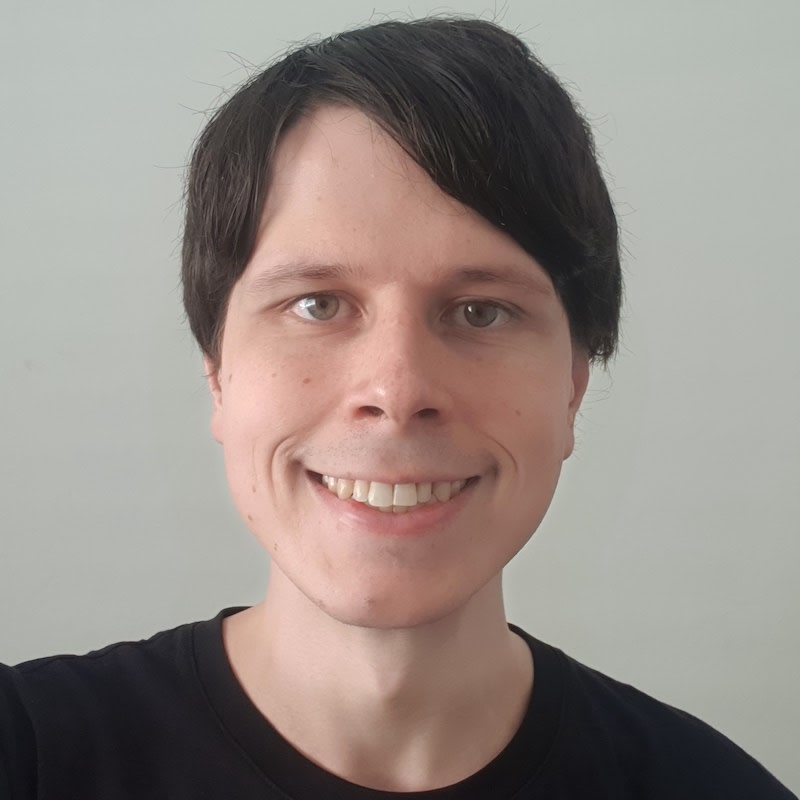 Jon Bragg is a journalist for Momentum Media's Investor Daily, nestegg and ifa. He enjoys writing about a wide variety of financial topics and issues and exploring the many implications they have on all aspects of life.