On Thursday, BetaShares announced that its new Metaverse ETF (MTAV) has now commenced trading on the ASX.
Described as the first ETF of its kind in Australia, BetaShares said that MTAV would provide investors with exposure to a portfolio of leading global companies that are involved in building, developing and operating the Metaverse.
The ETF will seek to track the Bloomberg Metaverse Select Index which includes companies that generate a meaningful amount of their revenues from activities related to the Metaverse.
The index is currently made up of 32 companies, with big names such as Facebook parent company Meta Platforms, NVIDIA and Roblox sitting alongside a number of specialised companies that focus on the core technologies that will enable the Metaverse.
BetaShares suggested that the Metaverse is "the next frontier of the internet that is revolutionising the way people, businesses and communities connect with one another".
"The Metaverse economy sits at the intersection of virtual and augmented reality, gaming, artificial intelligence, advertising, as well as digital currencies and tokens," the firm said.
"Over time, this powerful frontier is predicted to facilitate the digitisation and virtualisation of communities, experiences, and commerce. In order to stay connected with their customers, brands will have to increasingly invest considerable resources towards their Metaverse strategy."
According to analysis from Bloomberg Intelligence, the global Metaverse revenue opportunity could near US$800 billion in 2024 compared to around US$500 billion in 2020.
A survey earlier this year found that, despite low awareness among the general public, 93 per cent of executives believed the Metaverse would have a positive impact on their organisation.
"While still in the early stages of evolution, the Metaverse has the potential to be one of the biggest secular growth trends of the coming decades," said Mr Alex Vynokur, BetaShares CEO.
"We are proud to provide investors with access to this investment opportunity. This innovative new fund will form part of our leading suite of thematic funds that offer investors exposure to the megatrends that are changing the world around us."
BetaShares also stated that, while the growing commercial opportunity linked to the Metaverse was predicted to begin with the adoption of virtual and augmented reality via new hardware, additional ongoing revenue streams such as advertising and the facilitation of transactions were seen as the main drivers of its long-term potential.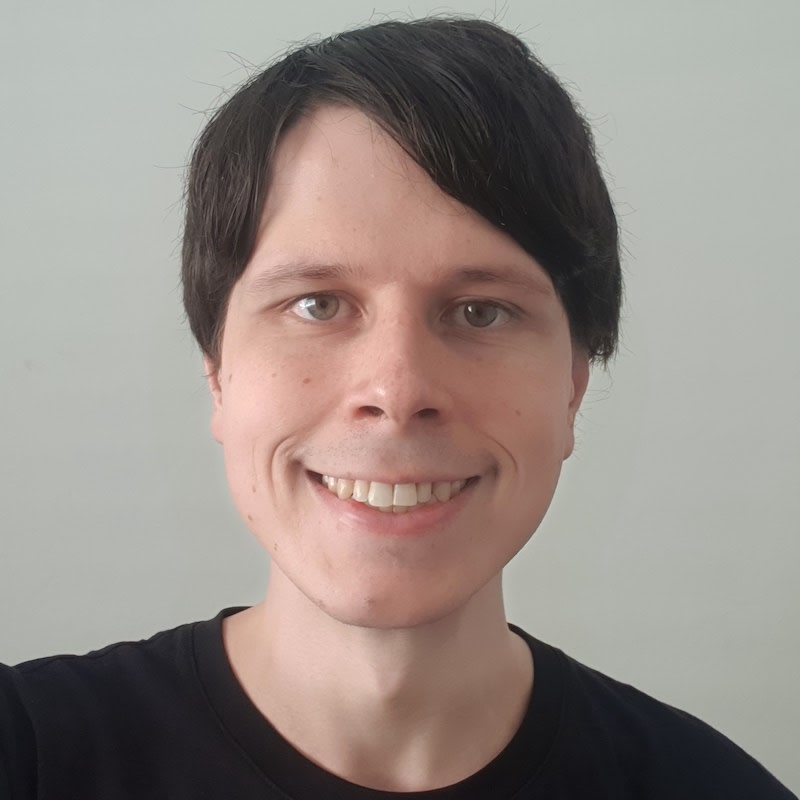 Jon Bragg is a journalist for Momentum Media's Investor Daily, nestegg and ifa. He enjoys writing about a wide variety of financial topics and issues and exploring the many implications they have on all aspects of life.