BetaShares has announced it is planning to launch a new ETF which will invest in a portfolio of companies that earn substantial revenue through royalty and intellectual property income.
According to the local fund manager, the Global Royalties ETF (ROYL) will provide exposure to a "unique and attractive" investment opportunity which it said remains mostly undiscovered.
"We believe royalty companies are one of the best kept secrets in finance. For many investors, royalty companies have tended to fly under the radar despite their long history of value creation," said BetaShares CEO, Alex Vynokur.
"We're proud to harness this innovation for investors by offering exposure to a portfolio of royalty companies across a range of sectors via our soon-to-be-released Global Royalties ETF."
BetaShares explained that royalties were broadly defined as payments made to owners of an asset by others wishing to use it and can include mining royalties as well as intellectual property and tangible royalties.
The firm claimed that ROYL will be the first ETF of its kind in the world, providing exposure to a portfolio of royalty companies across multiple sectors including mining and energy, music, medical and biopharma technology.
"Royalty companies generally allow investors to maintain exposure to the underlying sources of revenue growth for key sectors while at the same time mitigating operational and business risks including rising input costs associated with generating that revenue," said Mr Vynokur.
"As a result, royalty companies tend to display attractive fundamental qualities and opportunity to benefit from inflationary environments where prices are rising."
Historically, BetaShares suggested that royalties have been a source of significant value creation and pointed to Gina Rinehart as an example of an individual who substantially enhanced her personal fortune thanks to a lucrative iron ore royalty.
Meanwhile, the firm noted that musicians like Michael Jackson and Prince ranked among the highest paid deceased musicians as a result of the ongoing royalty income from their work.
"The innovative nature of ROYL is expected to offer investors exposure to the royalty income associated with cutting-edge pharmaceutical drugs, carbon credits, the music of hit artists like Sting, Bob Dylan and David Bowie, as well as the extraction of gold, precious metals and iron ore," Mr Vynokur stated.
"ROYL is another example of our commitment to expanding the range of innovative, robust and market-leading investment solutions available to investors and financial advisers."
Royalty Pharma, Universal Music, Warner Music Group, Deterra Royalties and Franco-Nevada Corporation are among the companies that ROYL expects to hold. BetaShares said that the ETF is currently expected to begin trading on the ASX next month.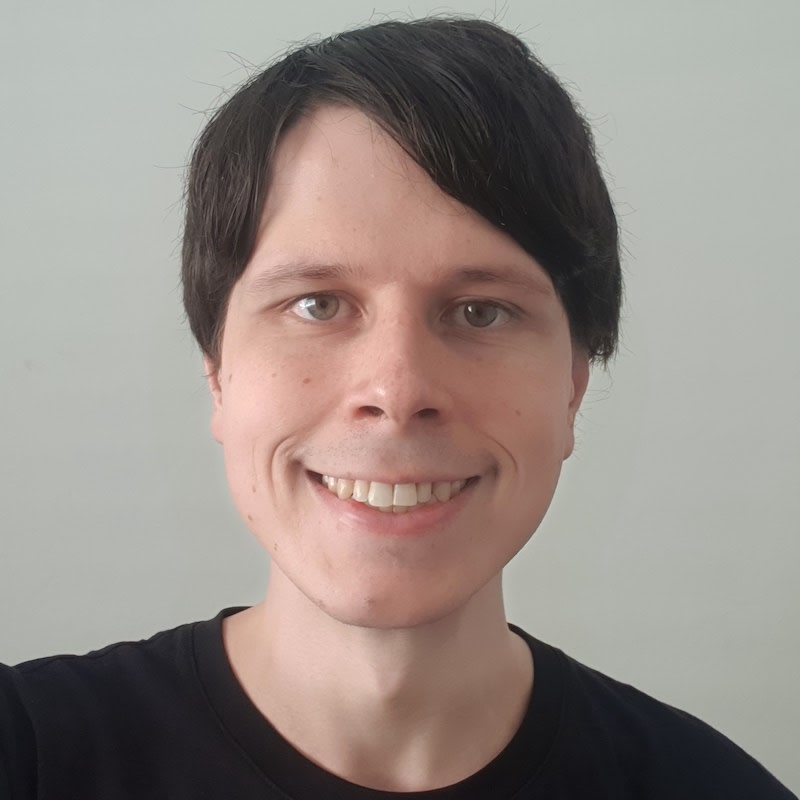 Jon Bragg is a journalist for Momentum Media's Investor Daily, nestegg and ifa. He enjoys writing about a wide variety of financial topics and issues and exploring the many implications they have on all aspects of life.