In the wake of the exit of Magellan chief executive officer David George on Wednesday, Morningstar has raised its forecasts for net outflows at the fund manager for the next financial year.
Morningstar equity analyst Shaun Ler described the latest development as "unsettling" in a recent note, in which the research firm also cut its fair value estimate of Magellan's share price and lowered its forecast for funds under management (FUM) over the longer term.
But Mr Ler predicted that, even though sudden leadership departures such as Mr George's have historically led to concerns of instability and persistent redemptions, any associated sense of instability in this case will likely be short-lived.
"The sudden departure of CEO David George is unsettling amid no-moat Magellan's ongoing turnaround efforts," he said.
"However, while we anticipate additional redemptions stemming from this event, we don't think the value erosion will be as great as when Brett Cairns and Hamish Douglass – both longtime Magellan personnel – relinquished their CEO and chairman roles in late 2021 to early 2022."
Magellan lacked "stable leadership" following these previous exits, Mr Ler said, but now has asset management veteran Andrew Formica as its executive chairman.
Mr Formica previously served as CEO of Janus Henderson and Jupiter Asset management and joined the Magellan board as non-executive director in July before being named non-executive chairman in August.
He was appointed to the role of executive chairman in light of Mr George's departure and will oversee operations temporarily as Magellan searches for its next CEO.
"The board, in consultation with David, believe it is time to refocus leadership which will accelerate the progress made to date," Mr Formica said in a statement on Wednesday.
"The board remains focused on the delivery of exceptional investment performance for our clients and are well positioned to continue to explore organic and inorganic growth opportunities. I am personally committed to the task of leading Magellan until such time that a new CEO can [be] appointed."
Morningstar has reduced its fair value estimate for Magellan from $10.20 per share to $9.60 in anticipation of further redemptions. Net outflows of $20 billion are now projected over the 2024–25 financial year, up from $17 billion previously.
"While Formica, known for his track record in mergers and acquisitions, may consider acquisitive strategies for Magellan, we'd prefer the firm to focus on stabilising and improving its core business, and thereafter returning excess capital to shareholders," said Mr Ler.
"Historically, asset management mergers and acquisitions have distracted management and are often value-destructive."
Morningstar also maintained its ratings on Magellan's funds and indicated that it is not expecting any adverse ratings changes which would trigger excessive redemptions.
"With its funds already being downgraded a few notches since 2022, we think further downgrades are likely only if underperformance is significant and prolonged. This is not our base case," Mr Ler said.
"We note that Magellan has also fine-tuned its investment processes, refocused on selling its core products over non-core strategies, and will make additional, but manageable, sums of retention payments."
As part of its updated forecasts, Morningstar tipped that Magellan's FUM will sit at $25 billion in the 2028 financial year, down from its previous prediction of $28 billion. This is well below the $100 billion five-year goal introduced by Mr George last year.
Magellan's FUM fell to $35 billion in September after recording $2.0 billion of net outflows over the month, including $1.7 billion of net institutional outflows.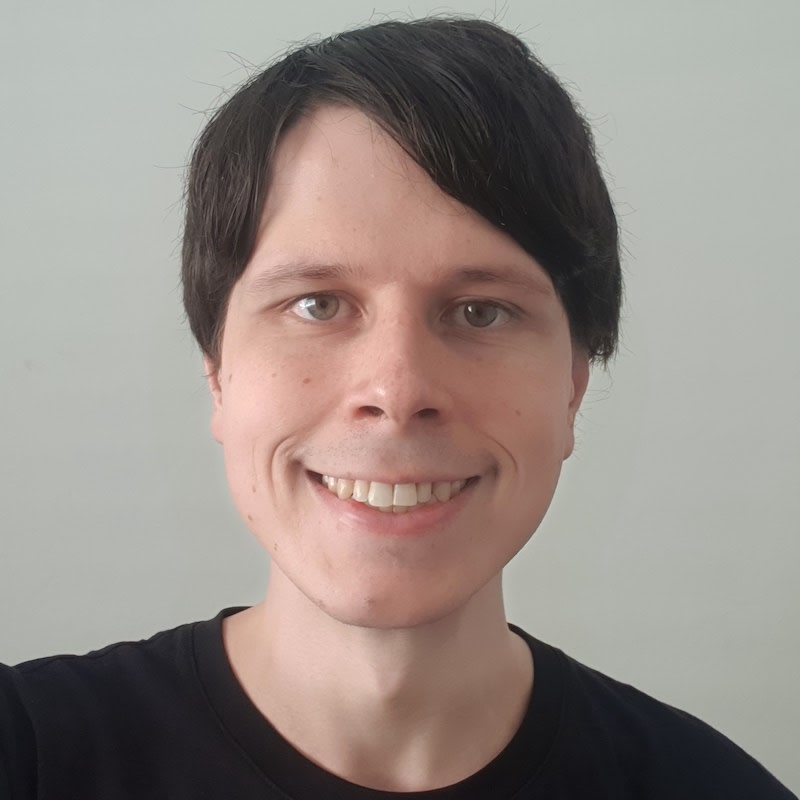 Jon Bragg is a journalist for Momentum Media's Investor Daily, nestegg and ifa. He enjoys writing about a wide variety of financial topics and issues and exploring the many implications they have on all aspects of life.