Magellan Financial Group has suffered one of its largest drops in funds under management (FUM) since falling into decline in late 2021, despite an ambitious plan to return to growth and boost its FUM back above $100 billion.
In an update filed to the ASX on Friday, Magellan reported that its FUM plunged by 10.3 per cent or $4 billion during September to $35.0 billion, on the back of a $2.7 billion decline in institutional FUM and a $1.3 billion decline in retail.
Net outflows in September reached $2 billion, of which $1.7 billion was attributed to net institutional outflows.
The sharp decline in monthly FUM was the largest since September 2022, in percentage terms, and one of the steepest falls since a near 18 per cent drop in December 2021, which followed the termination of Magellan's largest institutional mandate and the departure of chief executive officer Brett Cairns.
The exit of co-founder and chief investment officer Hamish Douglass in 2022, and the retirement of John Sevior, the founder of Magellan-owned Airlie Funds Management, earlier this year have also impacted the fund manager's FUM.
As such, Magellan's FUM is now less than a third of what it was just two years ago.
CEO David George unveiled a five-year plan last October, one which he said would return Magellan to a global scale.
This ambitious plan included boosting FUM back above $100 billion, a level which the fund manager last attained in November 2021.
While Magellan's latest annual report showed "early signs" of performance improvement, according to Mr George, particularly in the firm's Global Equities Strategy, signs of a boost in FUM were lacking.
Average funds under management over the 2023 financial year stood at $48.8 million, 48 per cent lower than in the 2022 financial year, when this figure sat at $94.3 million.
Magellan recorded net outflows of $25.2 billion in FY23, mainly driven by client outflows in its Global Equities Strategy, attributed in part to the strategy's recent relative underperformance.
But in his letter to shareholders alongside the latest annual report, Mr George asserted that "when investment performance is strong, positive inflows follow".
"We have made a solid start to implementing our five-year strategy and have laid a foundation that can return us to growth in time," he said.
"Our primary focus has been on delivering the investment performance we are known for, and we are encouraged that the changes we have made during the year have resulted in improved collaboration, information flow, and efficiency."
Mr George acknowledged at the time that, while Magellan remains a "highly profitable business" with no debt and strong net cash flows from operating activity, there is still "much work to do".
"While we are only one year into our five-year strategy and there is much work to do, we are confident Magellan can evolve into a diversified global fund manager of scale that delivers ongoing sustainable growth and attractive shareholder returns," he said.
The fund manager's share price closed down 18.5 per cent to $7.18 on Friday, the lowest level in more than a decade. The share price has fallen by more than 75 per cent since late 2021.
InvestorDaily reached out to Magellan for comment but did not receive a response.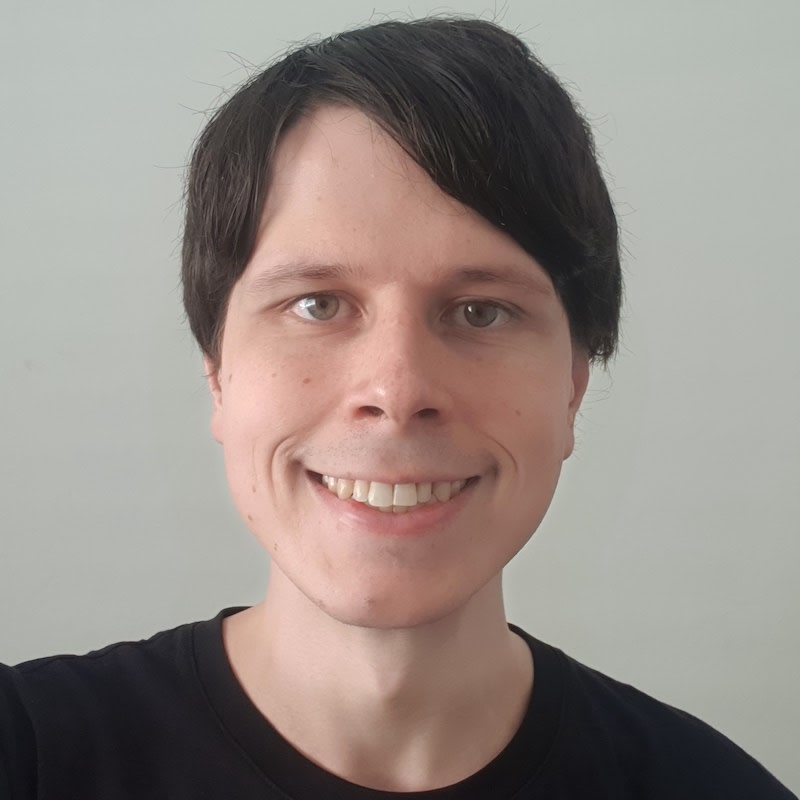 Jon Bragg is a journalist for Momentum Media's Investor Daily, nestegg and ifa. He enjoys writing about a wide variety of financial topics and issues and exploring the many implications they have on all aspects of life.