Magellan Financial Group chief executive officer and managing director David George is stepping down as the embattled fund manager embarks on a search for a new leader.
The move was confirmed by Magellan in an ASX statement on Wednesday, with Mr George departing as CEO and MD after 15 months and ceasing his role as director of the board.
Andrew Formica, who was named non-executive chairman in August after joining the board in July, is taking on the role of executive chairman as Magellan searches for its next CEO. Mr George will remain available to assist with a handover until the end of the year.
"The board, in consultation with David, believe it is time to refocus leadership which will accelerate the progress made to date," said Mr Formica.
"The board remains focused on the delivery of exceptional investment performance for our clients and are well positioned to continue to explore organic and inorganic growth opportunities. I am personally committed to the task of leading Magellan until such time that a new CEO can [be] appointed."
Upon joining the fund manager last year, Mr George set his sights on restoring growth and later unveiled an ambitious five-year plan for Magellan to be a fund manager of global scale once more with more than $100 billion in funds under management (FUM).
During September, Magellan's FUM plunged by 10.3 per cent or $4 billion to $35.0 billion. Net outflows hit $2 billion, of which $1.7 billion was attributed to net institutional outflows.
"Magellan remains a great business and I have been proud to support our team in driving better investment and client outcomes. I continue to believe Magellan has a bright future ahead," Mr George said on his departure.
Magellan noted that the process of selecting a new CEO is underway and said that its board will provide an update to the market in due course.
According to Mr Formica, the fund manager's immediate focus will be on "ensuring we retain, attract, and appropriately incentivise our talent to drive performance excellence".
An important part of this, he said, is addressing employee share purchase plan (ESPP) loans, with Magellan announcing on Wednesday that additional retention payments will be made to close out the ESPP loan balances for most staff by September 2025.
"We have also commenced work on the development of a new employee accountability and alignment model to provide our people with short term and long-term incentives that are aligned to delivering positive client and shareholder outcomes, which we expect to be in place by 30 June 2024," Mr Formica added.
"With the board renewal process now complete, and following today's announcement, the business is positioned to continue the journey to restore Magellan to its place as one of Australia's leading fund managers."
Following Magellan's announcement on Wednesday, shares in the fund manager hit their lowest level in more than a decade before closing down 2.91 per cent to $6.34.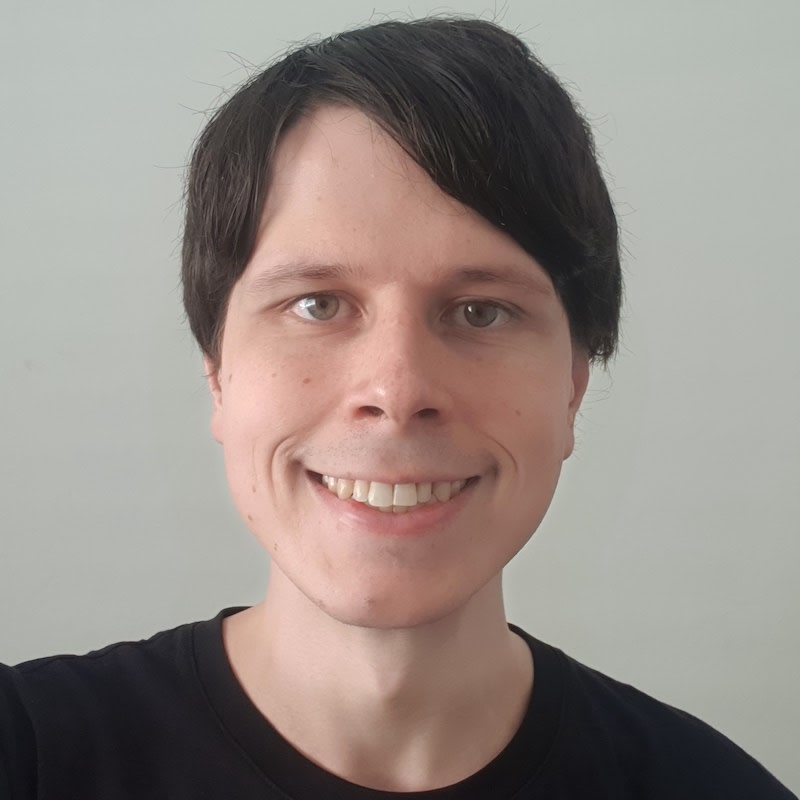 Jon Bragg is a journalist for Momentum Media's Investor Daily, nestegg and ifa. He enjoys writing about a wide variety of financial topics and issues and exploring the many implications they have on all aspects of life.