VanEck has announced the launch of three new Australian government bond ETFs, as the firm predicts that demand for fixed income assets will continue to grow in the coming years.
According to the ETF provider, the "first of a kind" ETF product suite comprises a variety of Australian government bonds at varying maturity levels.
Arian Neiron, VanEck chief executive officer and managing director - Asia-Pacific, said that investors can use the new ETFs to minimise the impact of rising rates by shortening bond duration and vice versa.
"Our offering of Australian government bonds comes to market at a time when investors are seeking capital stability in a period of significant equity market volatility," he said.
"Each ETF will be a portfolio of Australian government and semi-government bonds. The Australian government and its state and territories' Treasury corporations are highly rated and provide dependable income."
All three new ETFs will commence trading on the ASX on 28 September. VanEck said that each has the potential to provide steady and reliable income which is paid monthly.
The new range includes the VanEck 1-5 Year Australian Government Bond ETF (ASX: 1GOV), a portfolio of Australian government bonds that have maturity dates between 1 and 5 years.
It also includes the VanEck 5-10 Year Australian Government Bond ETF (ASX: 5GOV), which is a portfolio of Australian government bonds with maturity dates of between 5 and 10 years.
Finally, the VanEck 10+ Year Australian Government Bond ETF (ASX: XGOV) is a portfolio of Australian government bonds with maturity dates between 10 and 20 years.
VanEck reported that Australian fixed income ETPs have drawn in $2.6 billion so far this year.
"We anticipate greater demand for fixed income as central banks have pushed nominal yields higher. There is almost $15 billion out of $156 billion AUM in Australian fixed income and we see this segment of the market doubling in the next three years," Mr Neiron said.
The latest BetaShares Australian ETF Review showed that fixed income ETFs received $612 million of inflows in August, the second most popular category behind Australian equities.
Upon the launch of two new funds providing exposure to US Treasuries this month, BetaShares also reported that cash and fixed income ETFs have been the highest growth category in the Australian ETF industry this year, having received a total of nearly $4.4 billion in net inflows from investors between January and August.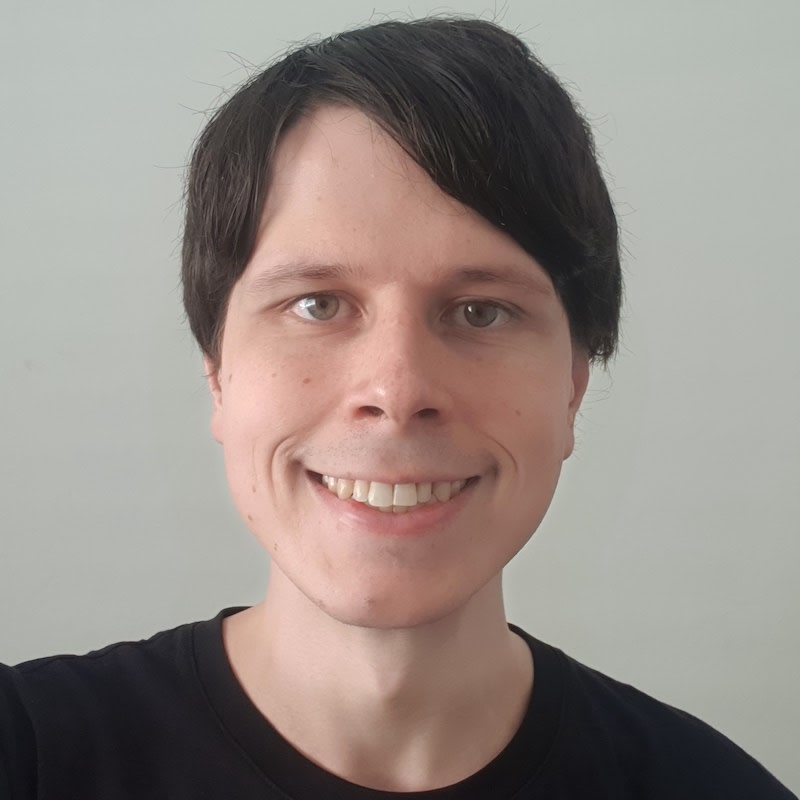 Jon Bragg is a journalist for Momentum Media's Investor Daily, nestegg and ifa. He enjoys writing about a wide variety of financial topics and issues and exploring the many implications they have on all aspects of life.