The funds under management of the Australian ETF industry grew by $2.5 billion or 1.6 per cent in August to a record $156.1 billion, according to the latest BetaShares Australian ETF Review.
The vast majority of this growth was attributed to monthly inflows, which reached the highest level of the past year at $2.2 billion. Inflows accounted for around 90 per cent of the industry's growth, BetaShares said, while asset value appreciation made up the remaining 10 per cent.
"In a departure from previous months, this month we saw the top category for inflows being broad Australian equities ETFs which, at $1.1 billion, represented 50 per cent of the total month's inflows," commented BetaShares chief commercial officer Ilan Israelstam.
"Australian fixed income exposures also continued to be popular with investors ($612 million), and even at position 2 for this month, received higher flows than the month before."
Cash was the next most popular category with $212 million of inflows, followed by short ($110 million) and international equities ($74 million).
"There were very little outflows at a category or sub-category level this month, with ETF investors largely choosing to hold or add to their positions, in aggregate," Mr Israelstam noted.
ASX ETF trading value rose by 8 per cent versus the previous month, exceeding $11 billion for the first time in 15 months and marking the fifth highest monthly value traded on record.
The BetaShares Global Uranium ETF (URNM) and the Global X Uranium ETF (ATOM) were the two best-performing products, gaining 15.8 per cent and 9.9 per cent, respectively.
Next was the BetaShares Strong US Dollar Fund (Hedge Fund) (YANK), which rose by 9.8 per cent; the Global X Physical Platinum (ETPMPT), which lifted 7.4 per cent; and the BetaShares US Equities Strong Bear Currency Hedged (Hedge Fund) (BBUS), which was up 5.8 per cent.
Among the new products launched during the month were two active ETFs from JP Morgan in fixed income and emerging markets, an Australian share fund launched as an active ETF by IML, and a new US equities product from Global X.
Meanwhile, the top 10 products by market capitalisation remained unchanged for the month, dominated by the Vanguard Australian Shares Index ETF (VAS) with $12.9 billion. The BetaShares Australia 200 ETF (A200) entered the rankings last month in 10th position.
BetaShares noted that the Australian ETF industry has grown by $26.1 billion or 20.1 per cent over the past year. A new record high in funds under management has been reported in the BetaShares Australian ETF Review every month so far this year.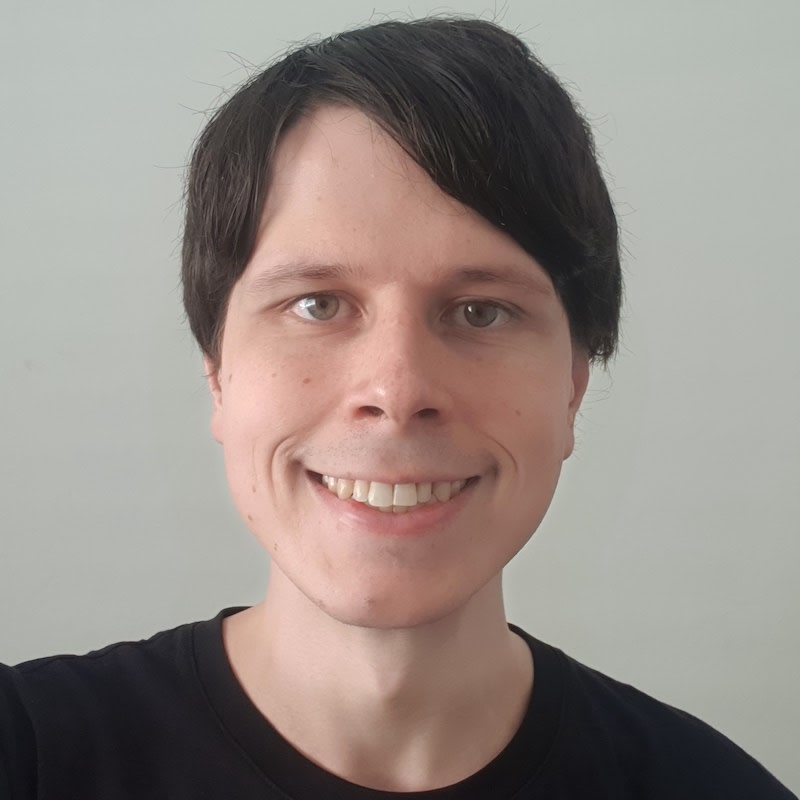 Jon Bragg is a journalist for Momentum Media's Investor Daily, nestegg and ifa. He enjoys writing about a wide variety of financial topics and issues and exploring the many implications they have on all aspects of life.