With billions of dollars flowing into cash and fixed income ETFs so far this year, BetaShares has announced the launch of two new funds providing exposure to US Treasuries.
The BetaShares Inflation-Protected US Treasury Bond Currency Hedged ETF, which commenced trading on the ASX on Wednesday under the ticker code UTIP, provides exposure to a portfolio of US Treasury Inflation-Protected Securities (TIPS).
Meanwhile, the BetaShares US Treasury Bond 7-10 Year Currency Hedged ETF, which is expected to begin trading on the ASX in late September under the ticker code US10, will provide exposure to a portfolio of US Treasuries with maturities between 7 and 10 years.
"We're proud to continue to build on our commitment to expand the range of quality fixed income investment solutions available to investors and their financial advisers," commented BetaShares chief executive officer Alex Vynokur.
According to BetaShares, cash and fixed income ETFs have been the highest growth category in the Australian ETF industry this year, receiving a total of nearly $4.4 billion in net inflows from investors between January and August.
"As an asset class, fixed income has resonated strongly with investors amid the fastest rate hiking cycle in a generation," Mr Vynokur said.
"In this climate, we're proud to expand the range of options available to investors looking to build a sophisticated fixed income allocation within a well-diversified portfolio. Our expanded range of US Treasury ETFs will allow investors to gain exposure to more parts of the market that have traditionally been harder to access."
BetaShares noted that it currently manages more than $9 billion in cash and fixed income ETFs, making it the largest manager of investor capital within the category.
BlackRock Australia has also unveiled plans to launch the iShares US Treasury Bond (AUD Hedged) ETF on the ASX later this month under the ticker code IUSG.
The ETF will be benchmarked to the ICE US Treasury Core Bond AUD Hedged Index and provide investors with exposure to a portfolio of bonds issued by the US government with maturities ranging from one to 30 years.
Another US Treasury bond ETF – the VanEck 1–3 month US Treasury Bond ETF – was launched earlier this year, offering exposure to short-term US Treasury bonds that mature within the next three months to allow investors to target the short end of the yield curve.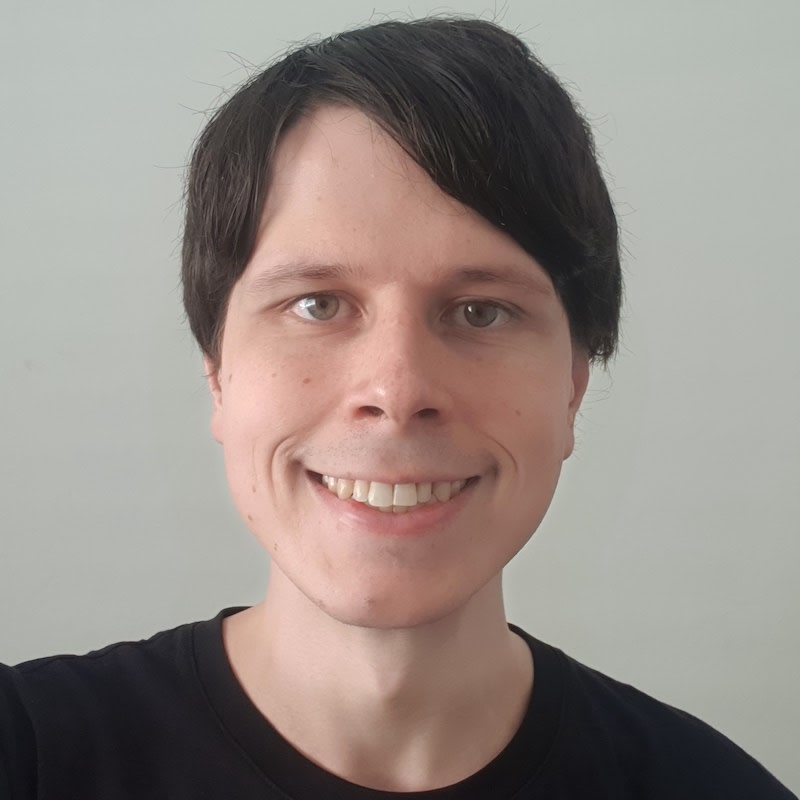 Jon Bragg is a journalist for Momentum Media's Investor Daily, nestegg and ifa. He enjoys writing about a wide variety of financial topics and issues and exploring the many implications they have on all aspects of life.