VanEck has announced that it will soon begin providing local investors with access to short-term US Treasury bonds with the launch of a new ETF in the Australian market.
The VanEck 1-3 month US Treasury Bond ETF will list on the ASX on Thursday morning under the ticker code TBIL, becoming VanEck's 33rd ETF available on the exchange.
The new ETF will offer exposure to short-term US treasury bonds that mature within the next three months and will allow investors to target the short end of the yield curve.
"TBIL will be the first short-term US Treasury bond ETF of its kind listed on the ASX," said Arian Neiron, chief executive officer and managing director, VanEck, Asia-Pacific.
"The fund is launching at an opportune moment for investors as over the past 12 months, short-term treasury bond yields have jumped following a series of interest rate hikes from the Federal Reserve. Short-term treasury bond yields should continue to rise while inflation persists."
Earlier this month, the US Federal Open Market Committee (FOMC) raised the funds rate by a further 25 basis points (bps) to 5–5.25 per cent. This took the cumulative size of rate hikes since the commencement of the current tightening cycle to 500 bps.
Mr Neiron noted that US treasury yields had surged to levels not seen for more than a decade as the Fed persisted with its fight against inflation.
"That presents an attractive opportunity for Australian investors to target the high yields of short-dated US treasury securities given the RBA cash rate is lower," he said.
VanEck said that TBIL, which tracks the Bloomberg US Treasury Bills: 1-3 Months Unhedged AUD index, had been designed with Australian investors in mind.
"Investors are increasingly looking for portfolio defence as inflation remains high and markets are volatile," said Mr Neiron.
"Improving the credit quality of investors' fixed income sleeve can help build portfolio defence given US Treasury Securities are the 'go-to' asset for risk management."
Additionally, Mr Neiron suggested that the launch of TBIL was "timely" given the financial and political uncertainty currently facing the world.
"History has shown when confidence erodes, or when volatility spikes in financial markets, investors gravitate towards short-term US treasury bonds as a safe haven because they are considered a 'risk-free' asset as their payments are backed by the full support and credit of the US. US government bonds are highly rated by Fitch, S&P, and Moody's," he said.
TBIL joins a range of new ETFs launched so far this month, including the Betashares Global Shares ETF (BGBL) and the Betashares Global Shares Currency Hedged ETF (HGBL).
BlackRock has also launched two new ETFs this month: the iShares Core FTSE Global Infrastructure (AUD Hedged) ETF (GLIN) and the iShares Core FTSE Global Property ex Australia (AUD Hedged) ETF (GLPR).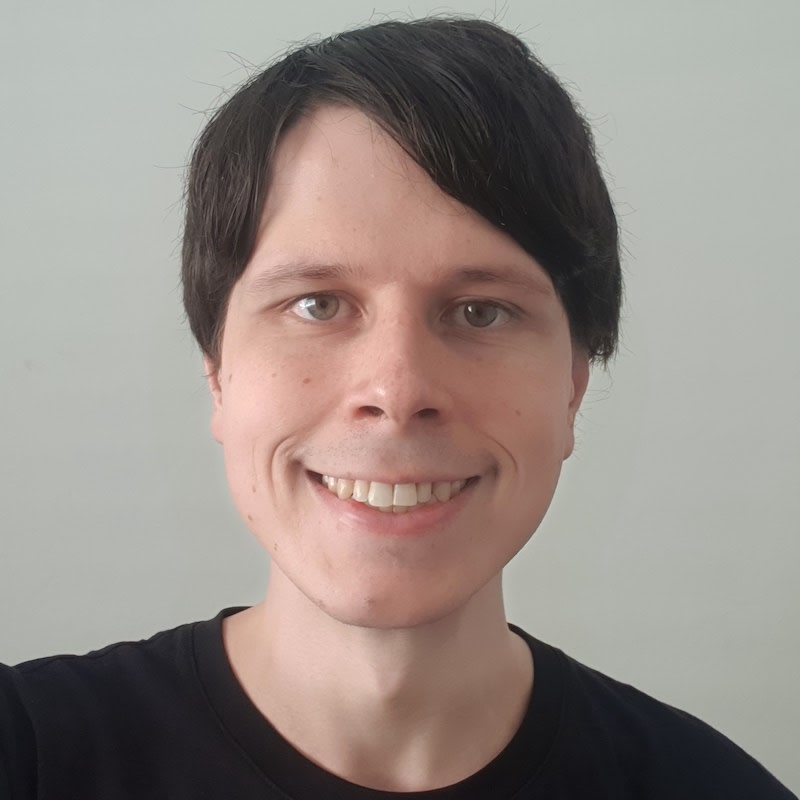 Jon Bragg is a journalist for Momentum Media's Investor Daily, nestegg and ifa. He enjoys writing about a wide variety of financial topics and issues and exploring the many implications they have on all aspects of life.