BlackRock Australia has unveiled its plans to launch the iShares US Treasury Bond (AUD Hedged) ETF on the ASX later this month under the ticker code IUSG.
During a year in which ETF fees have been in the spotlight, BlackRock has claimed that the soon-to-be launched fund will be the lowest-cost US Treasury ETF in the Australian market.
IUSG will feature a management fee of 15 basis points per year, which the asset manager said will make it 25 per cent cheaper than its nearest local competitor.
"The announcement of our intent to launch Australia's lowest-cost US Treasury ETF reflects our commitment to lead the market in providing Australian advisers and investors with greater access to the global bond market on the local exchange," commented BlackRock Australasia head of wealth Chantal Giles.
Ms Giles said that Australian investors were increasingly using fixed income ETFs to help them navigate market uncertainty and take advantage of the highest yields seen in years.
"Today's announcement will ensure they have affordable and efficient access to a portfolio of US Treasuries that are among the most liquid securities in the world," she said.
The iShares US Treasury Bond (AUD Hedged) ETF will be benchmarked to the ICE US Treasury Core Bond AUD Hedged Index and will provide investors with exposure to a portfolio of bonds issued by the US government with maturities ranging from one to 30 years.
According to BlackRock, the new ETF will add to the "low-cost building blocks" for advisers and investors in Australia contained in the asset manager's local iShares lineup.
"Australia advisers and investors can consider adding US Treasuries alongside Australian Treasuries as an additional portfolio diversification tool. US Treasury exposure also gives investors access to an income stream, presently at multi-year highs," said Tamara Stats, iShares ETF and index investments specialist at BlackRock Australasia.
"As the pioneer of bond ETFs globally, we are pleased that the upcoming addition to our local iShares product suite will enable us to offer more fixed income ETFs to Australian advisers and investors than any other issuer in the market."
BlackRock previously announced a reduction in fees on the iShares Core FTSE Global Infrastructure (AUD Hedged) (GLIN) and the iShares Core FTSE Global Property ex Australia (AUD Hedged) (GLPR) back in July.
"Ultimately, lower-priced core ETF exposures benefit all market participants and serve as a catalyst to drive further, long-term growth in the Australian ETP market, in line with other developed markets globally," Ms Giles said at the time.
This move followed fee reductions on both the iShares Core S&P/ASX 200 ETF (IOZ) and the iShares Core Composite Bond ETF (IAF) from 0.15 per cent to 0.10 per cent in February.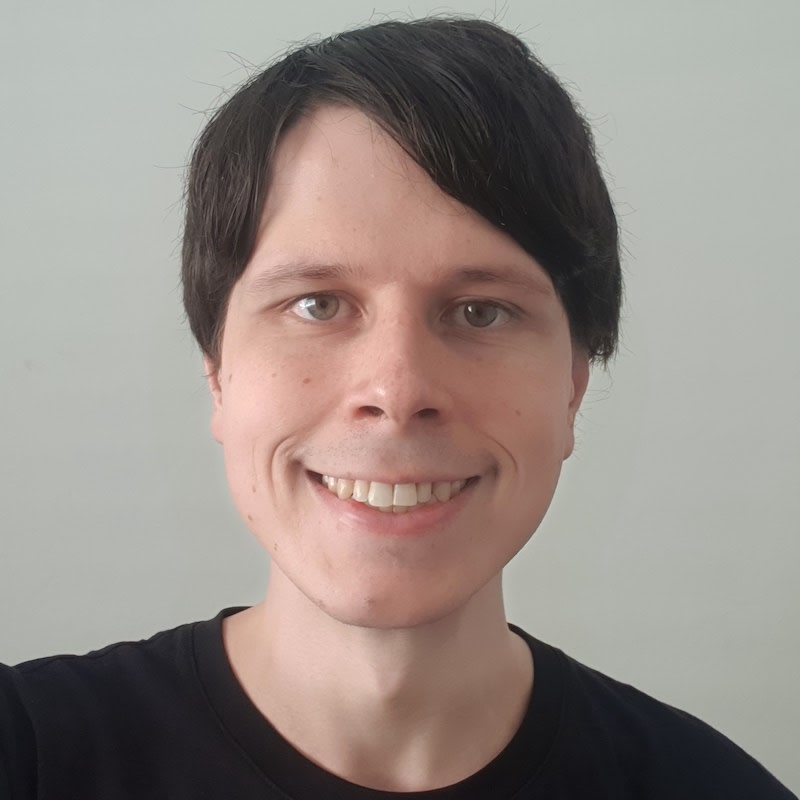 Jon Bragg is a journalist for Momentum Media's Investor Daily, nestegg and ifa. He enjoys writing about a wide variety of financial topics and issues and exploring the many implications they have on all aspects of life.