Global X has introduced its new Global X US 100 ETF (N100), tracking the performance of the largest 100 companies listed on the NASDAQ exchange excluding financials and REITs.
N100 will provide investors with exposure to a core portfolio of high-growth technology stocks which, according to Global X, are driving the strongest gains in the world's largest share market.
"The launch of N100 comes from Global X's mission to provide Australian investors with quality value products at cost-efficient rates, allowing investors greater returns by reducing margin intake," said Global X ETFs Australia chief executive officer Evan Metcalf.
"By drawing on resources and synergies across the wider Mirae Asset Financial Group, we have been able to develop a cost-effective product that offers exposure to companies at the fore of long-term structural megatrends and provides great value for Australian investors seeking exposure to high-growth sectors."
Among the new ETF's holdings are companies like Nvidia, Google, Apple, and Microsoft, which Mr Metcalf suggested are leading innovators in areas such as artificial intelligence (AI) and are also growing more rapidly than many other companies and sectors.
"They boast a proven track record of success and significant market share in the technology sector and their respective industries," he stated.
"This is an important exposure for Australian investors, serving as a growth-focused core portfolio building block that provides sector and geographical diversification away from Australia."
The Global X US 100 Index returned 18.7 per cent p.a. in the five years to 15 August 2023, outperforming both the 6.9 per cent p.a. return for Australia's benchmark S&P/ASX 200 index and the 14.0 per cent return for the US benchmark S&P 500 index.
The ETF provider claimed that N100, which marks the first Global X branded index in Australia, is the most affordable ETF of its kind locally with a management fee of 0.24 per cent p.a.
N100 is Global X's 34th listed ETF on the ASX, joining a lineup of other technology-focused funds which currently includes the Global X Battery Tech & Lithium ETF (ACDC), the Global X Semiconductor ETF (SEMI), and the Global X Morningstar Global Technology ETF (TECH).
"Global X's international business, its strong in-house research team, and the backing of the Mirae Asset Financial Group have enabled the launch of this ETF, which compliments other Global X ETFs offering exposure to high growth US innovation-led companies through the ease, convenience, and low cost of an ETF quoted on the Australian Securities Exchange," said Mr Metcalf.
"With Global X, Australian investors can gain exposure to an ever-broadening range of ETFs that tap into the long-term structural growth of the technology sector, which continues to become increasingly important for any investor's portfolio."
Last month, Global X announced the launch of the Global X Bloomberg Commodity ETF (Synthetic) (BCOM), a move that it said will provide exposure to commodities that are significant to the world economy and have low correlation with share and bond prices.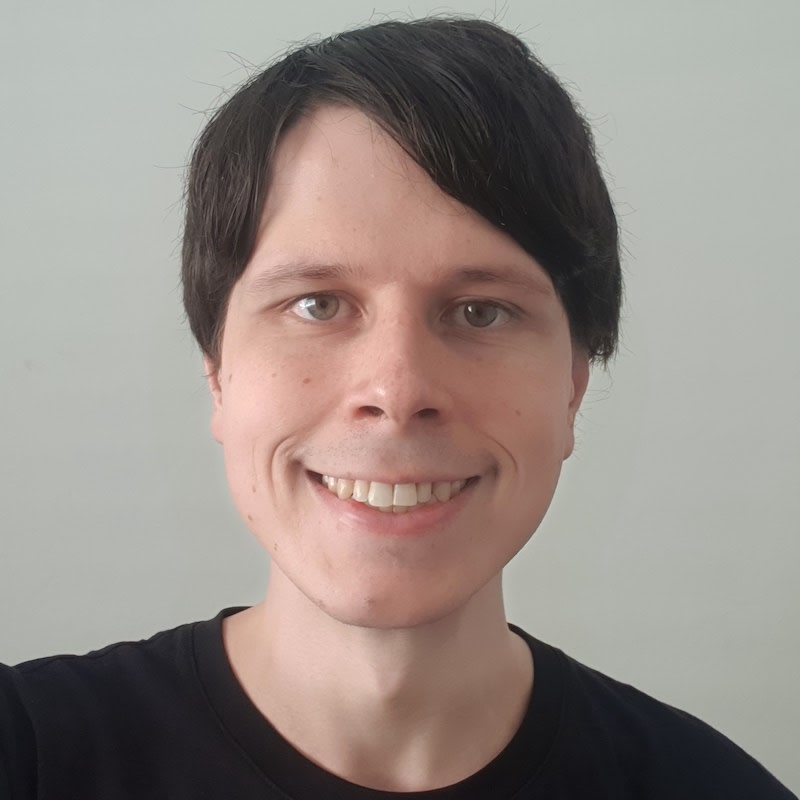 Jon Bragg is a journalist for Momentum Media's Investor Daily, nestegg and ifa. He enjoys writing about a wide variety of financial topics and issues and exploring the many implications they have on all aspects of life.