The Australian ETF industry grew to $153.5 billion in funds under management during the month of July, 2.4 per cent above the previous $150.0 billion record reached a month earlier.
The latest BetaShares Australian ETF Review suggested that "robust" investor flows combined with market appreciation had resulted in a strong start to the second half for the ETF industry.
A total $1.1 billion of net inflows were recorded in July, the second highest level of monthly net flows so far this calendar year and representing 30 per cent of the industry's growth for the month.
"Very much in line with the year to date, we once again saw Australian fixed income exposures lead the way in terms of flows, with the category recording the highest level of net flows this month ($557 million)," said BetaShares chief commercial officer Ilan Israelstam.
"However, for the first time in the calendar year, we saw strong net inflows into international equities exposures, recording their first meaningful monthly inflow as a category since the beginning of the year ($497 million), as investors sought out global growth exposures."
Mr Israelstam noted that outflows were mostly limited to selling in cash ETFs (-$129 million) and what he said appeared to be profit-taking related selling in oil ETFs (-$18 million).
Over the past 12 months, BetaShares reported the Australian industry has grown by 17.9 per cent or $23.3 billion.
ASX ETF trading value held at a strong level during July with $10.3 billion of value traded. After a total of 22 new products were launched in the first half of the year, just one – the Global X Bloomberg Commodity ETF (Synthetic) (BCOM) – hit the market last month.
"BetaShares Crypto Innovators ETF (CRYP) was the number one performing fund this month returning ~22 per cent for the month as investors continued their enthusiasm for crypto and bitcoin related exposures," Mr Israelstam said.
Additionally, BetaShares Crude Oil Index ETF-Currency Hedged (Synthetic) (OOO) also delivered a strong gain of just over 16 per cent in July.
The next best results were a 10.5 per cent gain for the iShares FTSE China Large-Cap ETF (IZZ), a 10.1 per cent rise for the Global X Copper Miners ETF (WIRE), and a 10.0 per cent lift for the BetaShares Online Retail and E-Commerce ETF (IBUY).
Meanwhile, BetaShares also drew attention to a shift in the top 10 products by market cap during the month, as the BetaShares Australia 200 ETF (A200) entered the rankings in 10th position with a market cap of $3.2 billion.
The Vanguard Australian Shares Index ETF (VAS) remains the leader with a market cap of $12.4 billion, followed by the Magellan Global Fund (Open Class) (Managed Fund) (MGOC) on $6.8 billion, the Vanguard MSCI Index International Shares ETF (VGS) with $6.2 billion, and the iShares S&P 500 ETF (IVV) on $6.0 billion.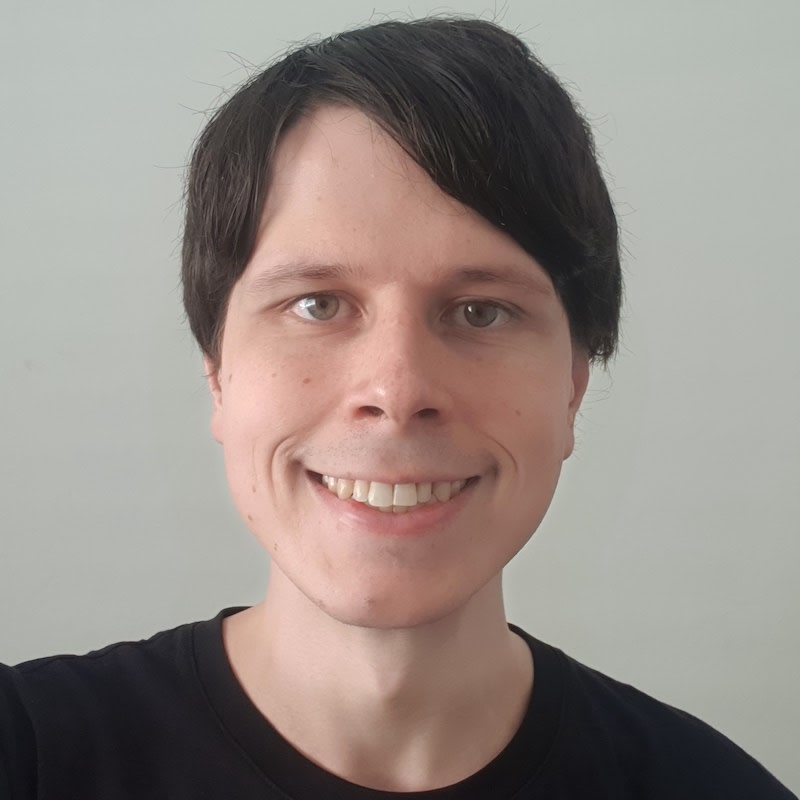 Jon Bragg is a journalist for Momentum Media's Investor Daily, nestegg and ifa. He enjoys writing about a wide variety of financial topics and issues and exploring the many implications they have on all aspects of life.