IML has announced that its Concentrated Australian Share Fund (Quoted Managed Fund) is now directly available to investors after listing on the ASX on Tuesday under the ticker code IMLC.
The fund manager explained that the quoted managed fund is a separate class of units in the unlisted Concentrated Australian Share Fund, a high conviction fund launched in 2010 which invests in a selection of high-quality, undervalued companies listed on the ASX.
The Concentrated Australian Share Fund invests in a total of 20 to 30 companies, typically with a market cap of above $500 million, and according to IML, is suitable for investors seeking attractive capital growth and income with select ASX exposure.
The fund's investment objective is to exceed the returns of the S&P/ASX 300 Accumulation Index on a rolling four-year basis, with a suggested investment timeframe of four-plus years.
According to IML, the unlisted fund has performed 1.1 per cent per annum better than its benchmark since inception, after fees, while also delivering lower volatility.
IML chief executive Damon Hambly said that the fund manager had chosen to make its Concentrated Australian Share Fund available as an active ETF due to client demand: "We continue to hear from our clients that they want choice. Choice not only in the assets they invest in, but also the way they invest.
"We are offering the Concentrated Fund as an active ETF to suit our financial adviser clients that like to invest this way, as well as retail investors who manage their own portfolios.
"As passive investing continues to rise in popularity, we are seeing an increasing demand for funds like the Concentrated Fund that offer something significantly different to passive index investing."
The fund has been managed by Hugh Giddy since its inception, with the support of 10 portfolio managers and analysts who undertake rigorous fundamental analysis on every stock.
"Due to the small number of stocks in the fund I select from among the highest quality companies on the ASX, and those I can buy at a reasonable price," Mr Giddy explained.
"The quality of the stocks has meant the fund tends to drop less than the benchmark in tough times, only falling half as much as the benchmark on average. Low drawdowns have contributed to the fund outperforming over the long term, despite the fund sometimes lagging more frothy markets. Because the fund performs quite differently to the benchmark, it offers diversification benefits for investors while still investing in Australian equities."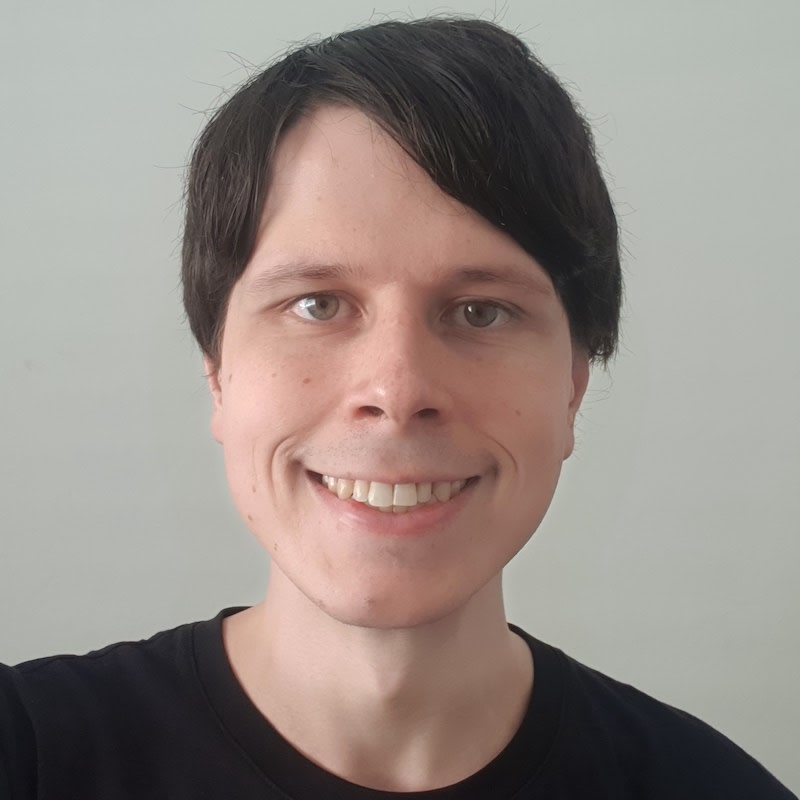 Jon Bragg is a journalist for Momentum Media's Investor Daily, nestegg and ifa. He enjoys writing about a wide variety of financial topics and issues and exploring the many implications they have on all aspects of life.