UniSuper has joined forces with the UK's Pension Protection Fund (PPF) and Dutch pension fund asset manager APG Asset Management to acquire a 170,000-hectare plantation forestry estate in Tasmania and the state's largest private forest management company, Forico.
Described as one of Australia's largest plantation hardwood estates by productive area and the largest freehold land estate in Tasmania, the estate consists of vertically integrated assets and operations spanning approximately 90,000 hectares of productive plantation forest.
Seen as a key contributor to the supply of sustainable hardwood for a range of use cases including packaging and tissues, the estate also consists of two wood processing mills, a seedling nursery, fibre technology laboratory, and port access via a freehold facility.
As part of the acquisition from a New Forests managed fund, which was publicly announced on Thursday, UniSuper, PPF, and APG will each own 33 per cent of Forico and the forestry estate.
New Forests, which originally acquired the asset from collapsed forestry company Gunns in 2013 and established Forico to manage it, will continue as investment manager.
Sandra Lee, head of private markets at UniSuper, said the $120-billion super fund was delighted to be investing in an asset of such scale and quality.
"This adds further momentum to our growing private markets and forestry portfolios, as we continue to be on the lookout for quality investments that help our members grow their retirement savings over the long term," she said.
"Not only is forestry a portfolio diversifier, but it also supports the global transition towards decarbonisation through carbon storage as well as substitution to sustainable timber material. We look forward to working closely with New Forests and our co-investors as we further develop this asset."
The estate is reportedly sequestering more than 123 million tonnes of CO2e. Additionally, the current plantation rotation is expected to remove from the atmosphere and sequester a further 24.7 million tonnes before being harvested and replanted for another rotation.
"We have a long history with this asset in Tasmania and are delighted to bring together like-minded, long-term partners to support the future of forestry in Australia," said Mark Rogers, chief executive officer of New Forests and chair of Forico.
"We'll be looking at ways to add further value, harnessing the growth in the circular bioeconomy, carbon projects, natural capital, and biodiversity markets."
Forico CEO Evangelista Albertini added: "Attracting and retaining long-term investment partners in UniSuper, PPF, and APG helps to secure a prosperous future for Forico and the forestry industry. It will allow us to continue to innovate, adopt market-leading practices, and look at ways to add value to the natural environment."
In July, UniSuper announced it had invested in NorthStar Impact, a Sydney-based specialist boutique funds manager that is focused exclusively on impact investing.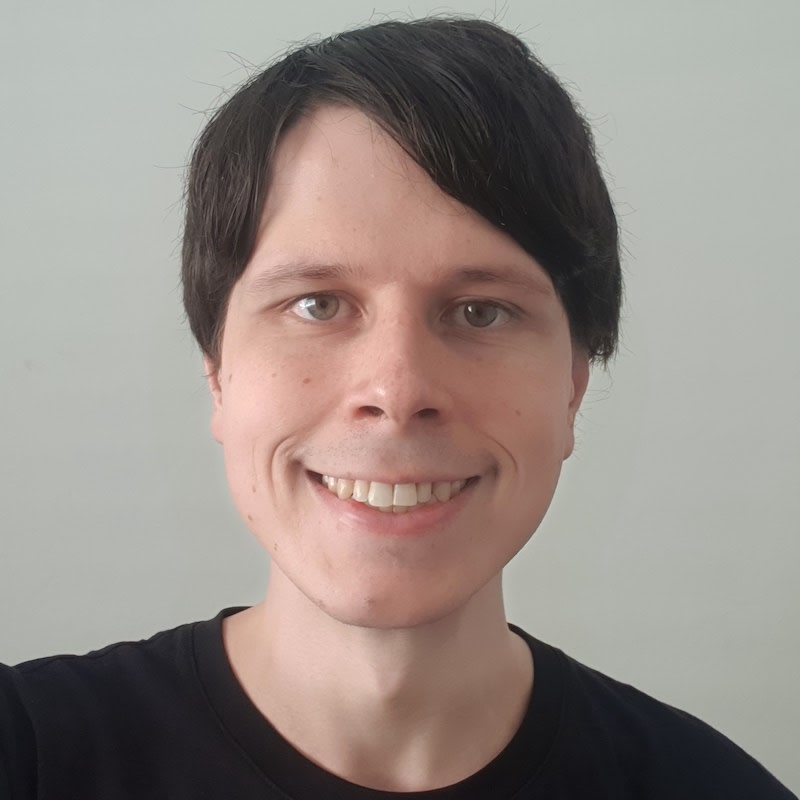 Jon Bragg is a journalist for Momentum Media's Investor Daily, nestegg and ifa. He enjoys writing about a wide variety of financial topics and issues and exploring the many implications they have on all aspects of life.