UniSuper has made an investment in NorthStar Impact, a Sydney-based specialist boutique funds manager that is focused exclusively on impact investing.
The super fund, which has more than 615,000 members and over $120 billion in assets under management, said it had appointed NorthStar as a specialist external listed equities manager.
NorthStar invests in listed companies across Australia and New Zealand whose core business activities seek to address social and environmental challenges currently facing the world, with the goal of generating both measurab0le outcomes as well as financial returns.
The firm starts its investment process by defining issues based on the United Nations Sustainable Development Goals. Its core focus areas include affordable housing, education, health care, land and resource management, and renewable energy generation and storage.
UniSuper said that NorthStar's portfolio would complement other holdings currently within its sustainable balanced and sustainable growth investment options.
Jarrod McDonald, manager of sustainable portfolios at UniSuper, said the fund was pleased to expand its investments in companies that are seeking to create and grow solutions to shape a better future.
"While UniSuper takes into account environmental, social, and governance considerations into all investment decisions fund-wide, many of our members are looking for options that go even further," he said.
"Our sustainable branded investment options give them that choice and our investment in NorthStar aligns strongly by providing exposure to innovative companies, many of which are homegrown."
Among the investments in NorthStar's portfolio is ASX-listed Genex Power, a developer of renewable energy generation and storage projects across Australia involving large-scale batteries, hydro power, solar and wind energy.
Other holdings include 3P Learning, the locally listed educational software company behind Mathletics and Reading Eggs, and Volpara Health, a provider of AI-powered software which enables the early detection of breast cancer for global health care providers.
"We want everyone to have the opportunity to invest in companies that seek to deliver real-world solutions. We see this as an opportunity to drive positive change. It's great to partner with UniSuper," commented NorthStar Impact founder and chief investment officer Kerry Series.
UniSuper noted that its relationship with NorthStar represented an "exclusive institutional arrangement" with a specialist mandate and scope for potential further collaboration.
The super fund had one the best-performing sustainable balanced options during the 2023 financial year, according to data published by research house SuperRatings.
Raiz Super's Emerald investment option came out on top with a 13.3 per cent return, followed by Super SA Triple S' Socially Responsible option (12.1 per cent), and the UniSuper Sustainable Balanced option (11.0 per cent).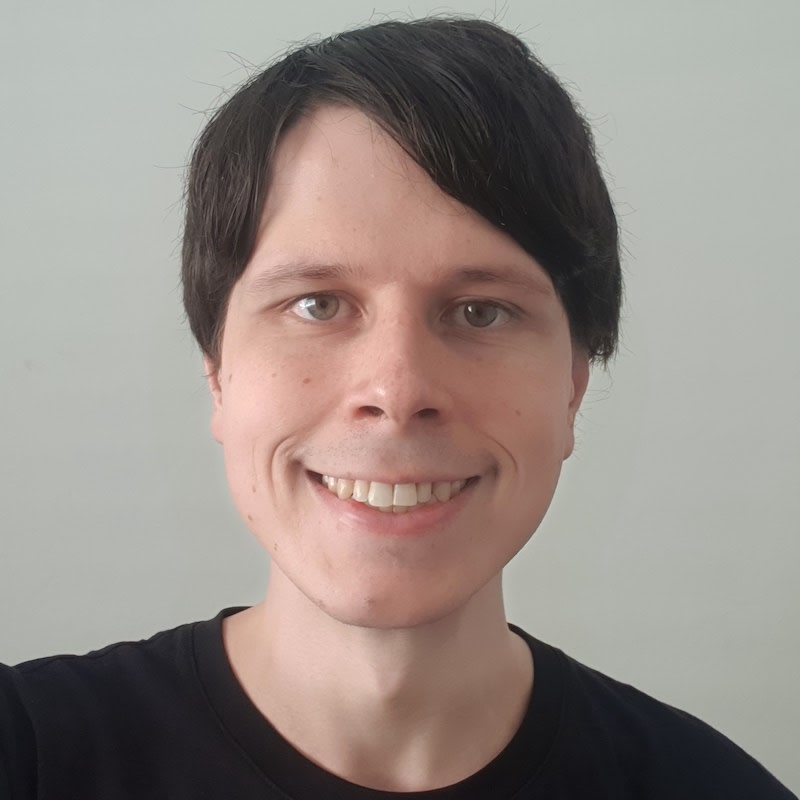 Jon Bragg is a journalist for Momentum Media's Investor Daily, nestegg and ifa. He enjoys writing about a wide variety of financial topics and issues and exploring the many implications they have on all aspects of life.