The Albanese government's landmark $10 billion Housing Australia Future Fund (HAFF) will soon become a reality following the passage of legislation through Parliament on Thursday.
The $10 billion investment will be managed by the Future Fund with returns going towards building 30,000 new social and affordable homes in the first five years of the HAFF's operation.
In a statement on Thursday, Industry Super Australia (ISA) welcomed the passage of the HAFF, which it said will help provide the critical scale and certainty that institutional investors have been seeking.
"Coupled with reforms to planning and access to well-located land, super funds are now much better placed to deploy capital in new social and affordable housing supply while meeting the best financial interests of super fund members," ISA said.
The association explained that there is now a "viable pathway" for funds to invest in significant additional housing supply across the affordability spectrum.
It noted that, while overseas institutional investors have found enough viable affordable housing projects to invest in at scale, Australian investment has been "smaller and more fragmented".
This comes amid a recent trend of super funds needing to look offshore for profitable investments given a lack of opportunities available in Australia.
"By removing the market and regulatory hurdles that have inhibited private investment to date, the HAFF, [the National Housing Accord] and associated reforms can help reverse a decades-long shortfall in housing-sector investment by institutional investors," ISA stated.
According to ISA deputy chief executive Matt Linden, Australia's super funds can now proceed with confidence to assess project pipelines and evaluate how to deliver good risk-adjusted returns to their members while also investing in "critically needed new housing supply".
"As the proportion of members approaching retirement increases, funds will look for asset classes that deliver stable cash-based returns. The affordable housing sector – backed by recurrent annual funding supported from the HAFF – is well-placed to meet that need," he said.
Meanwhile, the Association of Superannuation Funds of Australia (ASFA) described the passage of the HAFF legislation as "an important step towards increasing the supply of much needed social and affordable housing".
In particular, ASFA highlighted the increase to the government-guaranteed liability cap of housing bonds announced as part of the measures.
"Superannuation funds are investing in bond issuances used to fund affordable housing and an increase in the level of bonds on issue will encourage further investment," commented ASFA deputy CEO Glen McCrea.
Under the HAFF, at least $500 million will be paid out each year from 2024–25 regardless of the fund's performance. This spend will also be indexed each year beginning in 2029–30.
In a joint statement, Prime Minister Anthony Albanese and Minister for Housing and Homelessness Julie Collins said that the government has met its election commitment.
"The Albanese Labor government's landmark legislation to deliver the single biggest investment in affordable and social housing in more than a decade has passed the Parliament," they said.
"The $10 billion Housing Australia Future Fund will now be established, creating a secure, ongoing pipeline of funding for social and affordable rental housing. This will be life-changing legislation that will help generations of Australians."
In terms of the timeline for the HAFF, Ms Collins told reporters on Monday that "it will take weeks", but "hopefully" less than a couple of months, to get the fund up and running.
"And then of course we need to wait for the returns, which is why we're putting some money upfront in terms of getting more social and affordable homes on the ground," she added.
The HAFF bill received the support of the Greens after the government pledged an additional $1 billion in immediate and direct spending on public and community housing which will be distributed through the National Housing and Investment Finance Corporation.
This is on top of the $2 billion "social housing accelerator" announced by the government in June which will seek to deliver thousands of new social homes across the country.
Mr Albanese and Ms Collins said the HAFF forms part of the government's "ambitious housing reform agenda" which also includes the National Housing Accord.
The Housing Accord, which was originally unveiled in the October 2022 budget, includes funding to deliver 10,000 affordable homes over five years from 2024 which will be matched by up to another 10,000 homes by the states and territories.
Late last year, Cbus committed to investing up to $500 million over five years to support the construction of new social and affordable homes through the HAFF.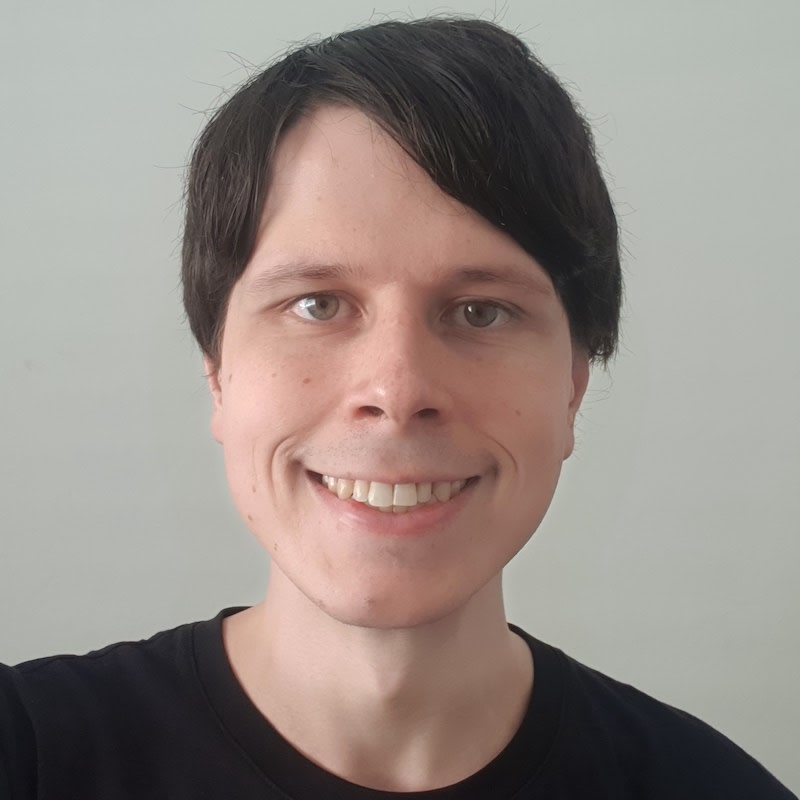 Jon Bragg is a journalist for Momentum Media's Investor Daily, nestegg and ifa. He enjoys writing about a wide variety of financial topics and issues and exploring the many implications they have on all aspects of life.