Prime Minister Anthony Albanese and Treasurer Jim Chalmers have stressed that the federal government has not yet finalised any plans regarding potential changes to superannuation, including the imposition of a cap on large balances.
After hinting that a $3 million super cap may be introduced in the upcoming budget, Labor has faced widespread criticism for reneging its pre-election promise to maintain the status quo in the super system. 
In a recent interview with The Project, the Prime Minister insisted that the party had actually promised to refrain from "big changes" as part of its pre-election bid, despite going on record in May last year to say that Labor had "no intention" of making "any" super changes.
When asked about his change in tone, Mr Albanese told The Project that changes to super were not the government's objective, but that various proposals had been submitted for the government's consideration.
"We promised no big changes and there won't be major changes to super. We're having a debate about the purpose of superannuation, which is for people to save for their retirement. That's the context in which some people, the Grattan Institute and a whole lot of people, have raised these issues. We have made no decisions about any of that. What we are doing, though, is having a debate about the purpose of superannuation," he said.
Pushed further on his commitment to leave super unchanged, the PM said he has no intention to shut down debate. 
"It is appropriate there be debate about the policy future across a range of issues, particularly in the context of the trillion dollars in debt we inherited," he said.
"But we have no intention of making changes in superannuation, we will have the debate about the purpose and the definition of what it is and try to enshrine that in legislation, so people get what the purpose is much more clearer."
Treasurer Jim Chalmers echoed similar sentiments in his recent media appearances, stating in a Sky News interview that Labor has not yet presented any specific proposals, including the rumoured $3 million cap on superannuation.
He further added that the government is highlighting a significant budgetary challenge, which requires careful consideration and collaboration to address effectively.
"A lot of people have been critical over the course of the last few days about the discussion that's happening. It's welcome discussion, I think, about the future of superannuation."
Probed further, the Treasurer refused to speculate on the potential scope of any changes to superannuation taxation, including whether they would affect income, contributions, withdrawals, or be subject to grandfathering provisions. 
Regarding specifically the $3 million figure, Dr Chalmers noted that he used it to exemplify that less than 1 per cent of Australians have more than $3 million in their super. 
According to the Treasurer, the government must carefully consider the feasibility of maintaining tax concessions that are both "meaningful" and "generous" within the context of a budget that is structurally deficient.
"And so that's why people are focused on that number," Mr Chalmers said.
"We haven't firmed up a proposal in that regard. We haven't come to a decision about any of these sorts of things. But that's a good example, for people to focus the mind on some of these big balances, which are attracting incredibly concessional tax arrangements. We do need to work out whether that's the best use of taxpayers' money."
Reacting to the ongoing super debate, Financial Services Council chief executive officer (CEO) Blake Briggs called on the government to consult widely to ensure that older Australians are treated fairly.
"The government started the debate at a $5 million cap and have now moved to $3 million and consumers would rightly be nervous whether the proposed cap on superannuation savings will impact them," Mr Briggs told InvestorDaily. 
An informed debate, he noted, would require the government to disclose whether it plans to tax super more, to close the $40 billion structural deficit. 
In this case, Mr Briggs noted, "consumers should prepare for materially higher taxes than the proposed cap". 
Conversely, the Australian Council of Social Service (ACOSS) encouraged the introduction of a cap, arguing that the system has become a tax avoidance scheme, one that allows people who are already very well off to build up "huge balances".
"To provide a fair and inclusive society, we must make the right choices about who needs more government help and who needs less. Scrutinising unfair super tax breaks is a useful place to start," said ACOSS CEO Cassandra Goldie.
Ultimately, while Labor has vowed to end the super wars, it would appear that running commentary from various members of government is only helping to incite further disagreement.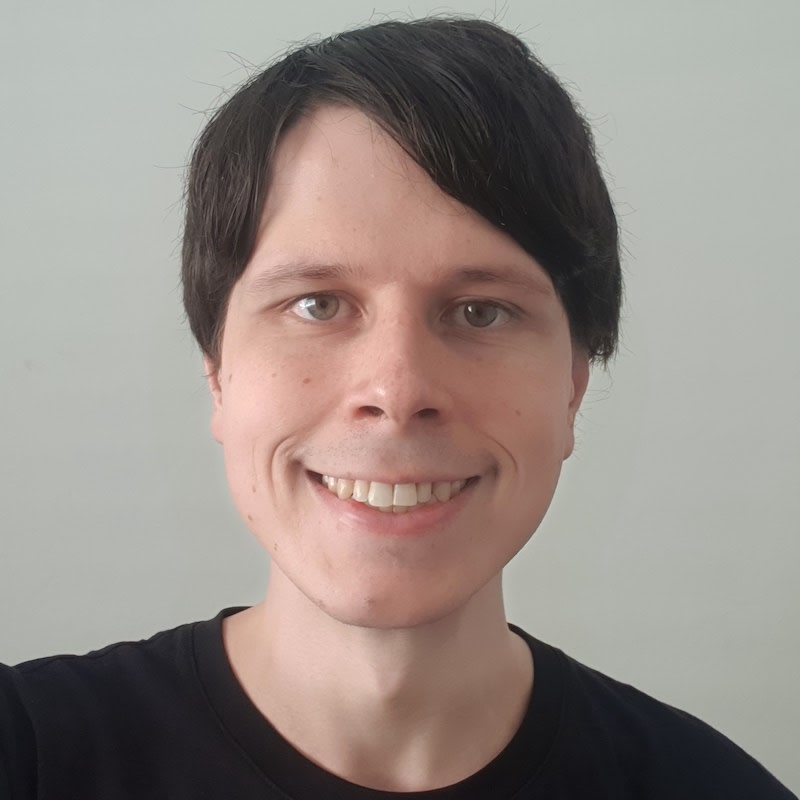 Jon Bragg is a journalist for Momentum Media's Investor Daily, nestegg and ifa. He enjoys writing about a wide variety of financial topics and issues and exploring the many implications they have on all aspects of life.