While the federal government is not trying to "revolutionise the system", according to Minister for Financial Services Stephen Jones, in his recent address to the SMSF Association National Conference, he argued that the taxation of super needed to be examined. 
"It is important to put taxation in the broader context of how the government supports Australians in retirement — through tax concessions and the cost of the aged pension," Mr Jones said.
"With the budget under increased pressure to meet the costs of essential services like health age, aged care and the NDIS, we need to consider reforms that put all elements on a more sustainable basis."
Minister Jones suggested that, after 30 years of compulsory super in Australia, it is now imperative to establish a consensus on superannuation policy.
"With consensus comes certainty and I think that is what the sector wants more than anything. Because with consensus, the driver can change, but the destination doesn't," he said.
"Which allows you to do what you do best — maximising retirement incomes. That's how an objective of super makes a practical difference."
But hints that the government could be moving towards capping super at $3 million in the next budget have become divisive.
Speaking with 2GB earlier in the week, Treasurer Jim Chalmers noted that the government still believes there should be "generous tax concessions" to save for retirement.
"The point of superannuation is people saving for a decent retirement, and there should be tax advantages to doing that," he stated.
"But what we have to accept at the same time is, the average super balance is about $150,000. Less than 1 per cent of people have got more than $3 million in their super. The average amount that people have when they've got more than $3 million is $5.8 million.
"We should be up for a conversation about whether paying a lot of taxpayer money in concessions for that group is the best use of that money."
The Opposition has, however, vocalised that it intends to block any potential changes to super. 
"If you've got kids at the moment who are talking to their grandparents who are on the cusp of retirement, or indeed their parents, then they're going to be saying, 'well, hang on, why would I invest into superannuation if the rules keep changing and the taxes keep increasing, and every time Labor gets into government they run out of money and they start increasing the taxes on superannuation to plug the gap?'" Opposition Leader Peter Dutton said in a recent interview on the Today Show.
"If you create that uncertainty, then people won't invest, and the whole idea of superannuation is that it provides for people's retirement so that they can lead a dignified retirement, and, in the end, it's their money. I mean, they're the ones that have worked for it and contributed. They want the maximum return so that they can enjoy a good retirement."
Echoing this viewpoint in a recent speech, shadow treasurer Angus Taylor argued that super should not be treated as a "piggy bank" to be exploited for filling budget gaps or taxation purposes.
"Labor does not have a mandate to tax and spend Australians' super. Yet we see this spelt out in Treasury's consultation paper, which uses the expanded mandate of 'sustainability' to argue that 'superannuation needs to fit within the broader fiscal strategy'," he said at the ASFA Conference.
Also weighing in on potential changes, Hejaz Financial Services chief operating officer Muzzammil Dhedhy said that a $3 million cap would disadvantage Australians who have worked tirelessly to ensure they're self-funded in retirement.
"Taking into account increased life expectancy and the preservation age of 65, a couple would self-fund their retirement for 30-plus years on this balance," he said. 
"The major super funds had already agreed that a $5 million cap on super balances would be more than equitable. We are concerned that continued changes to superannuation will erode long-term trust and confidence in a system that is working well."
AustralianSuper and HESTA, who were among the funds calling for a $5 million cap, did not provide comment on a potential $3 million cap when contacted by InvestorDaily. 
Mr Jones has argued for some time that a conversation needed to be had about what a dignified retirement meant in the context of a sustainable retirement system.
"What is dignified today is different than what might have been considered dignified 30 years ago. And it will be different again in another 30 years. But it seems to me that many people will be able to have a very dignified retirement well into the future with a balance that is significantly lower than $100 million," he said recently.
"And there will be a time and a place to consider how we might sensibly transition so that it minimises unnecessary disruption. But it is time to have the discussion. Those who argue for change will need to show how that approach meets the objective."
The government recently released a consultation paper seeking feedback about the benefits, phrasing, and implementation of an objective for super,  with Mr Jones purporting that the government's premise is simple.
"Superannuation is for retirement incomes. The custodians of the superannuation system — the government, the regulators, the trustees — must be working to improve retirement incomes," he said.
"This is about ensuring that government uses the right tool for the job. There is no denying that after the last decade, there are plenty of areas that need addressing. And we are already well under way. But if the answer is superannuation, the question should only be about retirement incomes."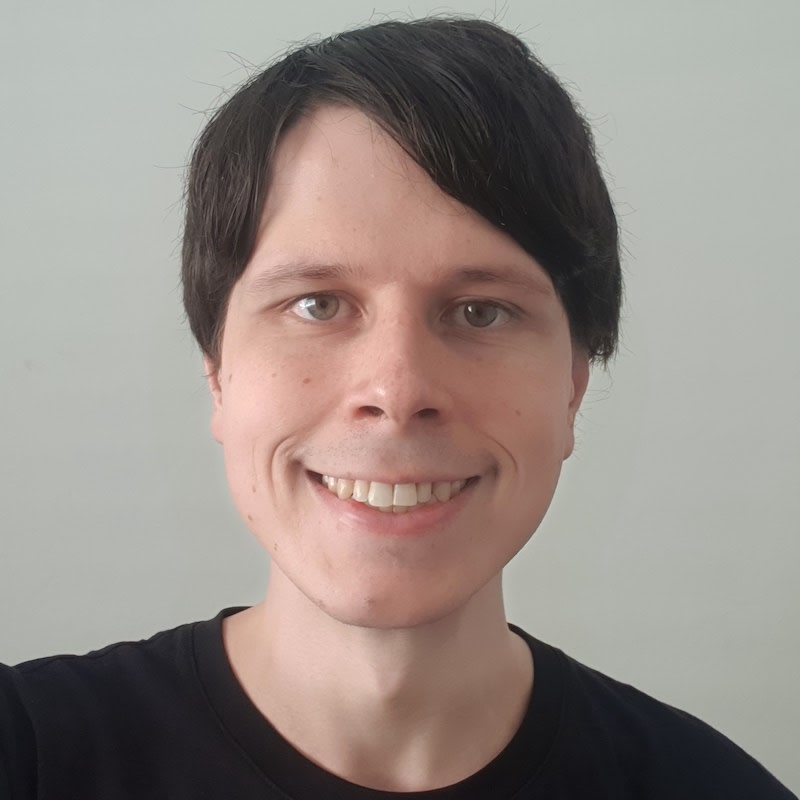 Jon Bragg is a journalist for Momentum Media's Investor Daily, nestegg and ifa. He enjoys writing about a wide variety of financial topics and issues and exploring the many implications they have on all aspects of life.