New analysis from pension fund researcher CEM Benchmarking has found that the Your Future, Your Super (YFYS) performance test is effective in filtering out poorly performing funds.
As part of its research, CEM applied the YFYS test to its database of global pension funds from 1992 to 2020, to determine how accurately it can spot long-term underperformers.
"Given the significant implications of this test on the overall industry, and the future viability of different funds, there have been questions raised around its ability to accurately identify poor-performing funds, and its ability to predict long-term persistence of this performance," the firm noted.
CEM determined that, when applied to global pension funds, the test did well in identifying funds that were likely to persistently underperform.
"Obviously, if you've had poor results in the past, the test will pick up on that. More important is the fact that the test picks up on funds that do poorly in the future, which the YFYS test does," commented CEM senior research analyst Dr Alexander D. Beath.
Under APRA's annual performance test, funds that underperform a benchmark calculated on their strategic asset allocation by more than 0.50 per cent over seven years are deemed to have failed. This timeframe will be expanded to eight years for the next test in August.
CEM found that, over a seven-year timeframe, 14 per cent of institutional investors would be expected to fail the test in one year. When expanded to an eight-year timeframe, the proportion of inventors expected to fail falls to 12 per cent.
Based on this, the firm said that the number of Australian super funds given a fail is set to fall from 13 in the inaugural test last year down to 10 this year, eight of which are expected to have failed previously.
"In the competitive Australian superannuation market, the YFYS test will almost certainly come under attack by those that fail," said Dr Beath.
"Our 30 years, 1000+ fund database of global pension assets is uniquely positioned to answer questions of test efficacy, persistence of failure, and features of funds that fail the test."
Between 2011 and 2020, CEM found that the global pension funds in its database outperformed their respective benchmarks by 0.22 per cent on average.
When excluding funds that would have failed the YFYS test, the average net value added increased to 0.30 per cent.
While seemingly minor, CEM noted that this 0.08 per cent improvement, when applied to the $3.4 trillion Australian super industry, equated to an extra $2.7 billion of assets each year.
Overall, the firm also found that failed funds more frequently tended to be smaller, outsource a greater share of their investment activities and incur higher investment costs.
SuperRatings has estimated that around one in five Choice options will fail the next test.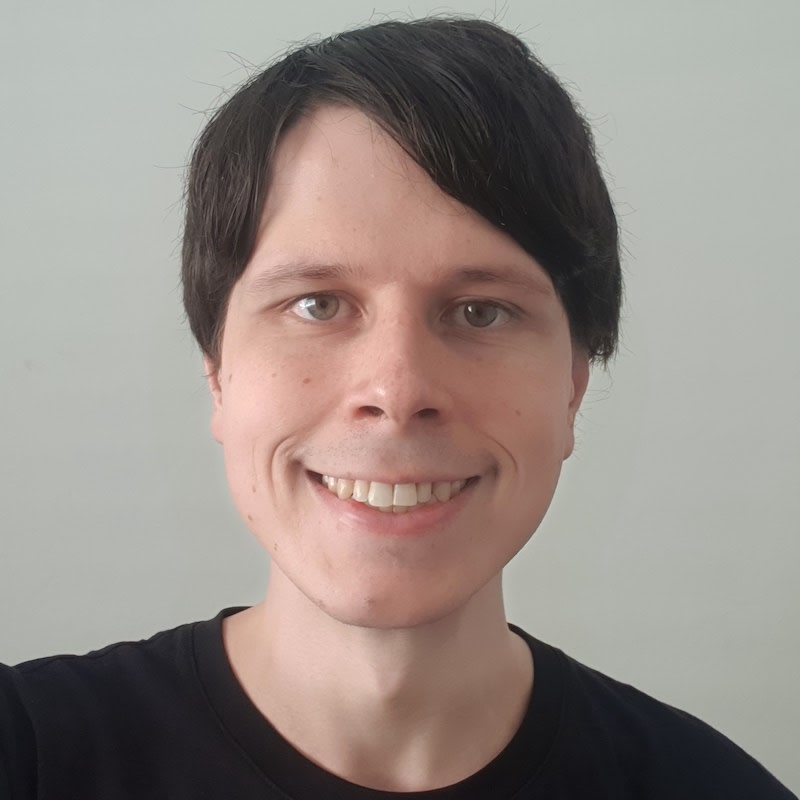 Jon Bragg is a journalist for Momentum Media's Investor Daily, nestegg and ifa. He enjoys writing about a wide variety of financial topics and issues and exploring the many implications they have on all aspects of life.