When APRA's annual super fund performance test is extended to Choice options in August, SuperRatings has estimated that approximately one in five funds will fail.
As part of its analysis, the super research house examined the performance of over 650 options across Choice super products including retail, industry, corporate and government funds to 31 March this year. What it found is that all option types face challenges in the lead up to the test, which allows products to underperform the benchmark by up to 50 basis points (bps). 
However, SuperRatings deemed high growth options, in which growth assets such as equities make up 91 to 100 per cent of assets held, as the most likely to fail. In fact, it estimated that 26 per cent of these options could fail based on their performance over the past eight years.
Moreover, the super specialist evaluated that a quarter of capital stable options, with allocations of between 20 and 40 per cent towards growth assets, are also very likely to score an F. 
"As the performance test captures investment returns over an eight-year period, funds have limited ability to shift their relative long-term position against the benchmark," said SuperRatings executive director Kirby Rappell.
"However, with the test only accounting for the most recent level of fees charged, funds do have the ability to make fee changes to improve their performance test outcomes."
Digging deeper, SuperRatings' tracking of the relevant administration fees and expenses (RAFE) benchmark suggested that fees for trustee directed products have remained flat while fees for MySuper products decreased.
The firm said it had observed a decline in the MySuper RAFE in each quarter of the financial year. In contrast, the trustee directed product RAFE increased during the September quarter before falling back to its previous level where it has since remained.
Turning to how MySuper products are expected to fare in the upcoming performance test, SuperRatings said it was likely that some funds could be blocked from accepting new members due to persistent underperformance.
About 77 per cent of the super funds that failed the inaugural test in August last year have announced their intentions to either merge or exit the industry.
"Since the results of the first test were published, we have observed an increase in funds seeking to simplify their investment menus, as well as a faster pace of merger announcements and shorter times for mergers to reach completion," said Mr Rappell.
"While there are clear cost savings for funds in managing fewer options, the benefits of member choice are real, with highly engaged members particularly valuing additional choice. We suggest funds take a balanced approach when assessing the viability of offering additional options to ensure members achieve the best possible retirement outcomes".
In its inaugural Choice Heatmap released in December, APRA reported that as many as 25 per cent of options delivered significantly poor returns.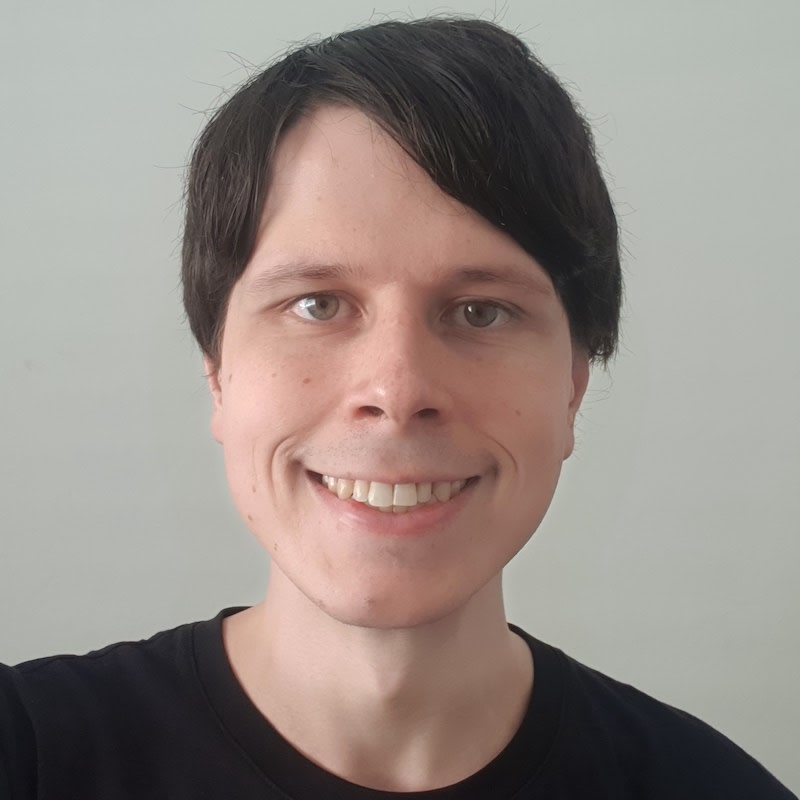 Jon Bragg is a journalist for Momentum Media's Investor Daily, nestegg and ifa. He enjoys writing about a wide variety of financial topics and issues and exploring the many implications they have on all aspects of life.