The Albanese government has released a new consultation paper seeking feedback on its proposed sustainable finance strategy, including a number of key policy priorities.
Announcing the consultation paper on Thursday, Treasurer Jim Chalmers said that Australia's sustainable finance strategy will help companies, investors, and the community make the most of the energy and net zero transformation.
Furthermore, the Treasurer suggested that the proposed strategy will help Australia realise its ambition to become a "renewable energy superpower".
"The strategy is all about mobilising the significant private capital required to achieve net zero, modernising our financial markets, and maximising the economic opportunities associated with our energy, climate, and sustainability goals," Dr Chalmers said.
"Australia's financial system plays an integral role in aligning investment and economic growth with climate, environmental and social goals, including financing the transition to net zero.
"We want to ensure that markets have access to high quality, credible, and comparable information when it comes to climate and sustainability so that investors and companies have the confidence, clarity and certainty they need, and they are better able to manage climate‑related risks."
Twelve policy priorities have been put forward by the government under three key "pillars":
Improve transparency on climate and sustainability.
Financial system capabilities.
Government leadership and engagement.
Priorities in pillar 1 are to establish a framework for sustainability-related financial disclosures, develop a sustainable finance taxonomy, support credible net zero transition planning, and develop a labelling system for investment products marketed as sustainable.
"Access to credible, accurate and actionable information on climate and sustainability is critical for the efficient operation of markets and effective allocation of capital," the consultation paper said.
"These proposals will help provide more credible and comprehensive information about sustainability opportunities, risks and impacts."
Meanwhile, priorities in pillar 2 are enhancing market supervision and enforcement, identifying and responding to potential systemic financial risks, addressing data and analytical challenges, and ensuring fit-for-purpose regulatory frameworks.
"Australia's firms, financial institutions and regulators will require new sustainability-related tools, resources and capabilities to meet shareholder expectations and discharge their mandates," the paper noted.
"Proposals in this section aim to ensure that stakeholders play their part in an efficient sustainable finance ecosystem and adapt to a rapidly changing environment."
Finally, priorities in pillar 3 are issuing Australian sovereign green bonds, catalysing sustainable finance flows and markets, promoting international alignment, and positioning Australia as a global sustainability leader.
"The government will provide active, targeted leadership to help accelerate sustainable finance flows," the paper said.
"Australia's ability to mobilise the private sector investment needed to support net zero, become a renewable energy superpower and achieve other sustainability goals hinges on our ability to tap international capital flows, and on the success of global efforts to urgently combat climate change."
The Albanese government originally announced its plans to develop a climate risk disclosure framework and a sustainable finance strategy in December last year.
Dr Chalmers noted that work is already underway in a number of areas including mandatory climate disclosure requirements and a sovereign green bond program.
"The net zero transformation is a defining opportunity for Australia and the Albanese government is wasting no time taking action," he said.
Submissions to the consultation paper will close on 1 December. The government indicated that it plans to publish an implementation roadmap for its sustainable finance strategy once it has considered stakeholder feedback.
Simon O'Connor, chief executive officer of the Responsible Investment Association Australasia (RIAA), said that the sustainable finance agenda represented a "significant stride" towards international alignment but added that Australia is now playing "catch up".
"The government knows it has a rare opportunity to rapidly change the landscape of investment and finance through this strategy," he said.
"But let's not kid ourselves, whilst we're not starting from scratch, we are late to this important policy discussion and so must move fast and leverage existing industry efforts to play catch up."
Kristy Graham, CEO of the Australian Sustainable Finance Institute (ASFI), welcomed the government's "ambitious, comprehensive, and measured approach" to sustainable finance reforms.
"There is strong finance sector support for these developments, and for Australia's ambitions to play a leadership role in the development of global and regional sustainable finance frameworks," she said.
"This will support global progress on sustainability and ensure emerging frameworks reflect Australia's interests. In recent times, Australia has gone from 'laggard' to 'early follower' on sustainable finance.
"This strategy positions Australia to take a leadership role in support of our net zero commitments and renewable energy superpower ambitions. ASFI looks forward to a continued collaborative approach between government and the finance sector to make this happen."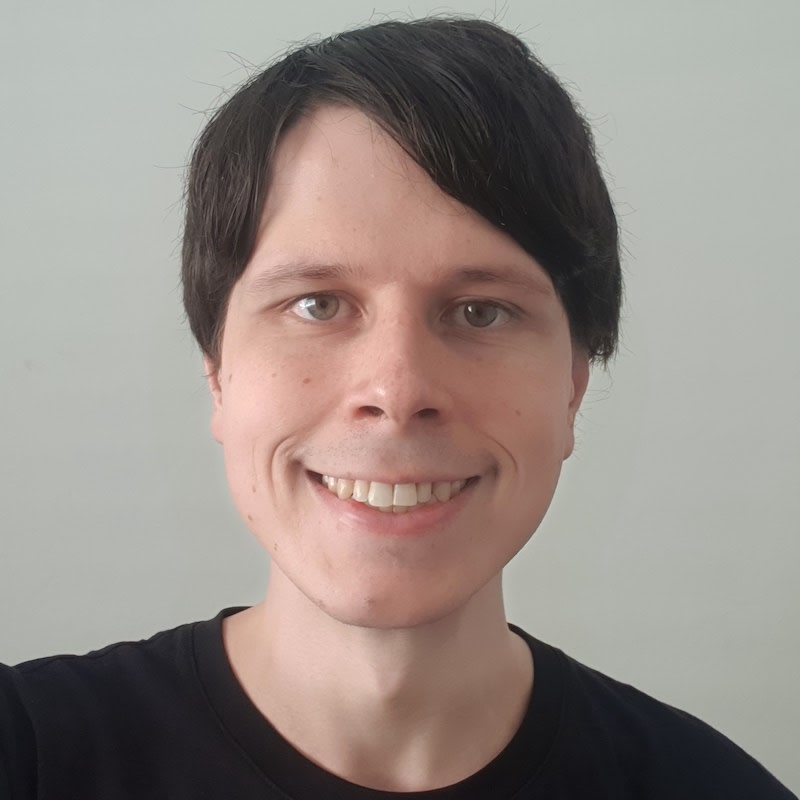 Jon Bragg is a journalist for Momentum Media's Investor Daily, nestegg and ifa. He enjoys writing about a wide variety of financial topics and issues and exploring the many implications they have on all aspects of life.