The federal government's plans to develop a climate risk disclosure framework and a sustainable finance strategy have been broadly welcomed by the finance industry.
Shortly after the plans were outlined by Treasurer Jim Chalmers, Assistant Treasurer Stephen Jones, and Minister for Climate Change and Energy Chris Bowen on Monday, acting Financial Services Council (FSC) Acting CEO Spiro Premetis described them as an "important initial step".
"Having consistent and globally interoperable reporting of climate risk across Australian companies is vital in ensuring that investment decisions can be made in the best long-term financial interest of Australians," he said.
"The investment community sees climate change as a financial risk to their investment portfolios and a risk to the savings of millions of Australians."
According to Mr Premetis, mandatory climate risk reporting will be required for Australia to meet its national emissions reduction targets. Australia's commitment to cut emissions by 43 per cent below 2005 levels by 2030 and reach net zero by 2050 was legislated in September.
Furthermore, Mr Premetis suggested that mandatory reporting will lead to better quality and more consistent disclosures across the economy along with a more efficient allocation of capital toward sustainable investments.
"The FSC looks forward to continuing to work with the government on the development of the reporting regime as well as the development of its sustainable finance agenda," he said.
"Combating greenwashing and reaching greater data-driven consensus on what constitutes sustainable investment will lead to more efficient capital flows in Australia."
Sustainability risks a 'significant challenge' for super funds
Reacting to the government's announcements, Australian Council of Superannuation Investors (ACSI) CEO Louise Davidson said that sustainability risks are deeply embedded across the economy and represent a significant challenge for investors including super funds.
"Greater consistency and comparability in reporting will support investors in understanding the risks in their portfolios," she said.
"Investors need access to reliable information to understand companies' exposure to physical and transitional risks related to climate change. The lack of a standardised approach to climate reporting means the quality of reporting varies wildly across companies."
Research released by the ACSI in July found that 103 companies in the ASX 200 had used the Task Force for Climate-Related Disclosures (TCFD) to disclose their climate risks.
According to Ms Davidson, the introduction of a mandatory climate reporting regime will provide an important signal to investors, companies and regulators about the role that the market should play in decarbonisation.
"Mandatory reporting will lift the market as a whole — improving disclosure by laggard companies and driving transparency on climate change strategies for Australia's largest companies," she said.
Ms Davidson added that the ACSI looks forward to collaborating with the government on mandatory climate reporting, along with the new sustainable finance strategy, which she said is "a welcome step forward to support markets that operate in the best financial interests of long-term asset owners investing on behalf of millions of superannuation fund members".
Investors ready to embrace 'overall picture' of climate risks and opportunities
Investor Group on Climate Change (IGCC) director of policy Erwin Jackson said that mandatory disclosures will help investors allocate capital to projects and companies that are well placed to thrive in the transition to a decarbonised economy.
He also suggested that "high quality, standardised, and reliable" disclosures would allow Australian companies to attract additional investment from global capital markets.
"Mandatory climate disclosures will help investors and regulators form an overall picture of the climate risks and opportunities — which we're lacking today," Mr Jackson said.
"Mandated and auditable climate reporting protects investors and consumers against greenwashing in the same way that financial statements help protect against fraud."
In response to the government's consultation process, which will continue until 17 February, IGCC said that it plans to present investors' perspectives on the timing for phasing-in of the disclosures, the size and type of entity that will be covered and the stringency of reporting requirements, including for scope 3 emissions and corporate transition plans.
Banks call initiatives 'long overdue'
The Australian Banking Association (ABA) also welcomed the government's "decisive action" on climate change, but ABA CEO Anna Bligh argued that the initiatives were long overdue.
"Government and industry now have the opportunity to genuinely work together to drive Australia's economic shift to a low carbon future," she said.
The ABA CEO stated that the consultation on an Australian climate risk disclosure framework represented a critical step towards establishing comprehensive sustainability reporting.
"This initiative will show the world that Australia is not just committed to sustainability but is taking decisive action as we strive towards a net zero economy by 2050," said Ms Bligh.
Additionally, Ms Bligh noted that the ABA supports the government playing a leading role in creating a common classification system to define investments that qualify as sustainable, which she said formed the centrepiece of the government's sustainable finance strategy.
"The taxonomy will drive a lot of our funding and financing decisions. It will provide clarity on whether economic activity is aligned to Australia's net zero targets," Ms Bligh said.
"It will also provide impetus for new banking products and services to all bank customer segments including retail, commercial and institutional because it will minimise risks of greenwashing."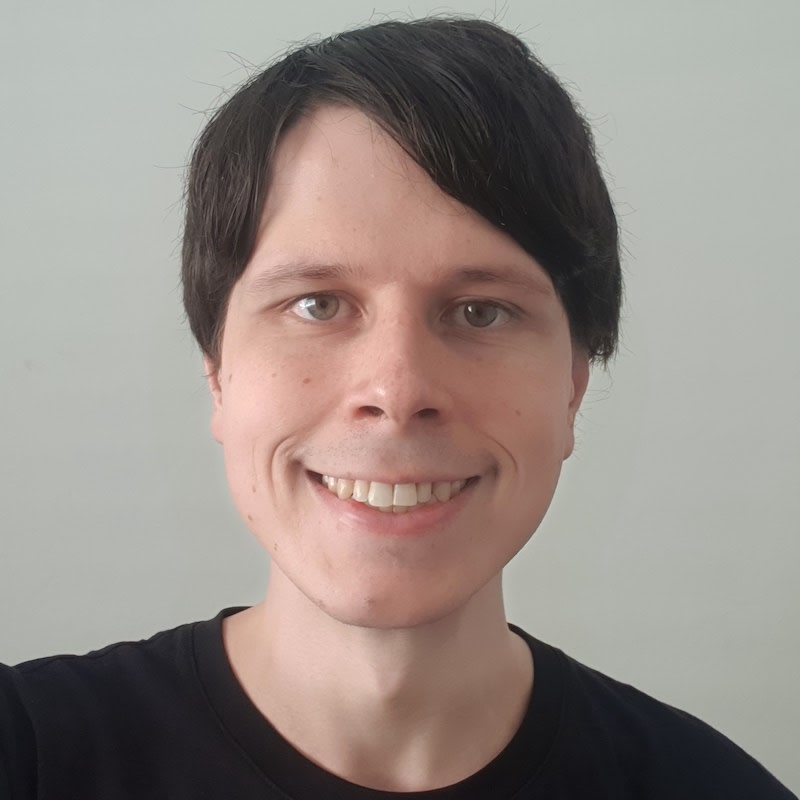 Jon Bragg is a journalist for Momentum Media's Investor Daily, nestegg and ifa. He enjoys writing about a wide variety of financial topics and issues and exploring the many implications they have on all aspects of life.