Market Forces has accused AustralianSuper of backing a top fossil gas producer after the fund threw its support behind management at Woodside's latest annual general meeting (AGM) and upheld the re-election of a longstanding director.
The environmental activist group said AustralianSuper was among a small group of funds that opted to vote with management on all items at the AGM in April, despite firms like BlackRock and Vanguard – which are generally known as the two biggest investors in fossil fuels globally – refusing to back some items.
The country's largest super fund reportedly owns 85 million shares in Woodside across all of its investment options, representing 4.5 per cent of the company, and ranks among its top five shareholders.
As such, the fund is seen to have immense voting power when it comes to crucial initiatives.
Its failure to exert pressure on Woodside and side with investors who voted against the re-election of longstanding director Ian Macfarlane as an act of protest against the firm's climate policies, has prompted Market Force to accuse the fund of greenwashing.
"By throwing its full support behind Woodside's board, AustralianSuper has signalled its approval for the company's reckless oil and gas expansion. AustralianSuper's actions undermine its own climate commitments, which is a clear-cut case of greenwashing," Brett Morgan, superannuation funds campaigner at Market Forces, said in a statement accompanying the report.
"AustralianSuper has backpedalled so hard on climate action that the wheels have fallen off and fund members are furious."
Voting alongside AustralianSuper was Hostplus, with the two funds backing every item put forward by the board, including the re-election of several other directors and executive pay plans.
Market Forces did, however, reveal that a number of funds, including Brighter Super, Commonwealth Super Corp, and Super SA, have not disclosed how they voted.
Responding to an InvestorDaily enquiry, an AustralianSuper spokesperson said on Tuesday that the fund is engaging with Woodside on its net-zero strategy.
"We have met with Woodside on multiple occasions to discuss the company's net-zero strategy, including its capital allocation and carbon reduction initiatives," the spokesperson said.
In an effort to provide more clarity around the fund's decision, the spokesperson explained that AustralianSuper supported the directors seeking re-election in light of Woodside's commitment to a Say on Climate vote in 2024 – a non-binding vote on the company's climate report.
The show of support was also made in return for a promise to work on increasing engagement with shareholders, the fund said.
"We will actively assess Woodside's climate strategy as disclosed in its forthcoming Say on Climate report and vote accordingly and will continue to engage with the company in order to understand how it plans to transition its operations to deliver long-term value in a low-carbon environment.
"As an active investor, we exercise the rights and responsibilities of being a large shareholder of which our stewardship program is a core pillar. Our objective is to effectively communicate our investment interests to companies in a way which is consistent with maximising long-term value for members."
In its analysis, Market Forces suggested that AustralianSuper was now in similar territory to Hostplus, which the group described as a "perennial climate laggard".
Hostplus declined to comment to InvestorDaily's enquiry.
Market Forces also revealed that the default investment options of Australia's 30 largest super funds collectively invest $5.4 billion of members' retirement savings in Woodside and another $2.1 billion in Santos.
Ironically, while funds increase their investments in these companies, pressure is being put on them to take stronger climate action.
"All super funds must end the greenwashing by immediately and publicly ramping up efforts to stop new or expanded fossil fuel projects in their tracks," Mr Morgan said.
Last month, the Australian Securities and Investments Commission (ASIC) commenced civil penalty proceedings against Active Super over allegations of greenwashing. The regulator had previously launched action against Vanguard and Mercer Super.
ASIC deputy chair Karen Chester has indicated that the regulator is planning further action against greenwashing on top of the dozens of regulatory interventions it has taken to date.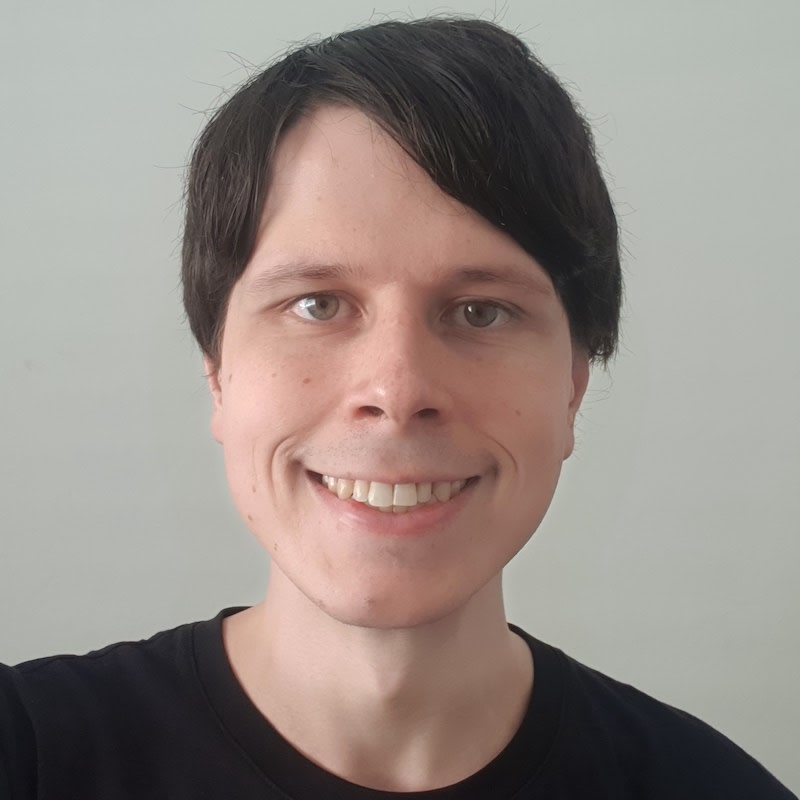 Jon Bragg is a journalist for Momentum Media's Investor Daily, nestegg and ifa. He enjoys writing about a wide variety of financial topics and issues and exploring the many implications they have on all aspects of life.