On Friday, the Australian Securities and Investments Commission (ASIC) announced that it has commenced civil penalty proceedings in the Federal Court against Active Super over allegations of greenwashing.
The regulator has accused Active Super of misleading conduct and making misrepresentations to the market in relation to claims that it was an ethical and responsible super fund.
According to ASIC, Active Super represented on its website that it eliminated investments which posed too great a risk to the environment and the community, including tobacco manufacturing, oil tar sands, and gambling.
Additionally, ASIC said the super fund stated that it had added Russia to its list of excluded countries following the invasion of Ukraine.
However, ASIC alleges that Active Super, which manages approximately $13.5 billion in assets for around 89,000 members, exposed its members to investments it claimed to restrict or eliminate.
"There is much competition among super funds for new members, and we know that funds seek to attract members with promises their investments will not be exposed to certain industries," commented ASIC deputy chair Sarah Court.
"When making these claims, super funds must have evidence to back their claims and ensure they are not promising exclusions that they cannot guarantee."
Specifically, ASIC alleges that Active Super held 28 holdings – either directly or indirectly – which exposed members to securities it claimed to restrict between 1 February 2021 and 30 June 2023. These holdings include:
Gambling: Skycity Entertainment Group, PointsBet, The Star Entertainment Group, The Lottery Corporation, and Tabcorp
Tobacco: Amcor
Russian entities: Gazprom PJSC and Rosneft Oil Company
Oil Tar Sands: ConocoPhillips
Coal Mining: Coronado Global Resources, New Hope Corporation, and Whitehaven Coal
ASIC also alleges that, after the war in Ukraine began in February 2022, Active Super made representations from May 2022 that it would stop investments in Russian companies even though it still had holdings in Russian securities in place as of 30 June 2023.
The regulator claims that ESG misrepresentations were made on Active Super's website, disclosure documents, and on Facebook, Instagram, and LinkedIn.
This marks ASIC's third greenwashing civil penalty proceeding following action taken against Vanguard in July and Mercer Super in February.
Last month, ASIC deputy chair Karen Chester indicated the regulator is planning further action against greenwashing, on top of the dozens of regulatory interventions it has taken to date.
In its case against Active Super, ASIC said it is seeking declarations, pecuniary penalties, adverse publicity orders, and an injunction against Active Super from the court. The date for the first case management hearing is yet to be scheduled.
In a statement on Friday, Active Super said it had "cooperated with ASIC's investigation and welcomes increased scrutiny on ESG disclosure standards as being good for members, the super industry, and the community".
"As the matter is before the courts, we are unable to comment further," the super fund added.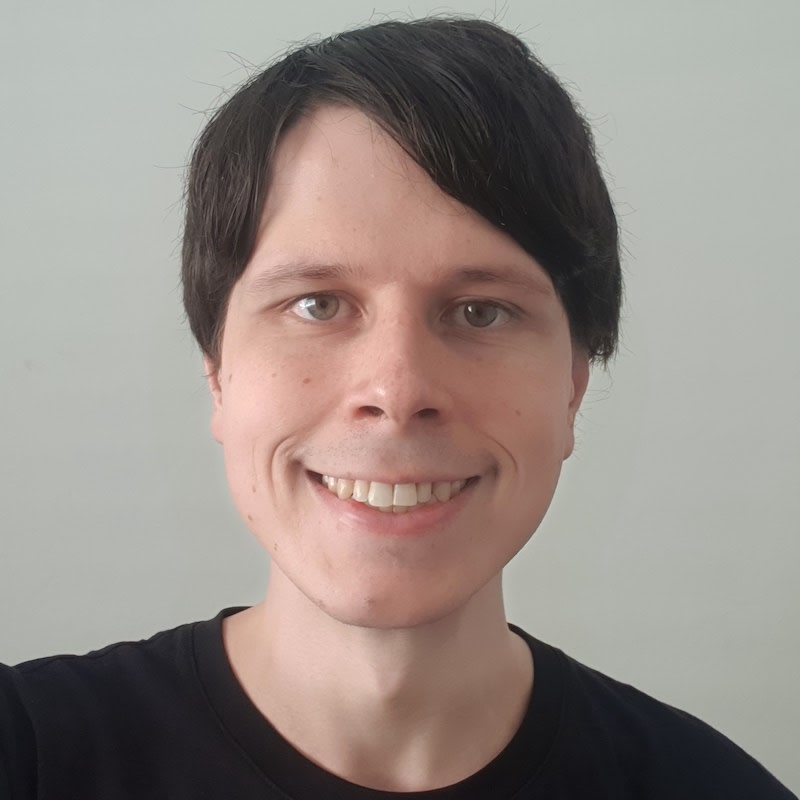 Jon Bragg is a journalist for Momentum Media's Investor Daily, nestegg and ifa. He enjoys writing about a wide variety of financial topics and issues and exploring the many implications they have on all aspects of life.