Outgoing Reserve Bank of Australia (RBA) governor Philip Lowe has warned that Australia's future will likely be marked by more erratic movements in inflation.
In his final speech as RBA governor, Dr Lowe said that his seven-year term in the central bank's top job was defined by three main economic challenges.
"The first was a protracted period of inflation being a bit below target. The second was a global pandemic. And the third was the highest inflation rate in more than 30 years," he said in an address to the Anika Foundation in Sydney on Thursday.
"None of these events were widely predicted and none were unique to Australia."
Underlying inflation averaged 2.7 per cent over Dr Lowe's term, while headline inflation averaged 3 per cent, with both figures sitting within the RBA's 2 to 3 per cent target range.
"Even so, inflation has been more variable over my term as governor than it was in the previous two decades; over the past seven years, inflation has varied from a low of -0.3 per cent to a high of 7.8 per cent," he acknowledged.
Given some of the major challenges facing Australia and the world, Dr Lowe said it would be difficult for inflation to track within a very narrow range as has previously been the case.
"The increased prevalence of supply shocks, deglobalisation, climate change, the energy transition, and shifts in demographics mean either steeper supply curves or more variable supply curves," he said.
"While this doesn't mean that the inflation target can't be achieved on average, it does mean that inflation is likely to be more variable around that target."
Governor without a crystal ball
Dr Lowe explained that during his time as RBA governor, and "in the absence of a crystal ball", he readily returned to four fixed points including strong credible frameworks for economic policy, monetary and fiscal policy coordination, productivity growth and developments in credit and asset markets.
Echoing comments made in his address to the Anika Foundation last year, Dr Lowe asserted that Australia had been well served by its flexible inflation target.
He said that the 2 to 3 per cent target had successfully anchored inflation expectations and provided the organising framework for the RBA's monetary policy decisions.
"We have seen the benefits of this anchor over the past year or so, without it, we would have faced a much more challenging environment," Dr Lowe stated.
He said that, in an ideal scenario, monetary and fiscal policy would both play a role in managing the economic cycle and inflation with close coordination.
"Raising interest rates and tightening policy can make you very unpopular, as I know all too well. This means that it is easier for an independent central bank to do this than it is for politicians.
"This assignment of responsibility makes sense and it has worked reasonably well. But it doesn't mean we shouldn't aspire to something better. Monetary policy is a powerful instrument, but it has its limitations and its effects are felt unevenly across the community."
The outgoing RBA governor shied away from providing any specific guidance on the path of interest rates. However, he highlighted stronger growth in nominal wages as a positive.
"My recent focus has been the risk that the period of high inflation could lead to wages growth and profits running ahead of the rate that is consistent with a sustainable return of inflation to target," Dr Lowe said.
"While recent data provide some comfort on this front, we need to remain alert to this risk for if it were to materialise, inflation would become sticky, which would require tighter monetary policy and more economic pain later on."
RBA 'did do too much'
Dr Lowe said the issue that had defined his term as RBA governor was the controversial forward rate guidance provided during the pandemic.
"With the benefit of hindsight, my view is that we did do too much. But hindsight is a wonderful thing. None of us can predict the future and we have had to make decisions under great uncertainty and with incomplete information," he conceded.
"We got some things right, but we got other things wrong. I can assure you, though, that the staff of the RBA and members of the Reserve Bank board have been relentless in their pursuit of doing the right thing and supporting the economic prosperity of the people of Australia.
"And I will leave the RBA after 43 years proud of our contribution to the stability of both our economy and financial system."
Closing his speech, Dr Lowe wished incoming RBA governor Michele Bullock and her team all the best as they "navigate the uncertainties ahead".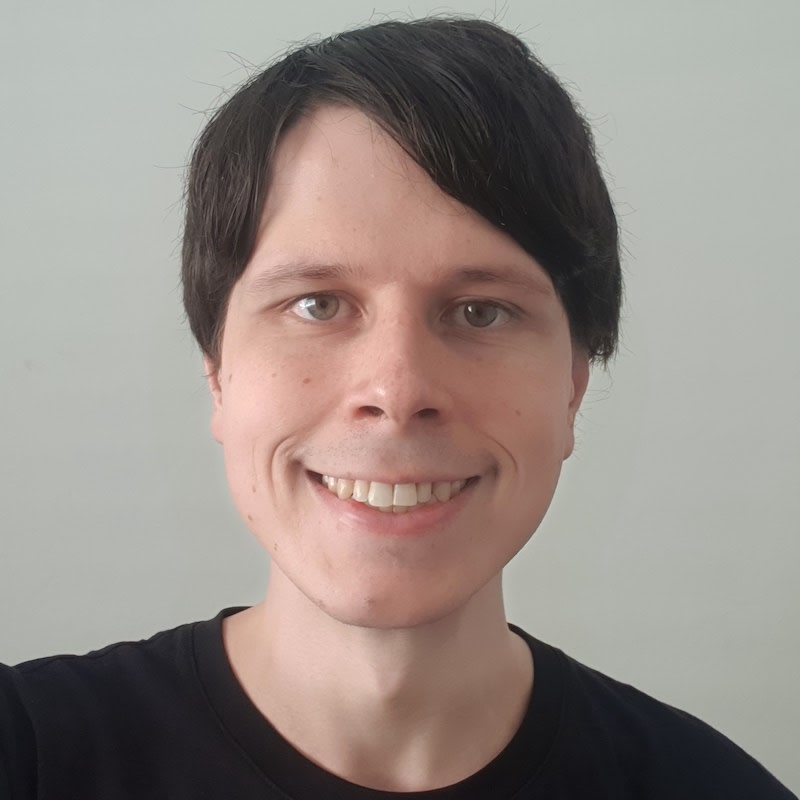 Jon Bragg is a journalist for Momentum Media's Investor Daily, nestegg and ifa. He enjoys writing about a wide variety of financial topics and issues and exploring the many implications they have on all aspects of life.