Treasurer Jim Chalmers confirmed on Thursday that the federal government's review of the Reserve Bank (RBA) is "not about personalities".
Instead, according to the Treasurer, the review is about "making sure we have the right institutional settings, the right kind of board composition, and the right kind of framework and objectives."
"My Reserve Bank review is not some kind of witch hunt. It's not about taking shots at anyone," Dr Chalmers told reporters in Canberra.
"It's about getting those institutional settings right so that we've got world's best practice, when it comes to putting together interest rate decisions. I've recently met with the review panel, and they will shortly be releasing an issues paper to help guide the discussion."
Inflation target 'worth examining' as part of RBA review
In a speech to the Anika Foundation on Thursday, RBA governor Philip Lowe suggested that elements of the central bank's flexible inflation target are worth examining as part of the government's wide-ranging review.
Dr Lowe stated that it would be helpful for the review to consider whether an inflation target of 2 to 3 per cent — which the RBA has used as its operating definition of "price stability" since the 1990s — is appropriate.
"Many other countries have chosen 2 per cent as their nominal anchor. As part of the review, it is worth examining the arguments for and against a change to the nominal anchor," he said. 
The RBA governor said that the focus on keeping consumer price inflation between 2 and 3 per cent has provided an "important nominal anchor" for inflation expectations in Australia.
"While the inflation rate has varied from year to year, it has always returned to the 2 to 3 per cent range. It has also averaged 2 point something per cent since the early 1990s," he said.
The 'flexible' nature of RBA's flexible inflation targeting could also be added to the review's scope, Dr Lowe suggested. 
He said that, while this provides the RBA board with the flexibility to achieve the broad objective of price stability in a way that maximises welfare, it also raises questions of accountability.
"Given the flexibility, the bank's performance is sometimes hard to judge at any single point in time. This can complicate the task of holding us to account," Dr Lowe said.
"Given this, it is important that the bank explains when trade-offs are being made, including how and why. I hope the review will provide a further opportunity to examine how the RBA has managed these trade-offs in the past and how it might manage and explain them in the future."
Dr Lowe said he believes flexible inflation targeting has served Australia well and remains the best monetary policy regime for the country.
"It is certainly worth examining alternatives as part of the current review of the RBA, but I do not see a strong case for a move away from this broad approach. Flexible inflation targeting is not a perfect monetary policy regime, but it is hard to do better," he added.
Neutral rate at 2.5%
In his address, Dr Lowe also indicated that the neutral cash is at least 2.5 per cent. 
"I don't like saying, when you cross over some threshold, you've moved from restrictive to neutral. I just don't like thinking about it that way," he stated.
"We are closer now to estimates of neutral, but we could still be stimulatory, we could be too tight. So there's debate amongst people at the moment. 
"Some people say we've done too much, others say we haven't done enough, and I think that reflects the general uncertainty about what is the neutral setting of policy and we share that uncertainty."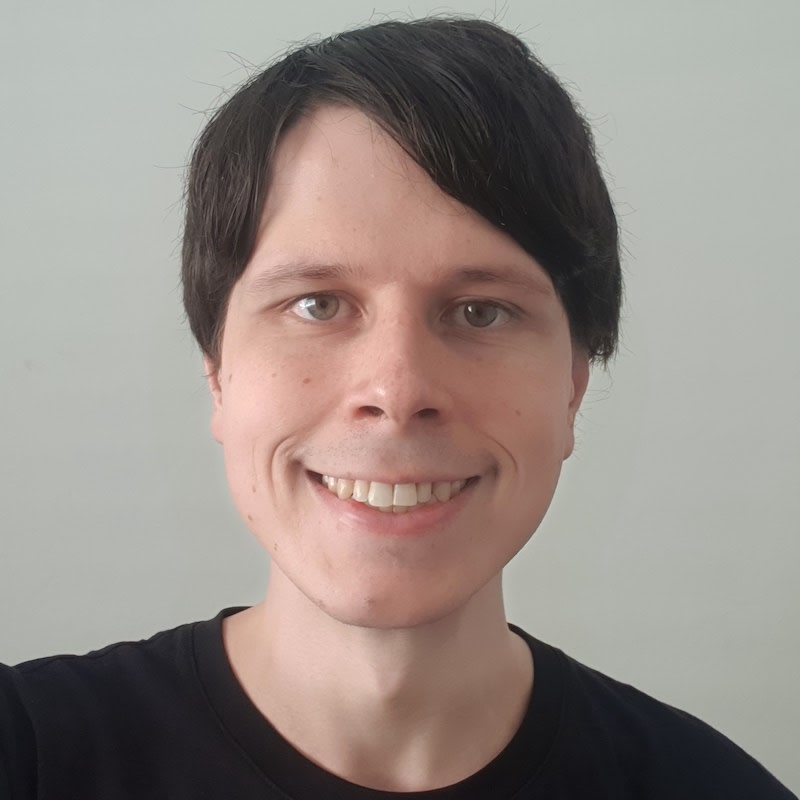 Jon Bragg is a journalist for Momentum Media's Investor Daily, nestegg and ifa. He enjoys writing about a wide variety of financial topics and issues and exploring the many implications they have on all aspects of life.