Legislation to support more competition in the provision of clearing and settlement services has now passed Parliament in a move that could spell the end to ASX's monopolistic position.
The Albanese government originally put the legislation up for consultation back in March, after ASX moved to dump the blockchain-based replacement for CHESS last November.
Through its subsidiaries ASX Clear and ASX Settlement, ASX is presently the sole provider of clearing and settlement services for Australia's cash equity market. While ASX didn't enjoy a legal monopoly, its market position as the sole provider meant there was little room for others to enter the space.
In a joint statement, Treasurer Jim Chalmers and Financial Services Minister Stephen Jones said the new legislation would establish a framework for "fair, transparent and non‑discriminatory access" to market infrastructure for any emerging competitors.
"By making our markets more modern, we will make our economy more productive, competitive and dynamic," they said.
"Whether it's our recently announced review of competition policy settings, efforts to renew and renovate our institutions or the legislation passed today, our economic plan is engineered to boost competition and ensure we are beneficiaries of the big shifts that are shaping our economy."
Once the legislation receives royal assent, the Reserve Bank of Australia (RBA), the Australian Securities and Investments Commission (ASIC), and the Australian Competition and Consumer Commission (ACCC) will all be given new powers to facilitate competitive outcomes.
The RBA and ASIC will be able to set rules for the conduct of clearing and settlement service facilities, which Dr Chalmers and Mr Jones said would help improve safeguards in financial markets and "stop existing providers using their market dominance to prevent competition".
Meanwhile, the ACCC will be given the power to arbitrate disputes between parties in regard to the price and access to clearing and settlement services.
"The reforms legislated today are all about ensuring we have a competitive financial system that works for consumers, businesses and investors – and that delivers for the Australian economy and the Australian people," said Dr Chalmers and Mr Jones.
In response to the bill's passing, an ASX spokesperson said: "We consider the new legislation as the logical next step in ensuring that the regulatory framework that supports competition in clearing and settlement is in the best long-term interests of the Australian market.
"ASX supports the policy intent of the [competition in clearing and settlement] bill and ASX will continue to work with the government to ensure it achieves its objectives.
"With the new legislation now in place, ASX intends to engage constructively with further consultations on the scope of clearing and settlement services to be covered and the ASIC rules relating to clearing and settlement."
CHESS replacement issues
Last month, the Cash Equities Clearing and Settlement Advisory Group was established by ASX to advise ASX Clear and ASX Settlement on strategic clearing and settlement issues.
This followed what ASIC and the RBA described as "longstanding industry concerns" over the CHESS replacement program, including the adequacy of ASX's stakeholder engagement and governance process and its management of intragroup conflicts of interest.
In a joint letter last week, ASIC and the RBA said they expect ASX Clear and ASX Settlement to provide the resources and support necessary for the group and its independent chair to execute their advisory functions, and to consult and engage "in good faith".
"The advisory group's role in assisting ASX Clear and ASX Settlement on the CHESS replacement program is vital to this process," ASIC chairman Joe Longo said.
"Genuine collaboration between ASX, the advisory group, and industry will be necessary to achieve the best outcome for the market, for listed companies, and investors."
ASX has confirmed that it intends to implement all 45 of the recommendations from an external review into aspects of the troubled CHESS replacement program by June next year.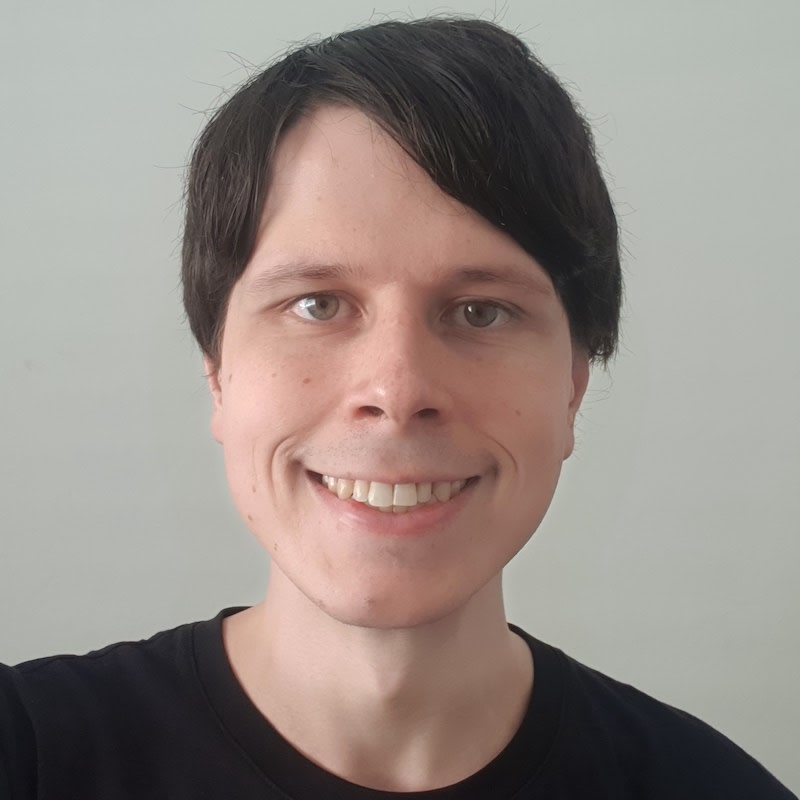 Jon Bragg is a journalist for Momentum Media's Investor Daily, nestegg and ifa. He enjoys writing about a wide variety of financial topics and issues and exploring the many implications they have on all aspects of life.