The federal government has released new draft legislation which aims to support competition in clearing and settlement services by giving new powers to Australia's top regulators.
The move comes after ASX — the sole provider of clearing and settlement services for equities in Australia — dumped the blockchain-based replacement for its CHESS system late last year.
Treasurer Jim Chalmers said that the changes outlined in the draft legislation, which will be open to consultation until 20 April, would improve competition in the trading of shares and other securities, forming part of the government's reforms to strengthen the financial system.
"The Reserve Bank and ASIC will be given powers to set rules for the conduct of clearing and settlement service facilities — helping to improve safeguards in our financial markets and stopping existing providers using their market dominance to prevent competition," he said.
"In addition, the ACCC will be given the power to arbitrate disputes between parties around the price and access to clearing and settlement services."
The legislation would implement recommendations originally made by the Council of Financial Regulators between 2012 and 2015 by making amendments to the Corporations Act, the Competition and Consumer Act, and the ASIC Act.
Specifically, the Australian Securities and Investments Commission (ASIC) would be provided with powers that would allow it to implement and enforce requirements for a "monopoly provider of clearing and settlement services" to operate in a way that achieves competitive outcomes.
The corporate regulator would also be provided with powers to help ensure safe and effective competition in clearing and settlement should another potential competitor emerge.
"The changes seek to provide any emerging competitors with fair, transparent, and non‑discriminatory access to market infrastructure, allowing them to offer their own clearing and settlement services," said Dr Chalmers.
"These reforms are all about ensuring we have a competitive financial system that works for consumers, businesses, and investors — and that delivers for the Australian economy and the Australian people."
In the explanatory material accompanying the draft legislation, the government said that clearing and settlement facilities were considered to be "crucial to supporting confident and informed participation by investors in Australia's financial markets" and were seen as "critical to the functioning and stability of financial markets".
While more than one facility is allowed to handle the clearing and settlement of transactions executed on one financial market, the government noted that the current market structure is a monopoly held by ASX through its subsidiaries ASX Clear and ASX Settlement.
"The current regulatory settings for [clearing and settlement] facilities in the Australian cash equity market, while reflecting an openness to competition, lack mechanisms to facilitate competitive outcomes," the government said.
In February, ASX reported a 70.6 per cent fall in statutory profit, impacted by the CHESS derecognition charge of $176.3 million announced last year.
Last November, ASIC and the RBA instructed the market operator to improve its program delivery capabilities and bring the much-delayed CHESS replacement project back on track.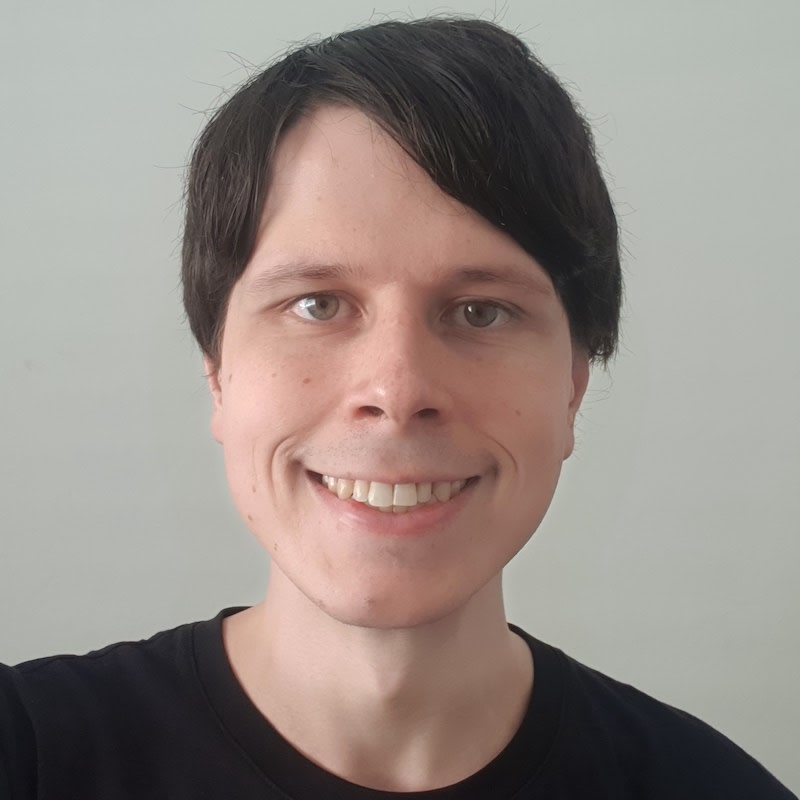 Jon Bragg is a journalist for Momentum Media's Investor Daily, nestegg and ifa. He enjoys writing about a wide variety of financial topics and issues and exploring the many implications they have on all aspects of life.