The Australian Transaction Reports and Analysis Centre (AUSTRAC) has issued a statement acknowledging debanking as a "complex global problem" for financial services businesses.
The range of businesses affected by a loss or limitation of access to banking services has increased in the past decade, according to AUSTRAC.
Fintechs, digital currency exchanges, money transfer businesses and not-for-profit organisations have been disproportionately affected by bank account closures with a potentially devastating impact on individuals and their businesses.
"The effect of debanking of legitimate and lawful financial services businesses can increase the risks of money laundering and terrorism financing and negatively impacts Australia's economy," AUSTRAC said in its statement.
"For this reason, AUSTRAC continues to discourage the indiscriminate and widespread closure of accounts across entire financial services sectors."
AUSTRAC explained that widespread closures led to businesses being less open with banks.
It also made it harder to distinguish between lawful and unlawful activity, and forced businesses to regularly change financial institutions, giving banks a less clear understanding of the expected transaction types and volume of the business.
"Contrary to managing and mitigating risk, these activities lead to criminal activity moving underground and compounds the risks criminals pose to Australia's financial system and the community," AUSTRAC said.
While these new and emerging businesses are at risk of being exploited by criminals, AUSTRAC said they provided valuable services to the community and contributed to Australia's economic prosperity.
According to AUSTRAC, they should not have their accounts closed just to avoid managing risk, however risk management was not just the responsibility of the banks.
"AUSTRAC expects businesses operating in these susceptible sectors to understand and meet their anti-money laundering and counter-terrorism financing and other regulatory obligations," it said.
"These sectors must improve risk management and ensure they have appropriate systems in place to help them identify, track and disrupt criminal exploitation of the financial sector."
Debanking was also a major focus of the Senate select committee on Australia as a technology and financial centre.
As part of its recommendations, the committee called on the government to create a "clear process" for businesses that have been debanked to increase certainty and transparency on debanking.
"Debanking is debilitating. It destroys the ability of Australia's small business to disrupt and deliver new ideas," committee chair senator Andrew Bragg said.
"The committee has delivered a market solution to debanking through consumer protection laws and the insertion of the Australian Financial Complaints Authority."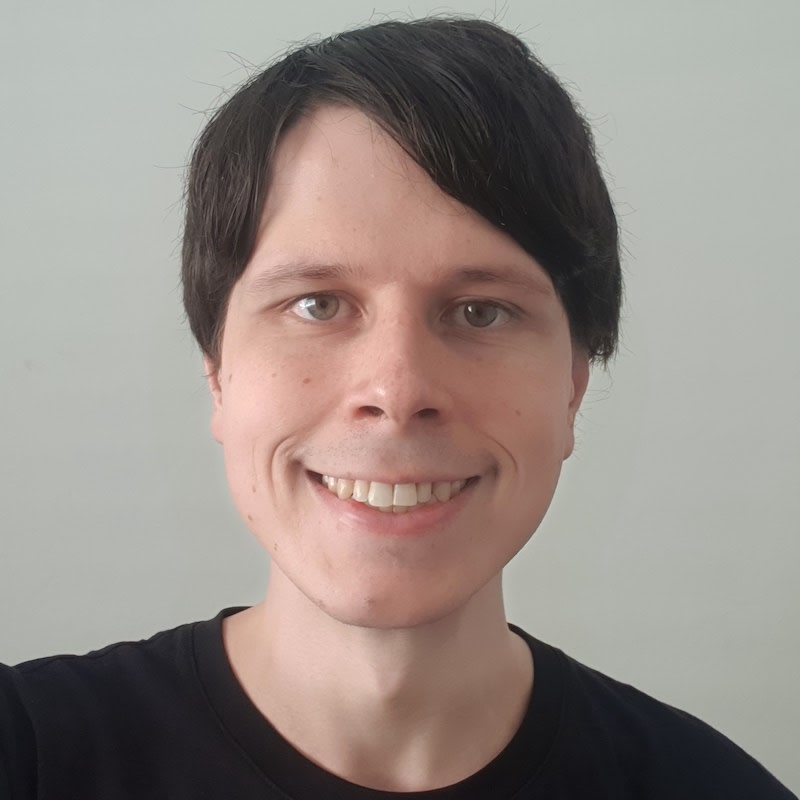 Jon Bragg is a journalist for Momentum Media's Investor Daily, nestegg and ifa. He enjoys writing about a wide variety of financial topics and issues and exploring the many implications they have on all aspects of life.