Of the 6,522 complaints received since opening its doors on 1 November, 45 per cent have been about credit, followed by general insurance at 21 per cent and deposit taking at 10 per cent, AFCA said in a statement.
Eight per cent of complaints related to superannuation, while four per cent related to investments.
According to AFCA, the most complained provider type were banks with 2,367 complaints, followed by general insurers with 1,159 complaints and credit providers with 1,040 complaints.
Despite the high number of initial complaints, AFCA noted that less than 6 per cent of its licensee members have had complaints lodged against them in November.
As for the reasons behind the complaints, decisions made by financial firms was the most common reason why consumers and small business brought their concerns to AFCA, including issues relating to denial of insurance claims and responsible lending.
The next most common issues related to service, such as service quality, delay in claim handling or delay in complaint handling.
AFCA chief executive and chief ombudsman David Locke said the number of calls and complaints is on par with what it was expecting.
"We want to make sure that members of the public know where to go for help when they have a financial complaint they can't resolve directly with their financial firm," Mr Locke said.
"This is part of our role in rebuilding trust in the financial services sector. In fact, while we have only been operating for a month, 15 per cent of the complaints we received in the month of November have already been finalised.
"Our streamlined processes and systems have dealt well with the level of calls and complaints received. 80 per cent of complaints have been lodged online, meaning consumers and small businesses have been able to access our service whenever and wherever they need it."
AFCA also said it is currently investigating 84 definite systemic issues and 4 potential serious contraventions and other breaches.
"Systemic issues are identified in a complaint or several complaints, and have an effect on people beyond the parties to a complaint. Because of this, we take our responsibility to identify and investigate systemic issues very seriously," Mr Locke said.
"Financial firms should be in no doubt that we will be referring and reporting these to the appropriate regulator."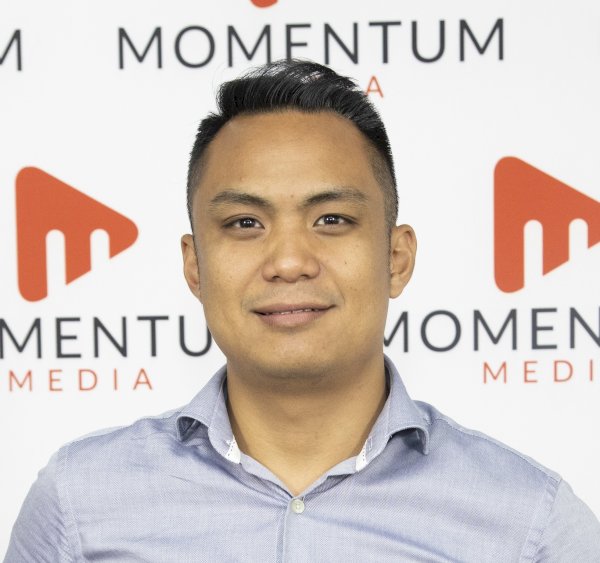 Adrian Flores is a features editor at Momentum Media, focusing mainly on banking, wealth management and financial services. He has also written for Public Accountant, Accountants Daily and The CEO Magazine.
You can contact him on [email protected]