The Australian Financial Complaints Authority (AFCA) will deliver a free and binding service for all financial complaints, whether they are related to banks, credit providers, insurance companies or super funds.
ASIC approved the AFCA scheme rules and terms of reference back in September which allowed for AFCA to commence operations on the first of November.
ASIC deputy chair Peter Kell said at the time that the regulators approval was another milestone for the authority.
"The approval of the AFCA rules and the IA terms of reference followed a period of public consultation and feedback, and both AFCA and ASIC appreciate the timely contributions from industry and consumer representatives to that process. Further material changes to the AFCA scheme will also need to be approved by ASIC," he said.
The government committed $1.7 million to support the establishment of the authority which will hear consumer complaints where the value of the dispute is less than $1 million.
The authority will be able to award compensation of up to $500,000 which is almost double the existing limits of FOS and CIO.
Small business will be able to have their complaint heard where it related to credit facility of less than $5 million and eligible for compensation of up to $1 million.
AFCA will be able to award up to $2 million for small business primary production disputes and will retain an unlimited monetary jurisdiction for superannuation complaints.
The Australian Banking Association welcomed the authority with chief executive Anna Bligh saying the banks supported streamlining the process to make it better for consumers. 
"Merging external dispute resolution schemes from insurance, banking and superannuation into one organisation will ensure there is a consistency for the customer in decision making on their issues. 
"AFCA will have increased powers including expanded scope to hear disputes from larger businesses and the ability to award compensation for direct and indirect financial loss and non-financial loss," Ms Bligh said. 
Earlier this month AFCA's independent chair, the Honourable Helen Coonan said that AFCA had a clear vision to raise standards in the industry and meet community needs.
"Our strategy reflects a new direction and vision for external dispute resolution for financial complaints in Australia," she said.
Assistant treasurer Stuart Robert said that the authority would act as a one-stop shop for all financial disputes.
"The recommendations to establish the AFCA came from the review of financial systems, external dispute resolution and complaints arrangements which recommended the establishment of a one stop shop for dispute resolution," he said.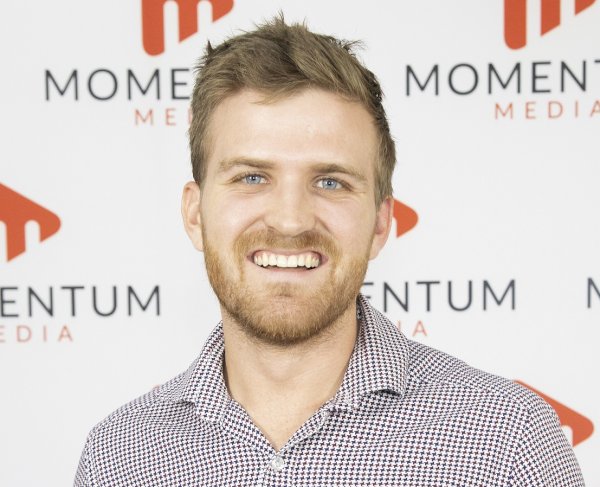 Eliot Hastie is a journalist at Momentum Media, writing primarily for its wealth and financial services platforms. 
Eliot joined the team in 2018 having previously written on Real Estate Business with Momentum Media as well.
Eliot graduated from the University of Westminster, UK with a Bachelor of Arts (Journalism).
You can email him on: [email protected]