Treasurer Jim Chalmers has played down the likelihood of a recession in Australia despite the International Monetary Fund (IMF) recently warning that the global economy is now entering a "perilous phase".
Speaking with the Today Show from Washington DC on Thursday, Dr Chalmers asserted that he does not expect the Australian economy to fall into recession.
"But we are expecting a pretty substantial slowdown in our economy as a consequence of what's happening around the world combined with higher interest rates as well," he added. 
The Treasurer is in the US capital this week to attend the G20 Finance Ministers and Central Bank Governors meeting along with the spring meetings of the IMF and World Bank.
According to Dr Chalmers, Australia has "a lot going for us" when compared to many of its peers.
"We've got a lot coming at us from around the world but we've got a lot going for us as well — low unemployment, the beginnings of wages growth, really good prices for our exports on world markets," he said.
"And so, I am relatively optimistic about the future of our economy and our country, but it is going to get more difficult when it comes to the global conditions over the next year or so and that will impact us in Australia."
In a separate interview with Sunrise on Thursday, the Treasurer described the IMF's latest global growth projections as a "pretty grim set of figures" and noted that Australia will not be immune from developments in the global economy.
"But we do enter this new period of global economic uncertainty from a position of relative strength," he said.
"It will be a difficult period, our own economy will slow considerably but in this environment, you would rather be Australia than almost any other country."
The Treasurer also, again, reiterated the importance of meeting with his international counterparts in preparation for the upcoming federal budget next month.
"These meetings are an opportunity for me to take the temperature of the global economy as we put the finishing touches on the budget in May because when the global environment is as uncertain as it is, the most important response that we can put in place at home is responsible economic management and that's what people will see in the budget," he said.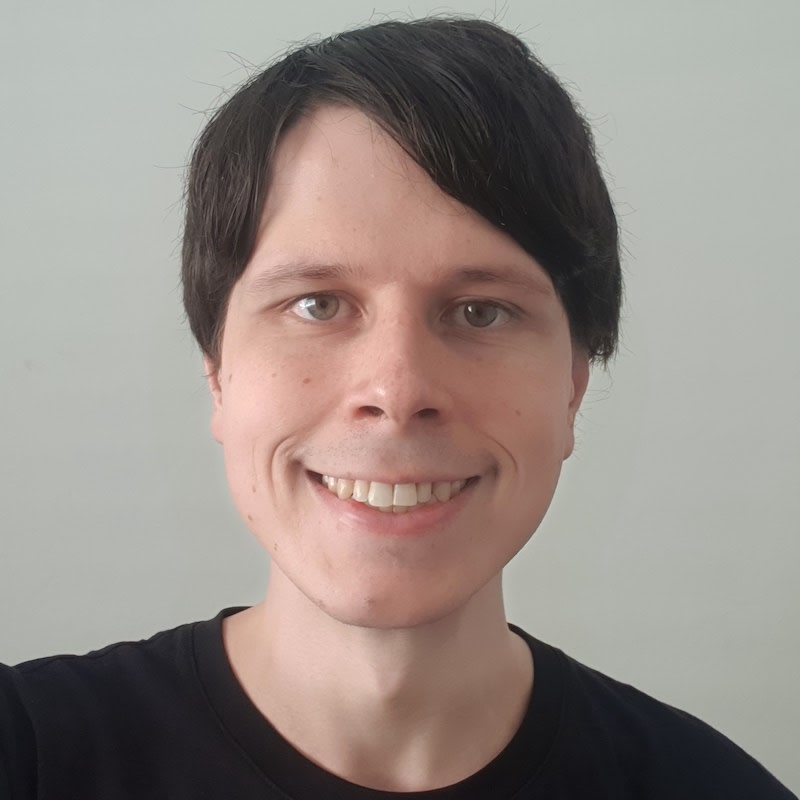 Jon Bragg is a journalist for Momentum Media's Investor Daily, nestegg and ifa. He enjoys writing about a wide variety of financial topics and issues and exploring the many implications they have on all aspects of life.