Treasurer Jim Chalmers has confirmed he will meet with international counterparts in Washington DC this week amid dwindling hopes of a soft landing in the global economy.
Dr Chalmers will be in the US capital for the G20 Finance Ministers and Central Bank Governors meeting, and the spring meetings of the International Monetary Fund (IMF) and World Bank, which the Treasurer noted coincide with a "time of heightened uncertainty".
"There is no more important time to engage with international authorities and take the temperature of global conditions, as we carefully calibrate the settings of the May budget," he said in a statement on Wednesday.
"Higher interest rates have exposed vulnerabilities in parts of the international banking system, adding to the challenges of persistent inflation, slowing global growth and the ongoing impacts of the war in Ukraine."
The IMF recently revised down its global economic growth projections and now anticipates world output of 2.8 per cent in 2023 and 3.0 per cent in 2024.
"Global conditions have become more complex and confronting than they were even a few months ago and Australia is not immune to these challenges," Dr Chalmers said.
The Treasurer indicated that he will meet with a number of his counterparts, including US Treasury Secretary Janet Yellen, UK Chancellor of the Exchequer Jeremy Hunt, and Canada's Deputy Prime Minister and Minister of Finance Chrystia Freeland.
He will also meet with New Zealand Finance Minister Grant Robertson, Indonesia's Finance Minister Sri Mulyani Indrawati, and Ukraine's Minister of Finance, Sergii Marchenko.
"The meetings provide an opportunity to discuss the uncertain global environment, share insights on our economic challenges, and highlight steps Australia has taken to ensure our banking system is well‑placed in the face of financial market volatility," said Dr Chalmers.
"While Australia's financial system is resilient, recent tremors in financial markets have highlighted the need for more global engagement, not less."
Speaking with ABC Radio on Wednesday, the Treasurer reiterated the importance of the international meetings as the government prepares to deliver the budget next month.
"I think this budget, in particular, is going to need to strike some pretty fine balances between, for example, providing a bit of assistance to people to get them through a tough time without adding to inflation, between investing in the kind of drivers of long‑term growth in our economy, while we still deal with these near‑term challenges," he said.
"You give yourself a much better chance of getting those balances right if you've got a proper understanding of what's happening in the global economy, and so, talking to US Treasury Secretary Yellen, for example, colleagues from Indonesia, the UK, Canada, New Zealand, and other countries will give us the opportunity to really carefully calibrate our budget settings. 
"There couldn't be a more important time to do that. We are in the home stretch now when it comes to putting this budget together and because the global economy will be a defining influence on that budget, getting those understandings right is absolutely crucial to landing it."
While noting the IMF's view that the global economy is on an "increasingly perilous path", Dr Chalmers pointed out that the expectation of Treasury and the Reserve Bank, as well as a number of other economic forecasters, is that Australia will manage to avoid a recession.
"We do expect or the Treasury does expect our own economy to slow considerably later this year because of that combination of a slowing global economy and the impact of higher interest rates here at home as well," he said.
"So we've got a lot coming at us from around the world but we've got a lot going for us as well. We've got low unemployment, we're getting good prices for our exports, we're seeing the beginnings of wages growth, which is really important. 
"So, we've got some advantages, we're optimistic about the future, but we need to be realistic about these global conditions and what it means for us, particularly when we see these gloomy forecasts from the International Monetary Fund."
The Treasurer also recently confirmed that stage three tax cuts will feature in the May budget.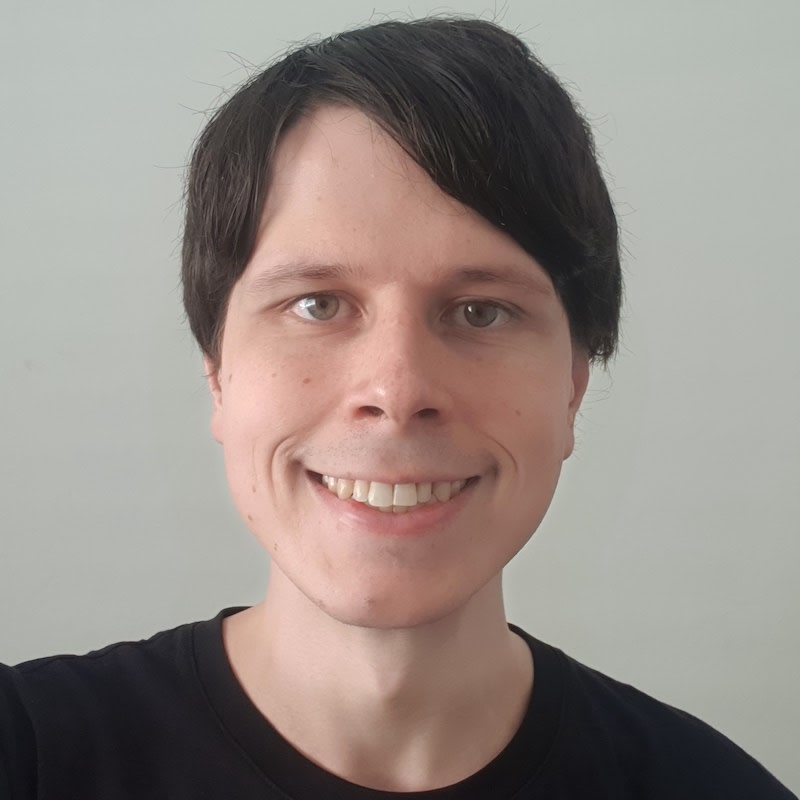 Jon Bragg is a journalist for Momentum Media's Investor Daily, nestegg and ifa. He enjoys writing about a wide variety of financial topics and issues and exploring the many implications they have on all aspects of life.