The Reserve Bank (RBA) and the Digital Finance Cooperative Research Centre (DFCRC) have announced that Commonwealth Bank and ANZ are among the 14 organisations that will explore the potential use cases of a central bank digital currency (CBDC) in Australia.
The RBA and DFCRC originally commenced their research project in August last year, which has involved the development of a limited-scale CBDC that is a real claim on the central bank.
After inviting industry participants to develop specific use cases which demonstrate how a CBDC could be used to provide "innovative and value-added payment and settlement services", the RBA and DFCRC indicated that they received a large number of proposals.
"We are delighted with the enthusiastic engagement by industry in this important research project," commented RBA assistant governor Brad Jones.
"It has also been encouraging that the use case providers that have been invited to participate in the pilot span a wide range of entities in the Australian financial system, from smaller fintechs to large financial institutions."
As part of the CBDC pilot, ANZ said that it had been chosen to test three use cases spanning super fund payments, offline payments, and the tokenisation of carbon credits.
"We are pleased to support the RBA as nominated distributor for non-exchange settlement account holders in this pilot program," said ANZ banking services lead Nigel Dobson.
"The CBDC pilot is an important research opportunity for the Australian economy and broader payments ecosystem."
In March last year, ANZ successfully executed the first Australian-bank issued Australian-dollar stablecoin — A$DC — payment through a public permissionless blockchain transaction.
"At ANZ, we've been exploring this space for some time and we're focusing on how we can leverage our in-house talent, combined with the knowledge of our partners, to offer the best possible processes and technologies to the pilot program," said Mr Dobson.
"We will continue exploring new ways for customers to transact and trade value with new financial market infrastructure."
CBA will be involved in the pilot use cases related to nature-based asset trading (alongside ANZ) and GST automation (alongside Intuit).
"Through CBA's experimentation with blockchain technologies since the mid-2010s, we have been closely attuned to the importance of global developments in innovative payment methods, including CBDCs," said CBA's managing director of blockchain and digital assets, Sophie Gilder.
"Two areas where we see the most potential are real asset tokenisation and smart payments, and we have chosen to explore use cases in those domains. Our focus on sustainability, productivity, and emerging technologies aligns to the goals of the RBA and other industry participants."
While acknowledging that it will take time to assess the exact roles that blockchain and a CBDC will play in the future of the financial system, Ms Gilder said that Australia must continue building its capabilities in this area and explore the possibilities of emerging technologies.
"We are therefore committed to working with industry and organisations like the DFCRC and RBA to advance innovation and deliver real, tangible benefits to our customers and Australia as a whole," she said.
Mastercard and Cuscal have been invited to test the use case of interoperable CBDC for trusted Web3 commerce. Meanwhile, other companies involved in the live pilot include Canvas Digital, Digi.cash, Fame Capital, Imperium Markets, Monoova, NotCentralised, Oban, and Unizon.
"The pilot and broader research study that will be conducted in parallel will serve two ends — it will contribute to hands-on learning by industry, and it will add to policy makers' understanding of how a CBDC could potentially benefit the Australian financial system and economy," said Mr Jones.
The RBA and DFCRC expect that a report on the project will be published around the middle of the year.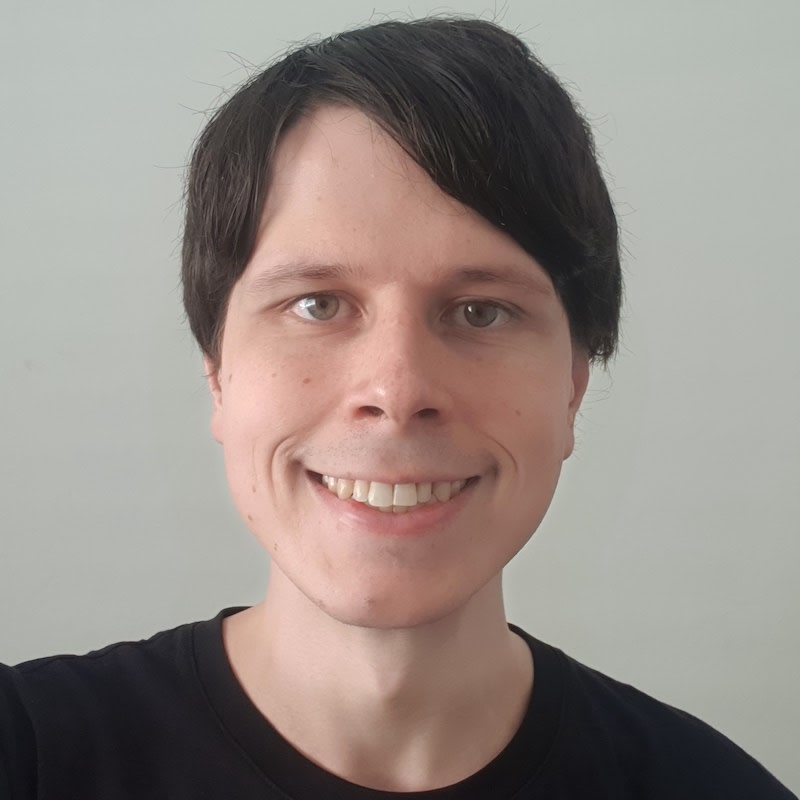 Jon Bragg is a journalist for Momentum Media's Investor Daily, nestegg and ifa. He enjoys writing about a wide variety of financial topics and issues and exploring the many implications they have on all aspects of life.