The takeover bid for Origin Energy is expected to have a number of direct implications on Australia's energy transition, according to Clean Energy Finance director Tim Buckley.
"With a positive federal government energy policy framework belatedly now coming together under the new government, global investment is coming in and at scale," he told InvestorDaily.
Canada-based Brookfield Asset Management and US-based EIG have submitted an indicative, conditional and non-binding proposal to acquire all the issued shares in Origin for $9 per share, valuing the energy company at an enterprise value of $18.4 billion.
"It's a very significant investment in terms of the $18 billion, but additionally, Brookfield has committed to spending $20 billion on new renewable capacity over the coming decade as well, so it's going to crowd in a huge amount of global capital," said Mr Buckley.
"Brookfield is one of the biggest renewable energy infrastructure investors in the whole of the Americas, so that brings a huge amount of potential capital. It's a very big endorsement of the Australian energy transition."
Mr Buckley said it's no coincidence that the proposed takeover deal comes at a time of significant change in tone from the federal government, with Treasurer Jim Chalmers recently acknowledging that there is a growing mandate to act and deal with the east coast energy crisis.
"I think it really calls out the lie that CEOs like Santos' CEO have been saying that, if the government interferes in the domestic gas market, that will bring in sovereign risk and scare off foreign capital," he said.
According to Mr Buckley, the takeover bid is not expected to have a direct impact on east coast energy prices in the immediate future. He said that the government will actually have to intervene to rectify what he described as a "massive market failure".
However, he suggested that building a huge amount of new renewables, including through Brookfield's $20 billion commitment, would help to permanently solve the crisis.
"The reality is, if we see a huge step-up in firm renewable energy investment, supported by the Rewiring the Nation $20 billion federal government investment confirmed in the federal budget last month, that then unlocks a whole lot of new investment and that will permanently increase supply and permanently lower prices," he said.
"My five to 10 year forecast is that, with this sort of investment, also electricity prices in eastern Australia will drop by 60 to 70 per cent permanently as that investment is put in place."
In March, AGL Energy rejected a takeover from a consortium led by Brookfield and Mike Cannon-Brookes' Grok Ventures to acquire the company for $8.25 per share.
"They very conveniently rejected a bid for their company and now obviously, Brookfield has gone elsewhere and gone to a company that's more advanced in decarbonisation and investing more in the solutions," said Mr Buckley.
'Radical rethink' required at AGL
The Origin takeover bid was announced just days before AGL's AGM on Tuesday. Mr Buckley argued that AGL now needs to undertake a "radical rethink" rather than incremental change to move from a global laggard to a global leader.
"I think it does put increased pressure on the self-appointed incoming chair, Patricia McKenzie, to actually read the market, get up to speed on the energy transition, and then try and reorient her initial positioning statement to better embrace the massive opportunities that are available," Mr Buckley said.
The deal has also coincided with the COP27 Summit in Egypt this month. 
Mr Buckley pointed out that the Glasgow Financial Alliance for Net Zero (GFANZ) — which was launched at last year's summit and which is co-chaired by Brookfield's vice chair Mark Carney — has now signed up US$150 trillion in collective assets under management.
"There is absolutely no shortage of capital. We need to see viable proposals and projects, and to actually scale up and take advantage of the greater policy framework in order to actually have that capital be deployed," he said.
Moreover, he noted that earlier this year, the Canadian firm raised US$15 billion for its global energy transition fund, which Mr Buckley said showed that there is a "wall of capital" for solutions to be deployed at scale.
"Now that Australia has the right policy framework, and we have an energy crisis to solve permanently, and we have the federal government crowding in private investment … that will certainly put Australia on the right path," he said.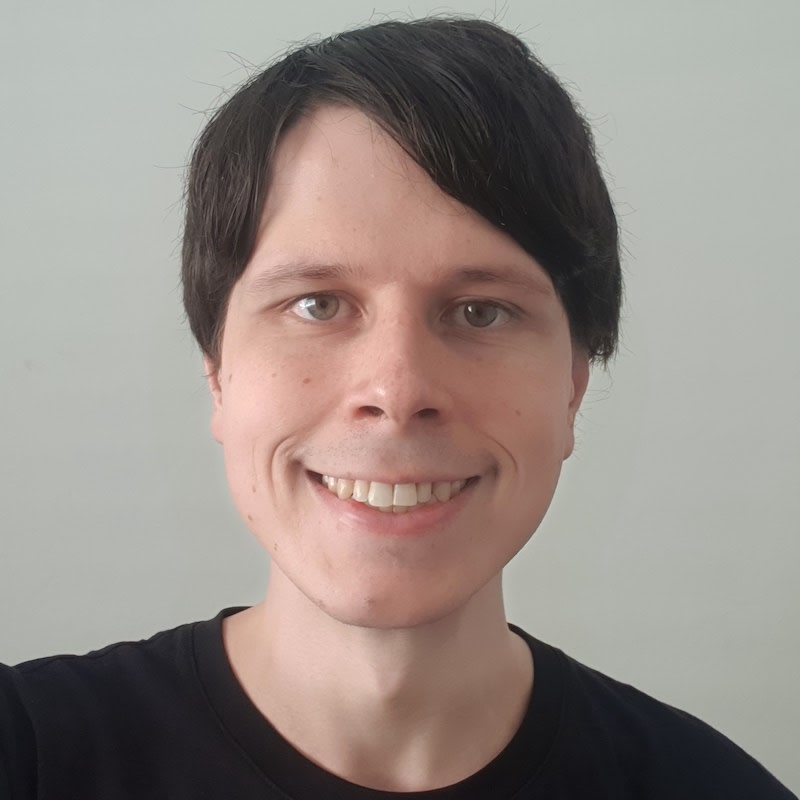 Jon Bragg is a journalist for Momentum Media's Investor Daily, nestegg and ifa. He enjoys writing about a wide variety of financial topics and issues and exploring the many implications they have on all aspects of life.