New analysis released by CoreLogic suggests that 93.8 per cent of the 102,000 property sales that took place in the June quarter sold for a profit.
According to the firm's latest Pain & Gain Report, the rate of profit-making resales nationally remained flat compared to the March quarter, however the number of loss-making sales now appears to be on the rise.
CoreLogic head of research Eliza Owen noted that the rolling quarterly rate of profit-making sales peaked at 94.1 per cent in April, in line with the peak in national property prices and the beginning of the Reserve Bank's monetary policy tightening.
"This particular Pain & Gain Report provides a line in the sand and confirms the moment when the housing market peaked and started to turn," she said.
"The figures align with peak growth in our national Home Value Index and highlights the decline in the rate of profit-making sales, which has been largely influenced by an increase in the rate of loss-making resales in Sydney and Melbourne."
A total of 6.4 per cent of Sydney property sales sold at a loss during the quarter, up by 160 basis points (bps), while the rate of loss-making sales in Melbourne rose 50 bps to 5.3 per cent.
Over the three months to the end of June, CoreLogic reported that home values declined by 2.8 per cent in Sydney and 1.8 per cent in Melbourne.
"Multiple interest rate hikes have led to a weakening in the home values in Sydney and Melbourne, however residential resale results in some cities remain strong with significant gains across almost all resales," said Ms Owen.
Hobart and Canberra tied for the lowest rate of loss-making sales out of all the capital cities at 0.9 per cent, followed by Adelaide (2.0 per cent), Brisbane (4.6 per cent), Perth (14.8 per cent) and Darwin (26.8 per cent).
Up to 96.5 per cent of houses sold for a profit compared to 88.1 per cent of units. CoreLogic stated that both markets have experienced an increase in loss-making sales since the April market peak, with the rate of profitability down 10 bps for houses and 70 bps for units.
"As noted in previous reports, the unit segment in Australia, particularly in the high density, investment-centric centres of Sydney, Melbourne and Brisbane, saw a surge in construction from 2012 to 2017," Ms Owen explained.
"However, macroprudential changes to investment and interest-only lending triggered a downturn in investment demand for housing through 2014 and 2017. The combination of a surge in supply and loss in investment demand has contributed to weaker conditions across some of these markets."
Nationally, the median gain on resales over the quarter was $270,000 while the median loss was $33,500. House resales recorded a median gain of $370,000 versus $173,000 for units.
Investors saw a profit on 90.9 per cent of resales compared to 96.7 per cent for owner-occupiers, making investors 35.8 per cent more likely to have experienced a loss-making sale. 
On the outlook, CoreLogic predicted that a more broad-based decline in dwelling values could place a limit on profitability for sellers.
"As rates continue to rise, it is likely the rate of profit-making sales will continue to fall in the coming quarters," Ms Owen concluded.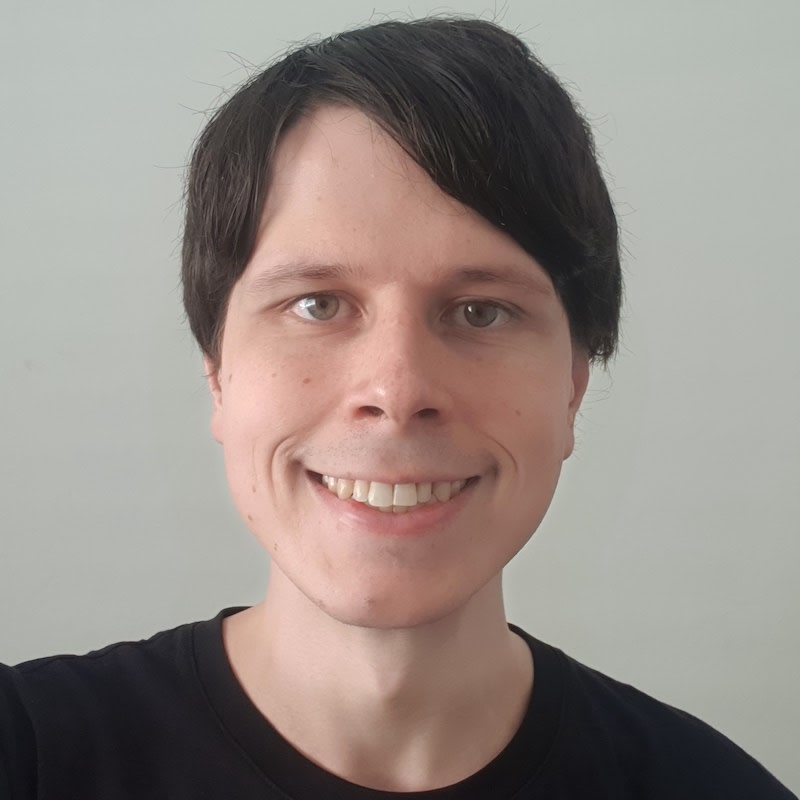 Jon Bragg is a journalist for Momentum Media's Investor Daily, nestegg and ifa. He enjoys writing about a wide variety of financial topics and issues and exploring the many implications they have on all aspects of life.