The rate of profit-making sales within the Australian property market dipped to 93.7 per cent during the March quarter, down from a peak of 94.0 per cent in the December quarter of 2021.
According to CoreLogic, which looked at around 106,000 property resales in its latest Pain & Gain report for the March quarter, this was the first decline seen since August 2020.
Profitability moved 60 basis points (bps) lower to 93.3 per cent for Australia's capital cities in contrast to a rise of 10 bps to 94.2 per cent for the regional areas of the country.
Among the capital cities, Melbourne suffered the largest decline of a full percentage point followed by Sydney with a fall of 60 bps. In both cities, 95.2 per cent of resales made a profit during the March quarter.
CoreLogic head of research, Eliza Owen said that the firm's report pointed to a changing market for sellers and came after a fall in dwelling values nationally during May, the first since September 2020.
"The figures align with other key indicators such as the slowing growth rate of values, the increasing time it takes to sell a property and a fall in sales volumes at a time when access to credit has become harder and interest rates are on the rise," she said.
"Against a backdrop of rising interest rates, tighter credit conditions and affordability pressures we are likely to see the instance of nominal gains from dwelling resales erode throughout 2022, which will have an even greater impact on buyers who have entered the market more recently."
Nationally, the median gain from property resales nationally was $290,000, including the highest median gain of $415,000 for Sydney and the lowest of $119,000 for Perth. 
Hobart was the most profitable capital city for the 15th consecutive quarter with nominal gains in 99.0 per cent of sales, closely followed by the ACT at 98.8 per cent. Regionally, Victoria had the highest rate of profit-making sales at 99.4 per cent.
Meanwhile, the median loss on resales across the country during the quarter was -$33,000. The rate of loss-making sales was highest in Darwin (28.9 per cent), regional Northern Territory (21.8 per cent), regional Western Australia (17.4 per cent) and Perth (15.6 per cent).
CoreLogic reported that longer hold periods typically resulted in higher nominal capital gains, including a median gain of $781,750 for those properties held for 30 years or more.
Ms Owen also drew attention to properties acquired between 1996 and 1998 that were found to have achieved notably high gains.
"Properties were acquired relatively cheaply at this time because of a significant housing market downswing through the mid-90s," she said.
"Our analysis shows the median hold period nationally is 9.0 years, when properties were purchased during the March quarter of 2013. Since then Australian dwelling values have increased 70.3 per cent, or the equivalent of around $309,000 in the median dwelling value across Australia."
As the Reserve Bank has now kicked off its monetary policy tightening cycle, hiking rates by 25 bps in May and 50 bps in June, Ms Owen said that the flow of credit towards housing will likely be reduced with an impact said to be had on both prices and profitability.
"However, it is worth noting that price gains through the current housing market upswing have been very strong. It may only be recent buyers who will take a loss when selling compared to those who purchased before the upswing," she concluded.
"Even in a declining market the extent of Australia's loss-making sales will largely be in line with future capital growth trends."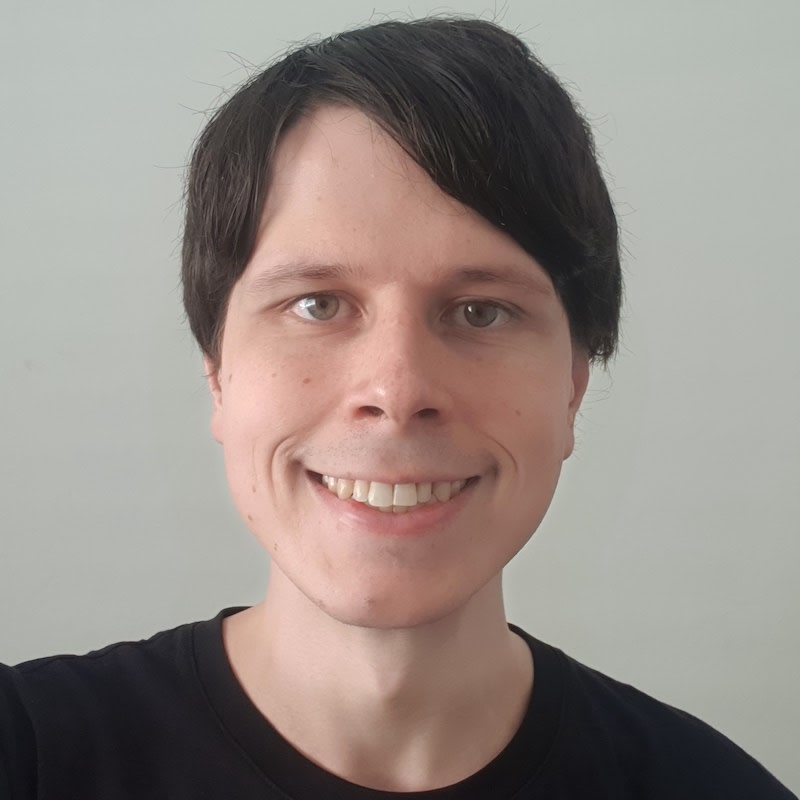 Jon Bragg is a journalist for Momentum Media's Investor Daily, nestegg and ifa. He enjoys writing about a wide variety of financial topics and issues and exploring the many implications they have on all aspects of life.