A new survey has found that 91 per cent of Australian banking executives believe that the metaverse will play an important role in helping them reduce their carbon footprints.
About 55 per cent of Australian banks are already investing in technologies for the metaverse and a further 39 per cent have plans to do so in the future, according to the research commissioned by digital consultancy, Mobiquity.
However, despite the high hopes for the metaverse, 67 per cent of all local banks are concerned that it may negatively impact their emissions due to the energy required.
Gustavo Quiroga, GM for Mobiquity in APAC, suggested that the metaverse can provide banks and financial institutions with the opportunity to decrease their carbon footprints through new processes and services in a virtual realm.
"The obvious use case here is looking into how banks and financial institutions can streamline the flow of identity verification that customers are repeatedly asked to provide," he explained.
"If processes such as this were digitised through a vetted data system, such as self-sovereign identity, it would help eliminate physical information processing and the carbon impact associated with such operations."
Mobiquity determined that 84 per cent of Australian banks currently have plans in place to address the environmental impact of the Metaverse's energy needs.
The uptake of metaverse technology was found to be strongest at smaller banks. This was said to largely be due to the ease of adoption and implementation compared to larger institutions — thanks to their smaller infrastructure, fewer employees and simpler bureaucracy.
"Our research shows that most Australian banks are looking at adopting or have already implemented metaverse technologies in some shape or form," said Mr Quiroga.
"This is a great step in the right direction as when banks are able to facilitate commerce-led activities through a metaverse infrastructure, there will undoubtedly be benefits to reducing carbon footprints and meeting ESG."
Earlier this year, Accenture found that 93 per cent of Australian executives believe that the metaverse will have a positive impact on their organisations.
However, this research also determined that most Australians had either never heard of the metaverse or had heard of it but did not know what it meant.
Mobiquity's VP of engineering and chief technology officer, Jieke Pan, stated that the adoption of the metaverse in the banking sector would be reliant on its relevance and integration into the technology stack.
"The only way metaverse technologies in the banking sector are likely to succeed is if they become an essential component of the financial services technology stack," he said.
"The Cloud, for example, has become the standard host and single source of truth for banks' CRM and other systems on a global scale — metaverse may never get to that level of maturity, or grow into that type of critical ecosystem but only time will tell."
In August, BetaShares announced the launch of its new Metaverse ETF (MTAV), providing investors with exposure to a portfolio of leading global companies that are involved in building, developing and operating the Metaverse.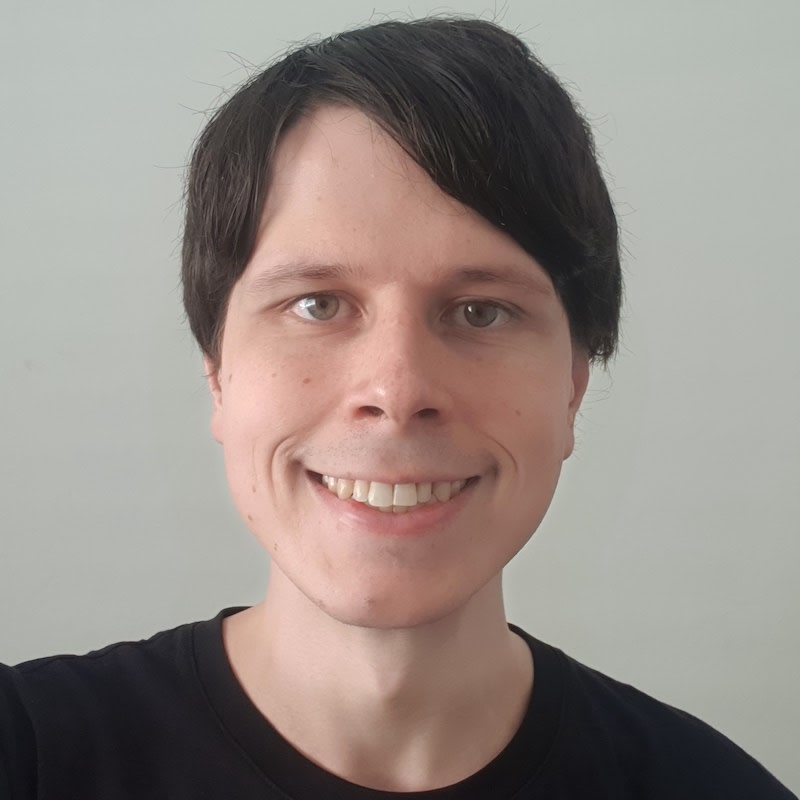 Jon Bragg is a journalist for Momentum Media's Investor Daily, nestegg and ifa. He enjoys writing about a wide variety of financial topics and issues and exploring the many implications they have on all aspects of life.