In what has been a challenging year for global markets, BetaShares CEO Alex Vynokur has described the robustness of the Australian ETF industry as "nothing short of remarkable".
In an interview with InvestorDaily, Mr Vynokur noted that the difficult market environment, characterised by geopolitical uncertainty, rising inflation, rising interest rates and reduced valuations, had meant that a lot of investors were a lot less confident in putting their money to work.
"But what we've seen, which has been really interesting, is that there have been very few, if any, redemptions basically from ETFs. In other words, investors who buy ETFs really invest for the long term and they're exhibiting the behavioural characteristics of a long-term investor," he said.
"That is in stark contrast with some of the significant redemptions we have seen in the traditional unlisted managed fund industry, which of course is majority dominated by active managers."
Mr Vynokur also pointed out that the ETF industry has now returned to growth, including a 4.8 per cent lift in assets under management (AUM) during July to $130.2 billion.
"Net inflows have actually started exceeding what was previously a slight reduction in value of assets basically just because the markets have fallen, and we certainly expect that trend to continue," he suggested.
"I would say, between now and the rest of 2022, we definitely feel that the ETF industry is poised for further growth."
Despite these growth expectations, the ETF industry is no longer expected to reach the high levels previously forecasted by the firm. BetaShares had predicted that the industry's AUM would reach $180 billion to $190 billion at the end of 2022, up from $137 billion at the end of 2021.
However, the firm has since revised its year-end AUM forecast to $135 billion to $140 billion due to the changed economic conditions and overall market sentiment, while also noting this result is highly dependent on price levels in Australian and global share markets.
Drivers of growth
Female investors have been one of the key drivers of growth in ETF investing in recent years and Mr Vynokur said that this "unstoppable" trend was expected to continue over the long term.
Moreover, he explained that SMSFs, who were among the early adopters of ETFs, had been outgrown by the large number of younger investors entering the market. 
However, growth has not just been limited to this new generation of investors.
"What we're seeing this year is that a lot of the more experienced, and I'd say older, investors are taking advantage of the dip in the market basically to top up their existing holdings," said Mr Vynokur.
"We've definitely seen the more experienced investors have played a more meaningful role this year."
Response to ASIC concerns
BetaShares was among the 13 entities recently targeted by ASIC as part of its ongoing crackdown on the marketing of fund performance.
The regulator said that it was "concerned that advertising of past returns was ambiguous by not clearly differentiating the returns of the fund and the returns of the index that the fund intends to track" regarding the BetaShares Australian Quality ETF.
"There were no adverse findings about our compliance basically, or the product's compliance with the regulations, and we thought there is an opportunity to more clearly distinguish the historical performance of the index," Mr Vynokur explained.
ASIC acknowledged that the responsible entity, BetaShares Capital, had committed to enhancing warnings to disclose the nature of the past performance more prominently.
"We've been in the market for over 11 years and maintain the highest level of commitment to keep exemplary levels of transparency and disclosure, and we obviously do take a lot of pride in the clarity of our advertising and educational material," said Mr Vynokur.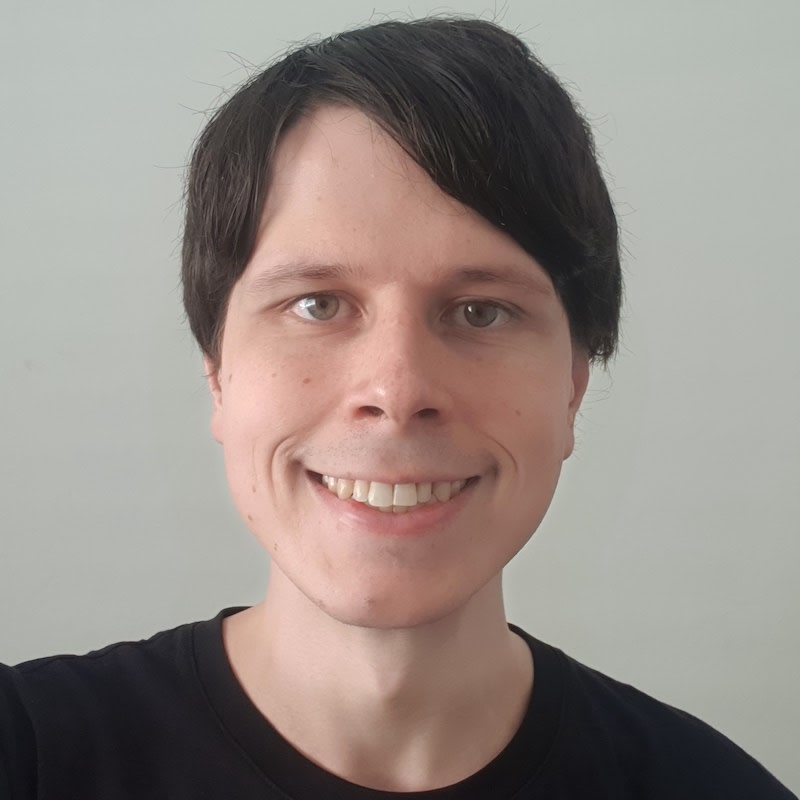 Jon Bragg is a journalist for Momentum Media's Investor Daily, nestegg and ifa. He enjoys writing about a wide variety of financial topics and issues and exploring the many implications they have on all aspects of life.