After suffering three months of declines, the assets under management (AUM) of Australia's ETF industry rose by 4.8 per cent in July to end the month at $130.2 billion.
According to data released by BetaShares, around 40 per cent of this growth came from strong industry net inflows, which climbed to their highest level in nine months at $2.2 billion. 
"Notably, particularly in light of all the volatility we have seen in sharemarkets in recent times, the Australian ETF Industry has not had a single month of net outflows over the last 10 years," said BetaShares chief commercial officer Ilan Israelstam.
Over the 12 months to July, the total market cap of the industry increased by 9.7 per cent or a total of $11.5 billion. 
BetaShares reported that ASX ETF trading value decreased by 19 per cent last month after rising to its third highest level ever in June. The firm noted that July saw the closure of two notable ETFs, including Magellan's retirement-oriented product, FuturePay (FPAY).
"The product was heavily publicised in the lead up to launch as a potential 'game-changer' for retirement income in Australia," said Mr Israelstam.
"After just over a year, Magellan elected to close the fund, which had not obtained a meaningful level investor interest, with only $20 million in assets at the time of its delisting."
Vanguard also closed its Global Active Multi-Factor ETF, which BetaShares said had approximately $30 million in assets, while two US-focused bond products were launched by ETF Securities.
Cryptocurrency-related ETFs were the month's top performers, with gains of 65.8 per cent for the ETFS 21Shares Ethereum ETF (EETH), 40.8 per cent for the BetaShares Crypto Innovators ETF (CRYP), 38.9 per cent for the Cosmos Global Digital Miners Access ETF (DIGA) and 34.0 per cent for the 3iQ CoinShares Ether Feeder ETF (ET3Q).
The ETFS Ultra Long Nasdaq 100 Hedge Fund (LNAS) rounded out the top five performers with a rise of 30.2 per cent.
Australian equities was the top category by inflows ($1.06 billion) followed by international equities ($505.99 million), fixed income ($336.74 million), listed property ($109.40 million) and cash ($89.69 million). 
Outflows were seen for ETFs in the commodities (-$18.55 million) and currency (-$3.12 million) categories.
The Vanguard Australian Shares Index ETF (VAS) received $275.61 million of inflows during July, ahead of the iShares Core S&P/ASX 200 ETF (IOZ) with inflows of $261.45 million.
Meanwhile, outflows of $282.37 million were recorded for the managed fund, Magellan Global Fund Open Class (MGOC).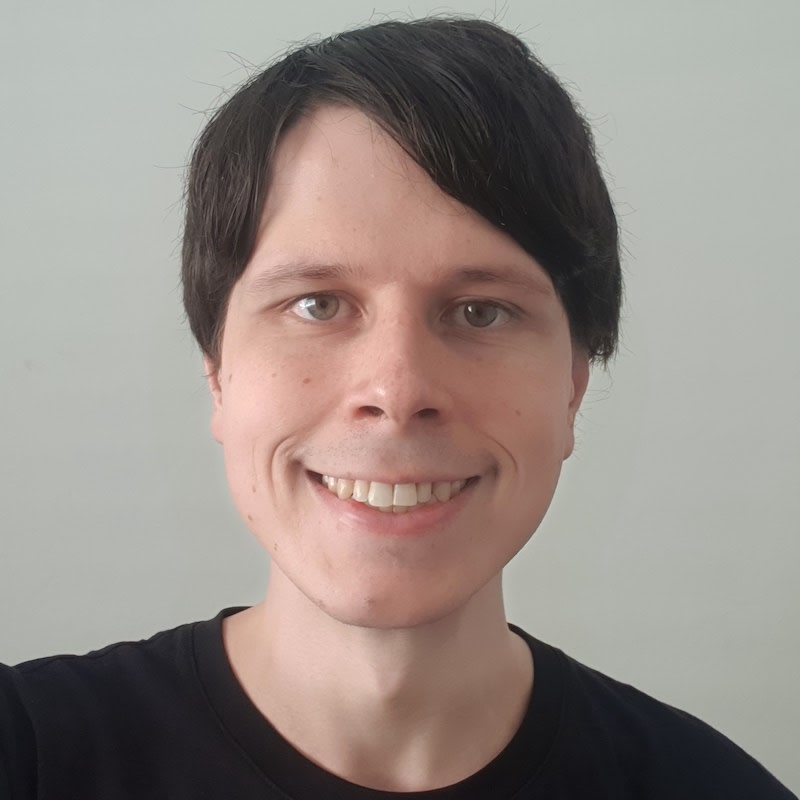 Jon Bragg is a journalist for Momentum Media's Investor Daily, nestegg and ifa. He enjoys writing about a wide variety of financial topics and issues and exploring the many implications they have on all aspects of life.