A new report from the Commonwealth Bank (CBA) has predicted that the use of Australian Carbon Credit Units (ACCUs) will increase due to the rising number of net zero commitments from Australian businesses.
The bank said that Climate Active certification, which is given to entities or products which have credibly reached net zero emissions, would be a key driver of the increased demand.
Climate Active is a partnership between the federal government and businesses to encourage voluntary action to reduce greenhouse gas emissions by changing production methods, using new technology and offsetting emissions by purchasing carbon credits.
"In practice, many entities are unable to reduce their emissions entirely through new technologies or changing operations, so purchasing carbon credits like ACCUs is an important part of becoming carbon neutral," explained CBA senior economist Kristina Clifton.
"Climate Active certification will soon require at least 20 per cent of offset credits purchased to be ACCUs and we expect this rule change will further increase the demand for ACCUs already being driven by Climate Active certification."
A total of 382 entities operating in Australia have so far achieved Climate Active certification, including 62 entities in the banking and finance sector. To receive the certification, businesses must calculate emissions for a base year by applying emissions factors to each business activity. 
They then must reduce these emissions through changes to their operations such as reducing electricity usage, purchasing electricity from renewable sources, reducing waste, limiting or avoiding travel and using carbon-certified neutral products and services.
Remaining emissions may then be offset by purchasing carbon offset units. Climate Active suggests the use of ACCUs as the co-benefits go to Australian communities and environment.
Next, the business must have their carbon-neutral claim validated by an independent third party. Finally, a public disclosure statement must be produced by the business for publication on the Climate Active website once certification has been received.
"While climate reporting is not yet mandatory in Australia, we expect the quantity and quality of disclosures will improve over time," said Ms Clifton.
"As more businesses seek to make net zero commitments and action them, we expect the number of Climate Active certifications will increase significantly as they enable consumers and investors to identify entities or goods and services that are carbon neutral."
According to the Australian Council of Superannuation Investors (ACSI), 95 companies in the ASX 200 have made net zero commitments, up from 49 in 2020 and 14 in 2019.
"In many cases, these commitments still need to be met and a large proportion have set targets to reach the net zero goal over the medium term between 2026 and 2039," Ms Clifton noted.
CBA recently reported on its own progress towards net zero and said that, between 2020 and 2021, it had reduced its financed emissions by 35 per cent in upstream oil extraction, 30 per cent in upstream gas extraction, and 25 per cent in thermal coal mining.
By 2030, the bank stated that it is targeting reductions of 27 per cent for upstream oil extraction, 17 per cent for upstream gas extraction and 100 per cent for thermal coal mining.
"As Australia's largest bank, our ambition is to support the transition to a more modern, resilient and sustainable economy," CBA said.
"Our role centres on lending to support the transition, helping our customers with new products, partnerships and services, and actively participating in the national discourse on Australia's transition."
However, the bank has since faced criticism from environmental groups that its current position on climate change would allow it to continue funding new oil and gas projects.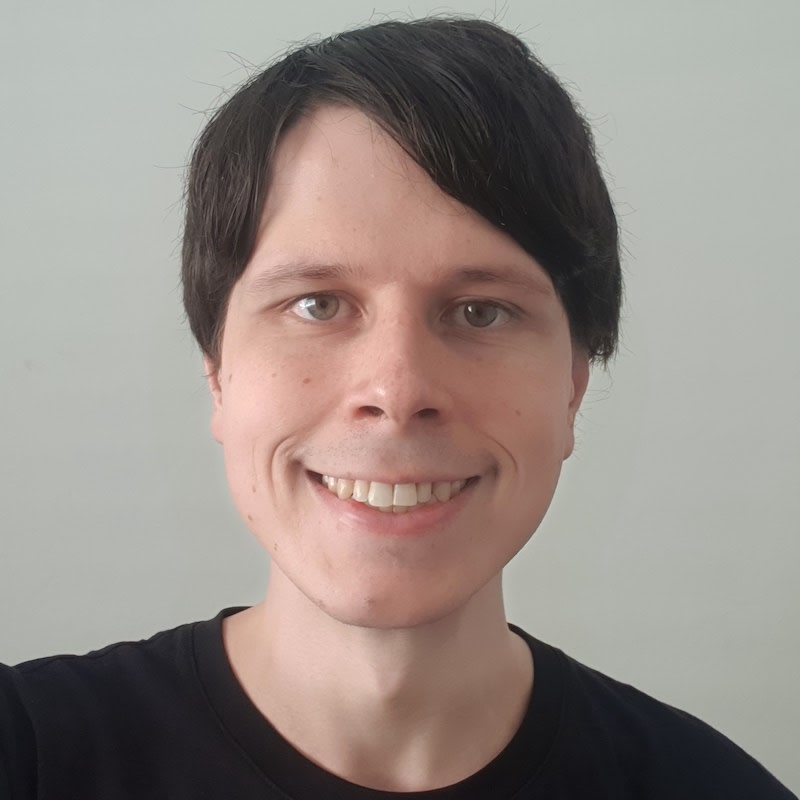 Jon Bragg is a journalist for Momentum Media's Investor Daily, nestegg and ifa. He enjoys writing about a wide variety of financial topics and issues and exploring the many implications they have on all aspects of life.