The Australian Council of Superannuation Investors (ACSI) has argued that investors now require more details on how companies plan to deliver on their commitments to net zero.
In a new report released this week, the ACSI found that the number of companies in the ASX 200 with net zero commitments has reached 95, up from 49 in 2020 and only 14 in 2019.
This rapid uptake, with commitments adopted by companies with a combined market capitalisation of $1.59 trillion or 70 per cent of the ASX 200, was welcomed by the ACSI.
"But companies must now go beyond commitments and outline to investors the detail underpinning those targets and how they will be met — words aren't enough," commented ACSI CEO Louise Davidson.
To date, 103 companies have either fully or partially aligned their climate disclosures to the Task Force on Climate-related Financial Disclosures (TCFD), compared to just 11 in 2017 when the framework was first introduced.
"Those in highly exposed industries, in particular, have high levels of TCFD adoption, and the index seems on track for two-thirds of companies to adopt TCFD. ACSI believes it's time TCFD became mandatory for all materially exposed listed companies," said Ms Davidson.
"This jump in reporting puts Australian companies in good stead as global markets move to mandatory climate reporting."
A total of 88 companies were found to have stress tested their business against low carbon outcomes, up from 62 a year ago. However, ACSI said that the quality of disclosure was variable and investors were not always provided with qualitative detail and quantitative outcomes.
Despite most companies using models that tested against less than 2 degrees of warming, ACSI observed that only 39 companies had used a 1.5-degree model in line with the limit set out under the Paris Agreement.
"While many of these developments found in our research are encouraging, the rate of adaption to climate change and adoption of reporting risk must increase rapidly if businesses are to be sustainable and valuable in the long term," suggested Ms Davidson.
"Climate change presents serious and present dangers to ecosystems, society and businesses. But those companies who seize the challenge to transform to a low-carbon future — and bring investors along — will be well set for long-term success."
ASIC recently warned that proposed global sustainability disclosure standards from the International Sustainability Standards Board, building on the existing TCFD framework, would "inevitably" have an effect on local markets if adopted.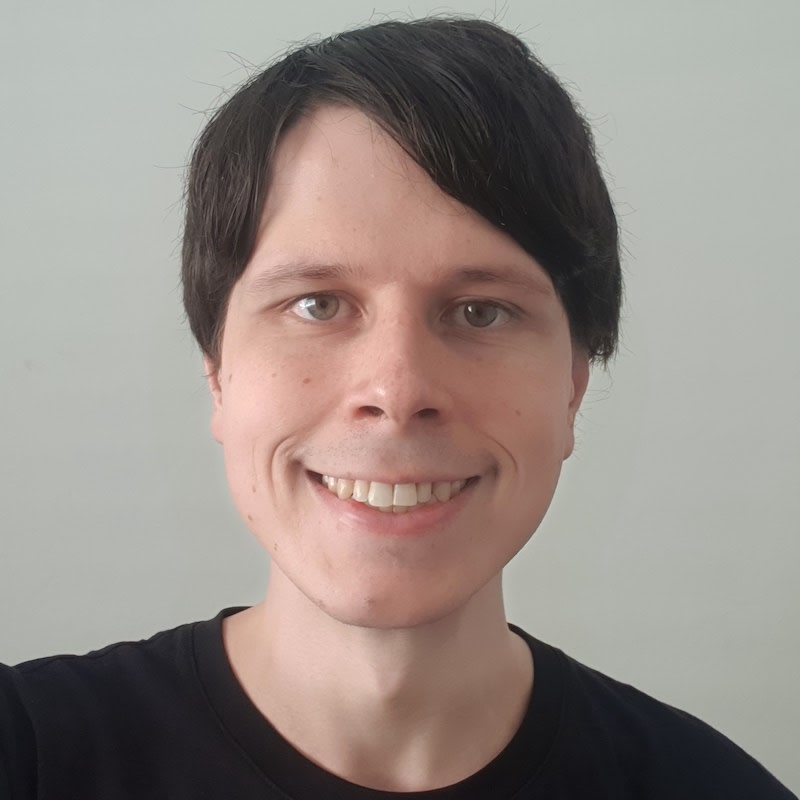 Jon Bragg is a journalist for Momentum Media's Investor Daily, nestegg and ifa. He enjoys writing about a wide variety of financial topics and issues and exploring the many implications they have on all aspects of life.